Details

Category: News
Created: Sunday, 08 September 2019 19:06
Hits: 3129
Preliminary results now available. Also Strava Fly-bys.
Details

Category: News
Created: Thursday, 29 August 2019 18:35
Hits: 3919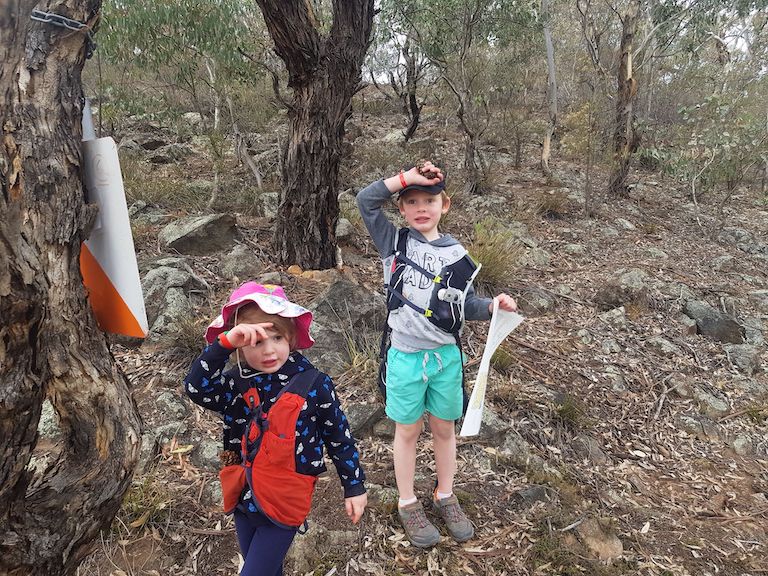 Barkley, the ACTRA koala mascot, ventured out with Jason and Alex Koerber (and dad Matt) at the recent Metrogaine. Here's how they spent their day.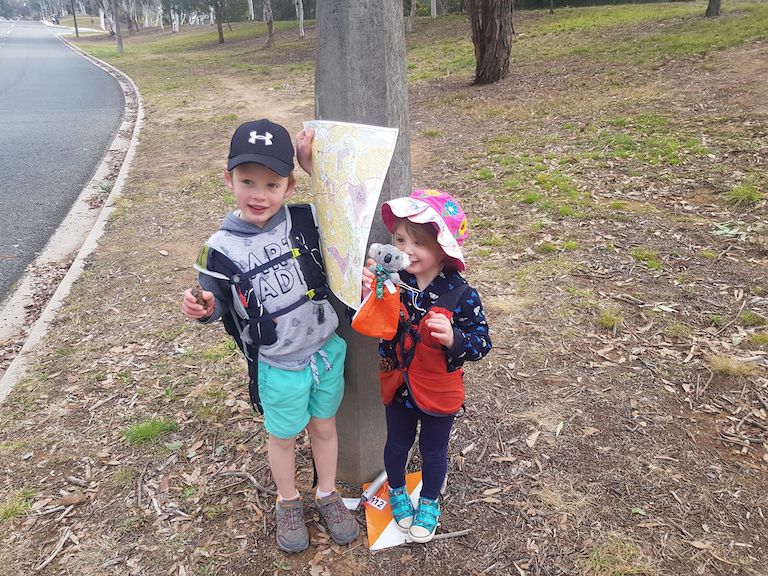 The thing we love about rogaining the most is eating the race food. In fact, in the first 800 metres of the Metrogaine, we had consumed all of our race food. We blamed it on Barkley who had joined us for the day. Luckily for us, there were plenty of small shops scattered around the course, so we made a bee-line for the Swinger Hill shops and the ultimate in race food - Kinder surprises. After getting dad to construct our toys, we completed our loop of the Minigaine through Swinger Hill, and collected a few more checkpoints on the way home. We both loved collecting checkpoints, mainly to see the light flash when we used the navlight. We got carried away with this and held some teams up. Sorry about that. We both covered 7km on the day, not bad for a 5 and 3 year old. We can't wait for the next one. Jason and Alex Koerber
Details

Category: News
Created: Wednesday, 28 August 2019 18:08
Hits: 3883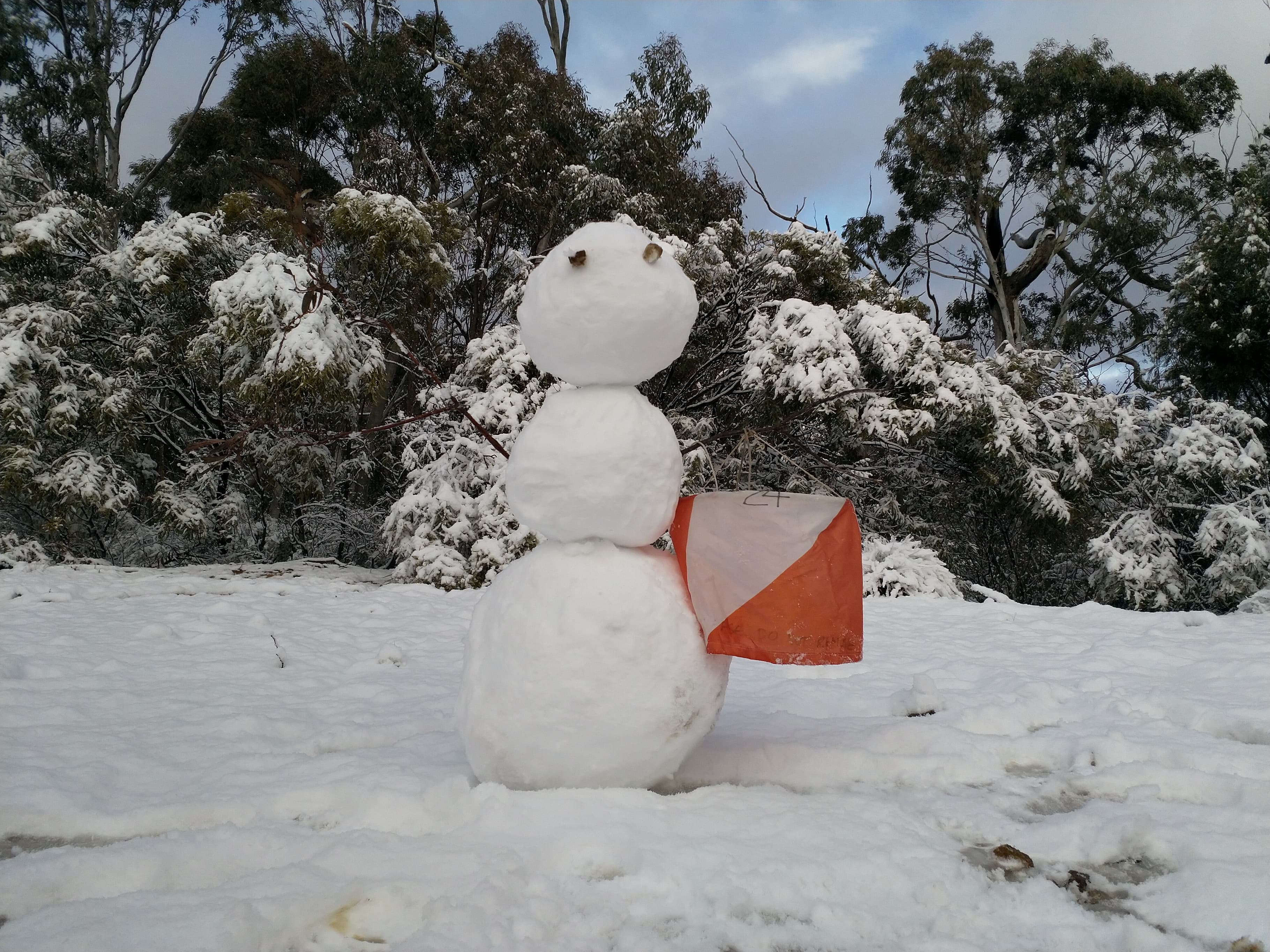 Entries now open for Day/Night/Cycle rogaine on Sept 7-8 in Pierces Creek pine forest and the Lower Cotter Catchment area just to the southwest of the Cotter. The course includes some nice family friendly loops around the Hash House, with some big hills getting up to 1200m. Come along for the night event on the Saturday and get half price entry to the Day event. Late fees of $10 per person apply from midnight Monday 2 September.
Details

Category: News
Created: Wednesday, 28 August 2019 18:32
Hits: 4116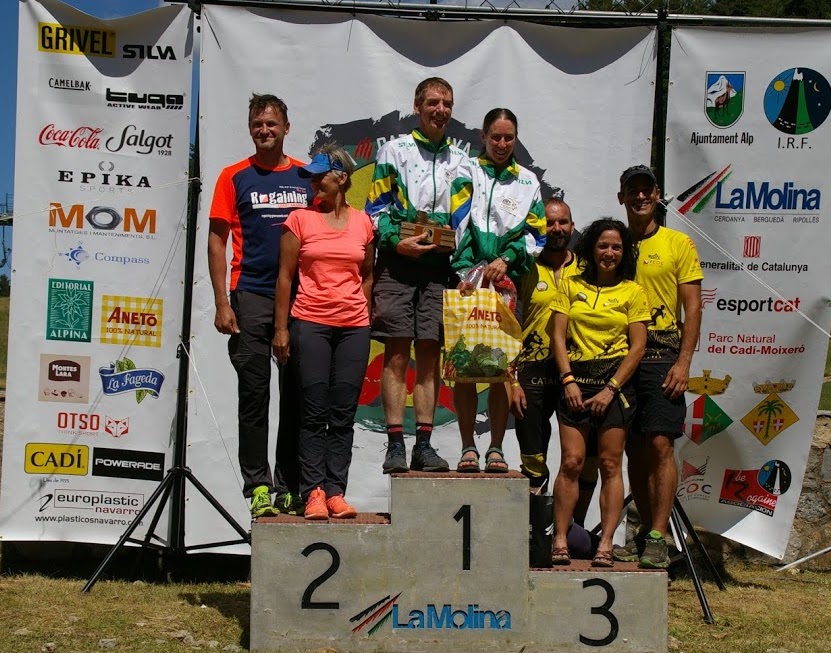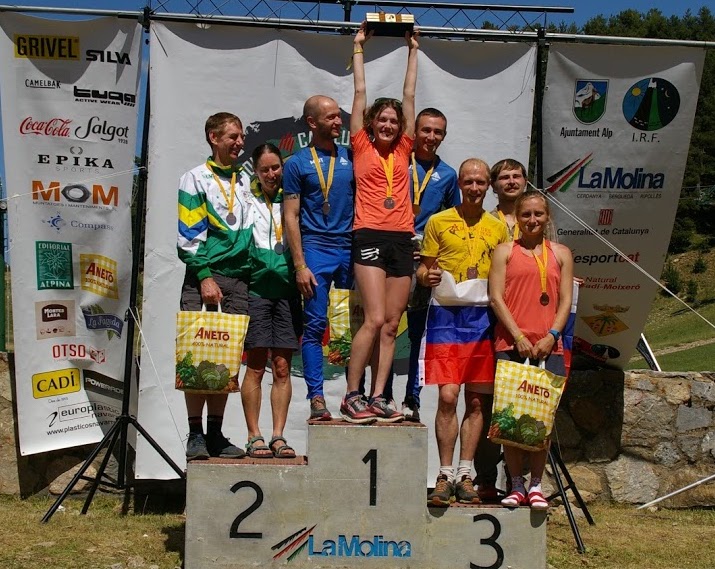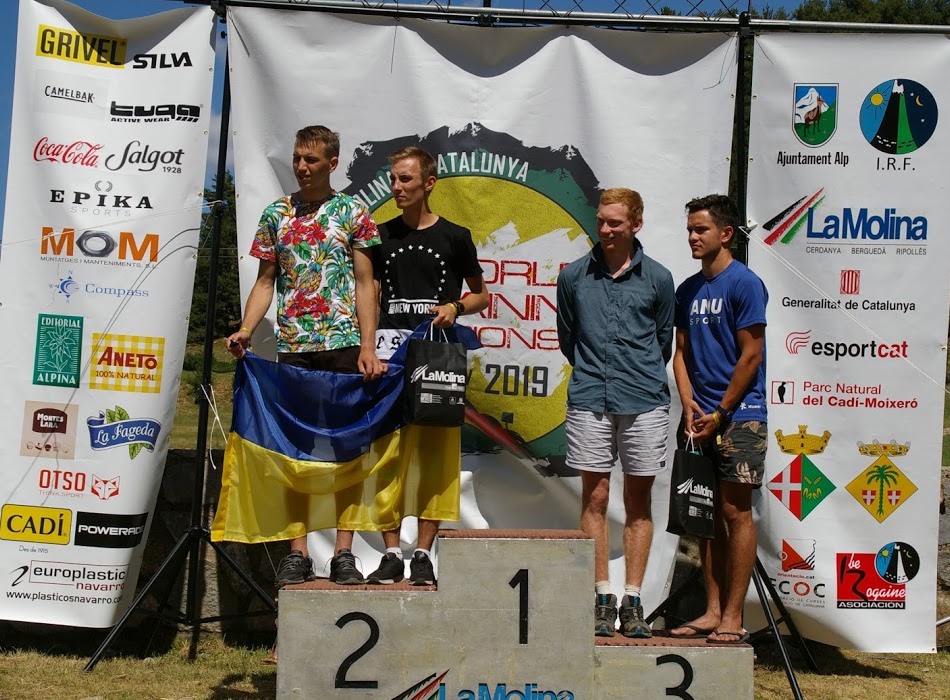 ACT had several teams at the recent World Rogaining Championships held in La Molina in the Spanish Pyrenees. The standout performances were from Julie Quinn and David Baldwin who won Mixed Veterans and were second in Mixed Open placing 17th overall, and a very impressive debut on the world stage from Ben Rada Martin and Isaac Bell placing third in Men's Youth. Dane Roberts, Clare Lonergan and Kieran Macdonell were 11th in Mixed Veterans, Coleen and Colin Mock 7th in Mixed Ultraveterans.
Details

Category: News
Created: Sunday, 18 August 2019 20:55
Hits: 4754
Results are now available for the Woden Metrogaine.