Details

Category: News
Created: Wednesday, 07 August 2019 23:32
Hits: 4251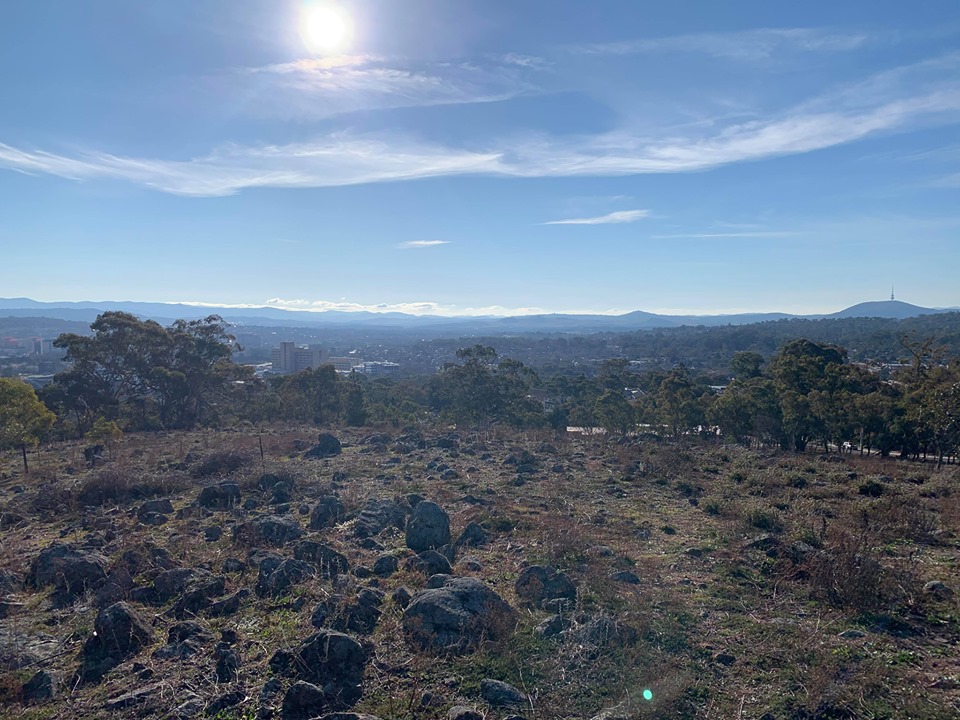 Entries to the 2019 Metrogaine 6 hour can now be made with the help of our friends at QLD Rogaining.
With recent disruption to the ACTRA website we are unable to send updates out via the mailing list so please tell all your friends and help us get the word out. As always, it is sure to be a fantastic day out. Sunday 18th August, solo entries or teams 2-5. Thank you all for your patience and big thanks again to QLD Rogaining for getting us back up and running with event entries!