ACTRA has a number of virtual rogaine courses around the ACT. These are available at any time for you to have some fun.
All you need is a map and a smart phone. A friend is also good!
Virtual rogaines use the MapRun6 App that can be downloaded to your smart phone.
Either seach on your app store or go to the website that will direct you to the right App. Please download and read these instructions on using MapRun6 to learn how to use the App. The App uses the GPS on your phone to work out you are at the control location. To score a control you will need to be within 10 m of the feature. Check your detailed control descriptions as there will be no flags.
The MapRun6 App will show the map on your phone screen but if you prefer to be able to see the whole map, download and print your own copy.
Events
Ainslie-Majura Virtualgaine. 4 hour event.
The start is at the large green gate at the end of Phillip Avenue.
Ainslie-Majura MAP (control descriptions are on the map), course setters notes
Mt Rogers Mayhem Maprun. 3 hour event.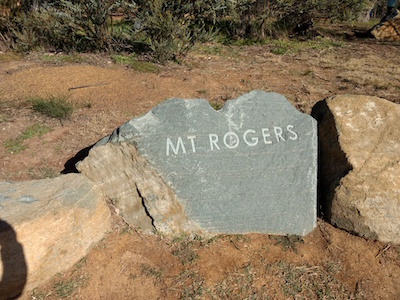 The start is at the engraved Mt Rogers sign on the rock at the end of Wickens Place, Fraser, next to the carpark.
Mt Rogers Mayhem MAP and control descriptions, course setters notes
Jerrabomberra Virtual 4 hour event.
The start is at the Big Blue "The Scar" sign at the entrance to the car park on Southbar Rd, Queanbeyan.
Jerrabomberra MAP, Control descriptions, Course setters notes
Kowen Foot/Cycle. 6 hour event.
The start is located at the MTB parking area on Sparrow Hill Road.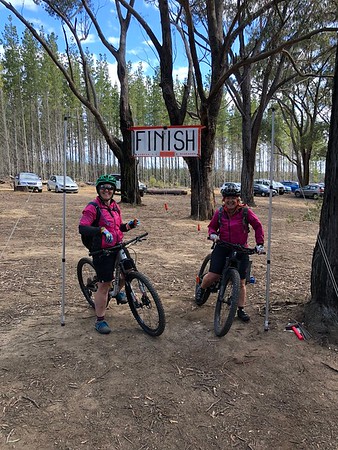 Kowen MAP A3 size, 2xA4 size, control descriptions, course setters notes.
You can also use your MapRun6 App by going around one of the virtual orienteering maps available in Canberra.