Slap-Up in Gourock: Saturday 28th October 2023
Starting at 11am
This year's spring rogai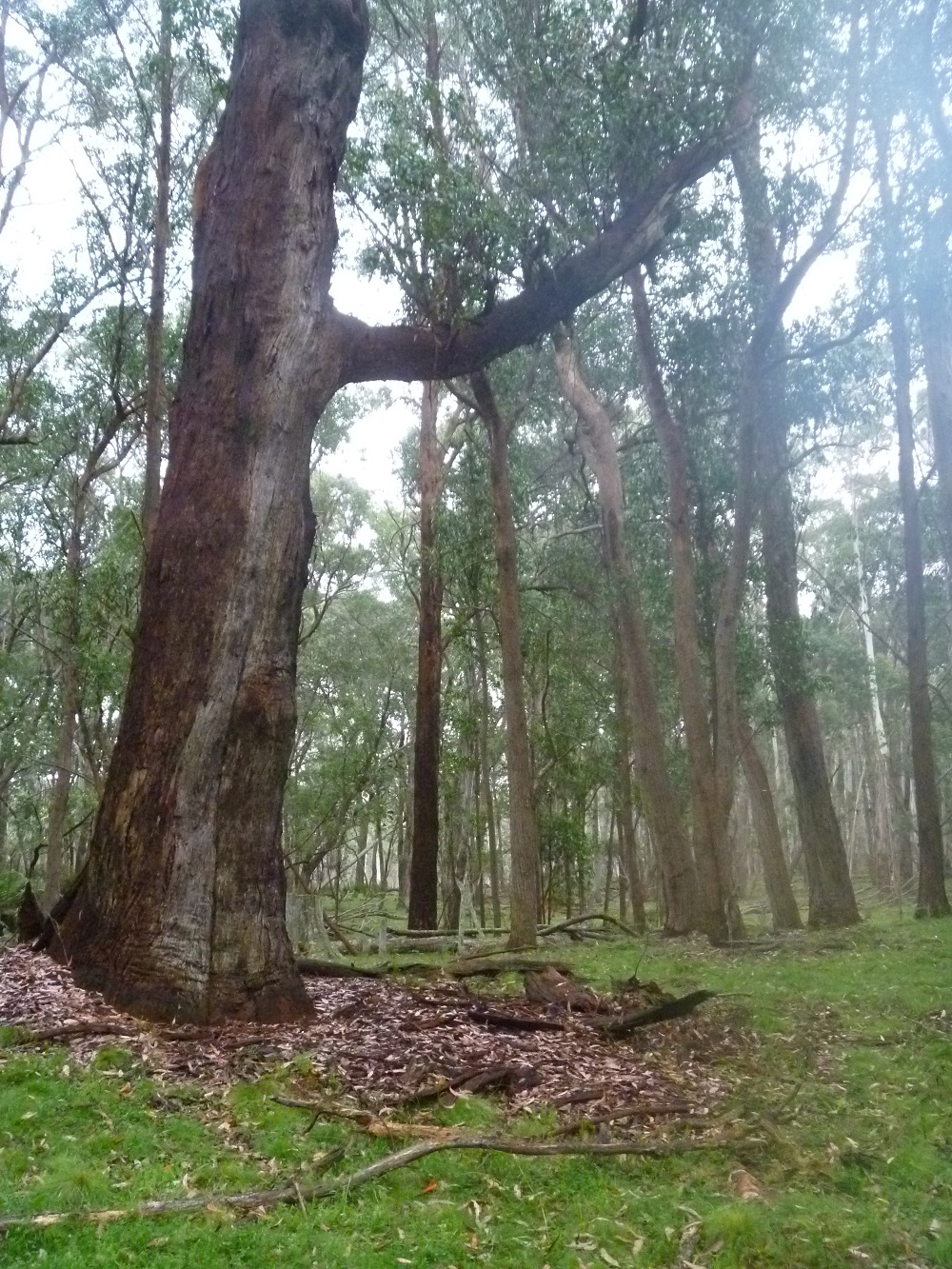 ne is in the headwaters of the Queanbeyan and Bredbo rivers, covering Gourock National Park and adjacent private property. It's a special area of high country (up to 1,400m) surrounded by old mature forests. Fantastic granite country. There are the usual 6 hour or 12 hour options, with the HH on the Slapup farm. Make a weekend of it and stay overnight (grassy camping) and help collect controls the next day!
It takes about 1hr40mins to drive from Canberra. The Hartley Life Care team will be there to give you the best Slapup rogaine meal and breakfast.
Check out more photos in the gallery.
Any questions or if you can help on the day, please contact Jean – email This email address is being protected from spambots. You need JavaScript enabled to view it.
ENTRIES ARE NOW OPEN - click here