Details

Category: News
Created: Wednesday, 07 August 2019 23:32
Hits: 656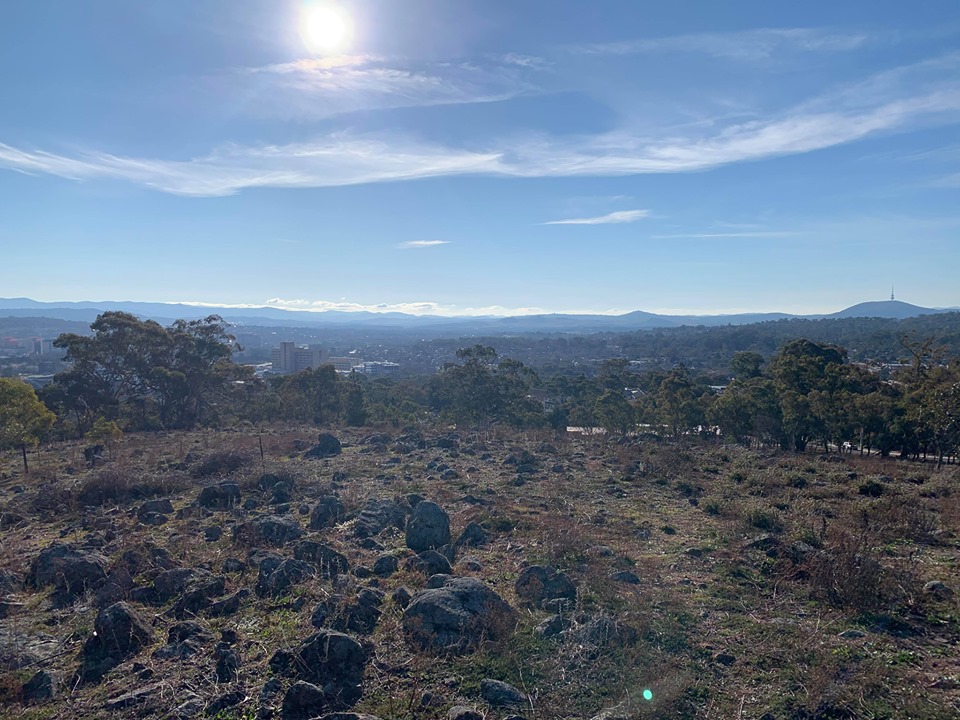 Entries to the 2019 Metrogaine 6 hour can now be made with the help of our friends at QLD Rogaining.
With recent disruption to the ACTRA website we are unable to send updates out via the mailing list so please tell all your friends and help us get the word out. As always, it is sure to be a fantastic day out. Sunday 18th August, solo entries or teams 2-5. Thank you all for your patience and big thanks again to QLD Rogaining for getting us back up and running with event entries!
Details

Category: News
Created: Wednesday, 29 May 2019 20:30
Hits: 493
The 2019 ACT Champs 8 and 24 hour rogaines were held in splendid conditions across diverse coastal terrain in Bournda National Park and Nature Reserve on 18-19 May. Congratulations to David Baldwin and newly elected International Rogaining Federation VP Julie Quinn for almost clearing the whole course in the 24 hour event, and to Tony Newman and Mikey Dimuantes, who were not far behind them in second place overall and winners of the 50th Intervarsity competition. We were honoured to have IV founder, David Hogg, and ARA president, David Rowlands, on hand to celebrate the IV milestone and to have David H (too many Davids!) present prizes to all the winners.


You'll see from the results and photos now available on the event page here that there were only a handful of women's teams across the whole weekend. Ladies – let's go rogaining!
Also, here is the Strava Flyby of teams that carried GPS trackers.
There was also only one family team across the weekend – and they were happily adopted by Barkley for a sunny Sunday beach bash.


Here's the rogaine report from Bryn - aged 6 (ACT Rogaining 8 hour family champion).

"The rogaine was exciting. It was enjoyable. I liked the part when I saw the guy surfing the wave and he was standing up on his surfboard [control 57]. I also liked that everyone at camp was so friendly. We took Barkley to the beach and took a photo with him. And I also played Uno with him in the car on the way there and the way back. It was so fun."
Details

Category: News
Created: Monday, 15 July 2019 02:31
Hits: 3303
It turned out to be a beautiful day for a rogaine at Cotter Bend! The new Winter 4 hour location proved very popular, with over 300 participants and the wildlife also turning up in droves! There were reports of lyrebirds, numerous kangaroos, a charging wombat and even a family of pigs sighted. Congratulations to Martin Dent and Mark Bourne who took out first place overall and managed to clear the course (unfortunately they returned a little after the buzzer). Kudos also to all the family teams who came out for the day, it was wonderful to see so many families out in the bush. Results now available.
Details

Category: News
Created: Tuesday, 05 March 2019 02:35
Hits: 426
Competitors were greeted by the cattle who call wild cattle flat home on Sunday, but fortunately they were friendly. Jon Glanville set a super course on The Hollow property and the Tallaganda National Park.
It provided plenty of challenge for young families through to the top team who didn't quite get around the course on a sunny, calm and hot March day. Congratulations to Tom Brazier, Gill Fowler and Jack Brand who won overall. Special mention to Susie Sprague and Luca Saunders who won the family category by 8 minutes from Leanne, Scott, Sandy and Ross Wilkinson - and they were 16th and 17th teams overall. The womens open category was a close race too with everyone on the same score and only 3 minutes between them. It was won by Elizabeth Woodgate and Kerrie Murphy. Many thanks to Paddy Pallin for sponsoring and providing great spot prizes.
There are photos in the gallery from the day. Check them out to see if your friends were captured.