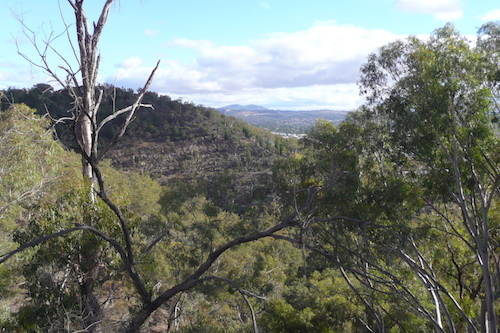 Winter gave us a cold day with some wind and the slightest hint of a shower. 50 teams braved the conditions to sample Johann Wagner's course.
Christopher Bradley continued his winning form teaming with Guyver Fu to win with 1400 points with Keira and Tom Banks second on 1160 closely followed by Julie Quinn and David Baldwin on 1150.
Thanks to all the volunteers who set and vetted the course and ran the event on the day, and to Hartley Lifecare for the yummy hot food at the finish.
Results are on the event page.