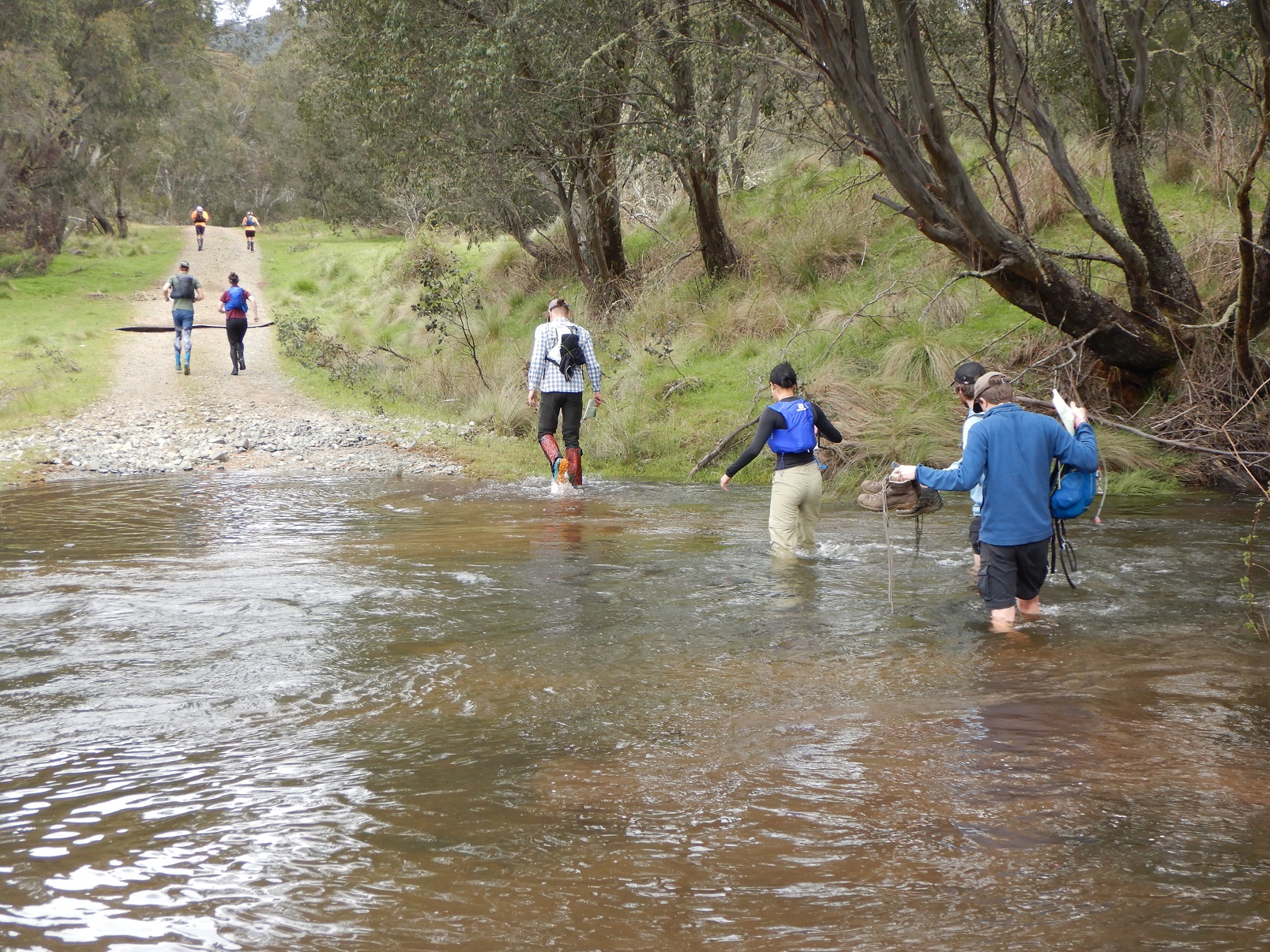 Preliminary results are now available for the Spring 6/12.
Congratulations to all the springy rogaine teams. Ivan Koudashev and Xanda Kolesnikow won the 12 hour event and the 6 hour winners were Sarah and Mary Fien. Everyone enjoyed a dry day and, for the 12 hour teams, some wonderful moonlight. However, there were a lot of wet and muddy shoes at the finish. Check out the photos here
Many teams saw snakes and (unfortunately) feral horses. The orchids had just started to flower and kept some teams on their toes trying to avoid stepping on them.
Thanks to all the volunteers who helped run the event, and the control collectors who also had a beautiful sunny day on Sunday. Also thanks to Hartley crew who kept us all fed and even made a very yummy breakfast on Sunday morning.
A few teams managed to get lost driving out to the event. This stemmed from following google advice rather than the "how to get there" in the final instructions on our website. Please don't take google "shortcuts"! And remember we will always put a rogaine sign at major turnoffs.
If you lost a bag of highlighters, a hammer or enamel mug contact Jean.