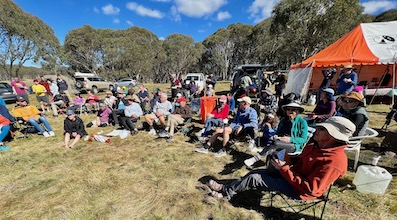 Please join us on Sunday 5 March at the Paddy Pallin 6 hour event Hash House site in Tallaganda State Forest for the ACTRA Annual General Meeting. The meeting will kick off at about 4:20pm while you're enjoying the wonderful catering from Hartley Lifecare.
If you would like to volunteer for a role or general committee or nominate a friend please feel free to contact one of the current committee or come along on the day.‍
Documents, including the agenda, 2022 minutes, statement of accounts and President's report are on the documents page of the website.