The ACTRA Spring 6/12 Hour Rogaine on 18 October 2014 is set to be a coastal stunner. Participants will get to explore the beautiful Bournda National Park, situated on the NSW south coast between Tathra and Tura Beach and last used for an ACTRA rogaine eight years ago. The hashhouse will once again be situated at the Hobart Beach campground, on the shores of Wallagoot Lake next to Bournda beach. This campground is an excellent hashhouse site with large campsites (most with fireplaces) and top quality amenities including gas bbqs and hot showers! The course will explore the national park both to the north and south of the lake, taking in plenty of coastal views and inlets and surprisingly open bushland further west. The course will include a suggested novice loop designed so that all participants can enjoy the excellent Kangarutha Walking Track which follows the coast between the lake and Tathra. The setters have so far seen a range of wildlife from kangaroos, possums and echidnas, and are keeping an eye out for deer that apparently now roam in the national park. Entry into the rogaine includes camping on the Saturday night, so make a weekend of it at the coast as the weather warms up. This rogaine is not one to be missed!

Entry fee includes camping cost for the Saturday night as well as Saturday night dinner and Sunday morning breakfast at the HH.

Not included in the entry is the NSW National Park entry fee for vehicles - which you can pay at the coin operated pay station on your way in on Bournda Rd. This is $7 a day per vehicle unless you already have an NSW National Parks annual pass.

Event administration will open at 10am to give you time to drive from Canberra. If you are also planning on camping on the Friday night (rather than driving down early Saturday morning), you will need to pay camping fees separately for that night ($20.50 per site for two people, $10 per extra adult on same site, $5 for kids aged 5-15yrs, kids aged 0-4yrs free). It would be a good idea to book or use sites we have booked on Saturday night so you won't have to move your tents. ACTRA has 38 sites booked currently for the Saturday night. They are sites 1 through to 26, and 55 through to 66 (see the campground map at www.environment.nsw.gov.au/resources/parks/hobartBeachRedev.pdf). The Hash House is the undercover area across the road from site 1. Sites 55-64 do not have wood fires as they are normally for school groups. All the other sites at the campground apart from those each have woodfires with hotplates. The sites are quite large and will can accommodate more than one tent.


---
Results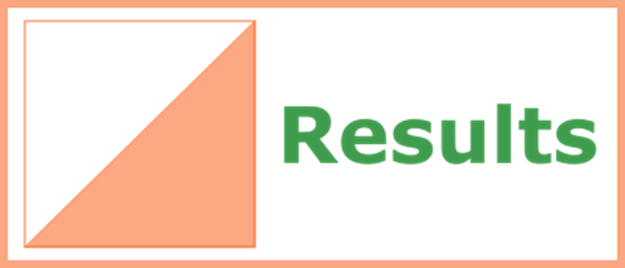 ---
Photos, Stories Etc.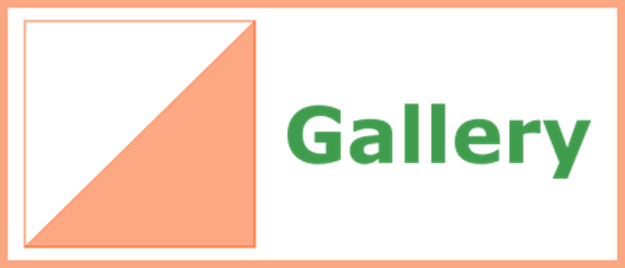 ---
The people who brought this event about
Coordinator
Setters/Vetters
Admin
General Help
Catering
Control Collection
Dane Roberts
Dane Roberts
Kath Bell
Aaron Coles
Lucy McGarva
Seb Dunne
Benita Sommerville (pre-event)
Dane Roberts
Kath Bell
Aaron Coles
Seb Dunne
Tara Giess
Michael McClusky (first aid)
Hartley Lifecare
Jean Douglass
Ron Simpson
Sue Brown
Shoko Okada
John Brown
Julie Quinn
David Baldwin