This year's Night/Day will take place in the newly-reopened Orroral Valley. This beautiful slice of Namadgi National Park makes for varied and engaging navigation with steep hills overlooking the open country of the valley below. The course is designed to give participants the opportunity to play to their strengths and preferences in route-planning.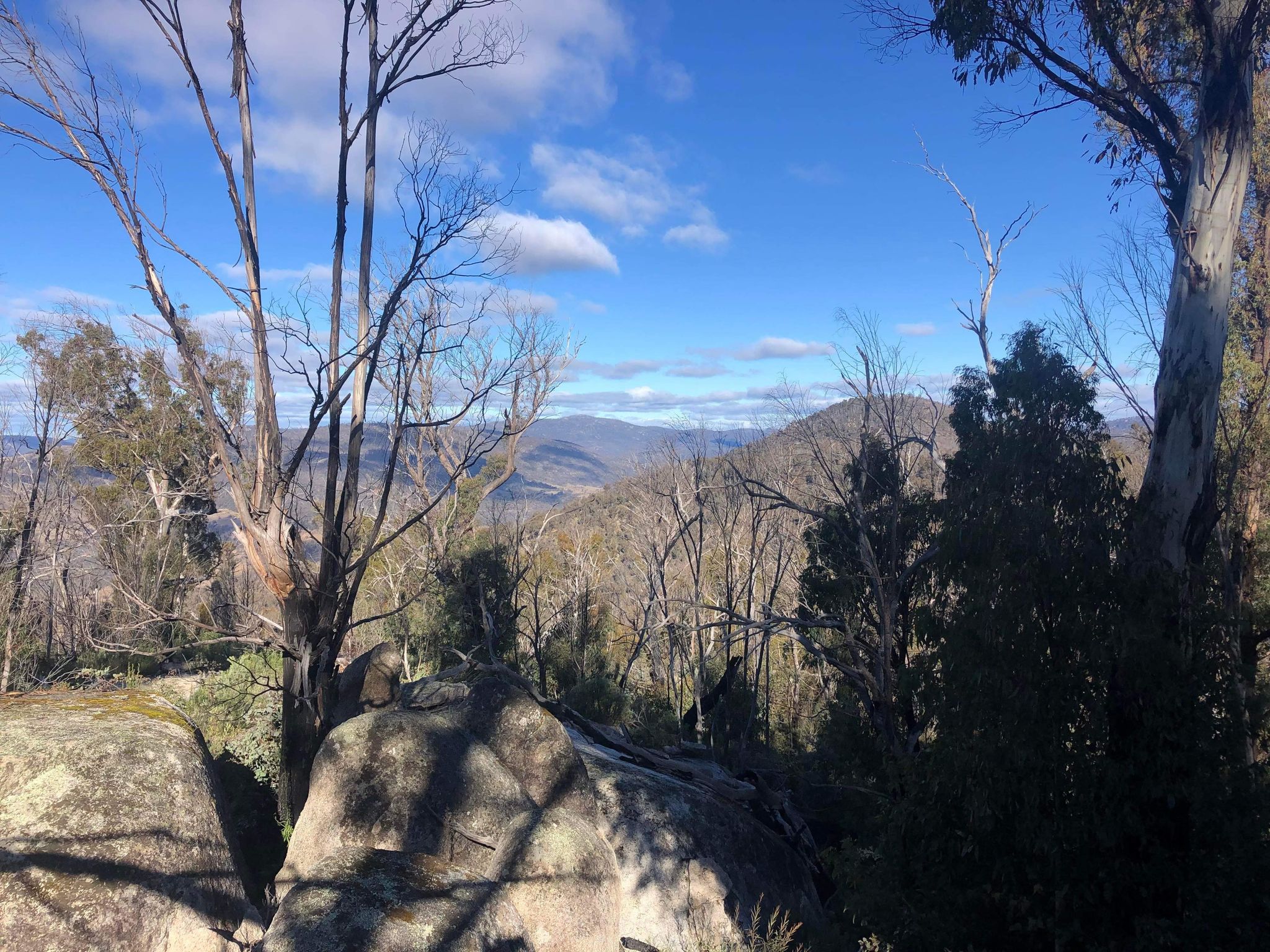 The bush is in great condition, so it will make for a great day or night (or both) of rogaining! The Hash House will be at the Orroral Valley Tracking station, a comfortable 1-hour drive south from Canberra on sealed roads.
As always, there will be two instances of the event using the same course:
• Night 5 hour – Saturday 2 September 5:00pm - 10:00pm
• Day 6 hour – Sunday 3 September 9:00am - 3:00pm
Participants can choose to compete in either or both events! Keep an eye out for entries to open soon!