---
4 hour


10am - 2pm
---
Course Description
Once again, the Winter 4h rogaine on 14 July kept those mid-winter blues away and was easy on the purse due to a generous grant provided by the ACT Government.
This fun, family-friendly event will be held at Tidbinbilla, within an easy drive of Canberra.


---
Results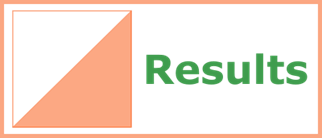 ---
Photos, Stories Etc.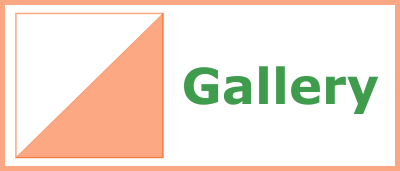 ---
The people who brought this event about
Coordinator
Setters/Vetters
Admin
General Help
Catering
Control Collection
Susie Sprague
Michael Challen
Don McLean
Andrew Rowe (vetting)
Benita Sommerville and Troy Skaleskog (vetting)
Benita Sommerville
Julie Quinn
Celia Street
Mark McDonald (first aid)
David Baldwin
Troy Skaleksog
Hartley Lifecare
Wayne Gregson
Bruce Bowen
Anna Hyslop
Julie Quinn
David Baldwin