---
6 hour


9:30AM-3:30PM 6 hour
---
Course Description
The 2012 Paddy Pallin 6 hr rogaine will be held in open bush country to the east of the city, less than one hours drive from Civic. We have the use of a farmers paddock that backs onto national park. The bush is friendly without too much undergrowth and treed so you don't get too hot! Anna Hyslop and Liz Abbott are setting the course with assistance and vetting by Rohan Hyslop, David Hogg, David Moore and Ian Warren are vetting.
Late entries have been extended until Tuesday 13 March.
---
Results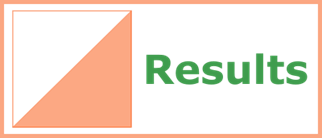 ---
Photos, Stories Etc.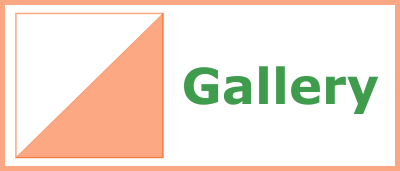 ---
The people who brought this event about
Coordinator
Setters/Vetters
Admin
General Help
Catering
Control Collection
Keith Conley
Anna Hyslop
Liz Abbott
David Hogg (Vetting)
David Moore (vetting)
Keith Conley
Glenn Bridgart
Salih Ozgul
Keith Conley (First Aid)
Anna Hyslop(First Aid)
Doug Collier
Jerangle P&C;
David Hogg
Sarah Buckerfield
Phillip Gatt