Spring into Action

6 hour /
12 hour
11 am mass start
---
Course Description
The rogaine area was in the south-east ACT near Mt Clear and the Naas River, with additional private property to the south. Altitude varied from 1100-1400m. There were beautiful clear grassy valleys, open eucalypt forest and dried up boggy spots. The course was set to avoid scrubby sections, helped by some handy fire trails. The course was suitable for rogainers of all abilities - easy closer to the HH - yet challenging navigation further out. The full moon was beaming and spring in the air.
---
Results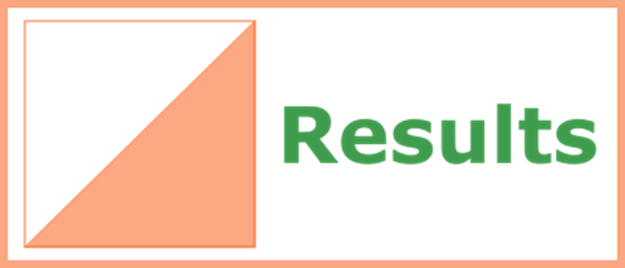 ---
Photos, Stories Etc.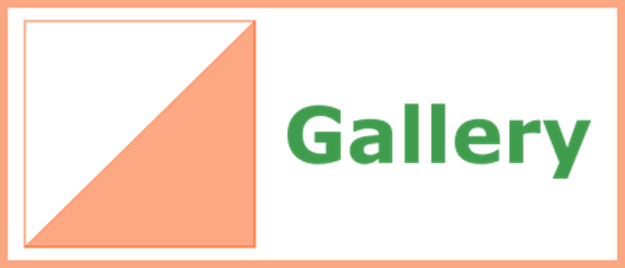 Spring sunshine saw 83 teams out at Mount Clear for the 6 or 12 hour event. The hotly contested 6 hour was won overall by Matthew Crane and Martin Dent by a whopping 1750 points. Paul Cuthbert and Tara Sutherland won the mixed open and mixed vets with 1300 and the Wilkinson family won the family category with a great score of 1030 points. Check out the full results.
Barkley spent time whizzing through the bush with 12 hour teams until he was stolen by those thieving NSW lot. Fortunately David, Julie and Tom were whizzing just a bit faster and won overall with 2640 points. Thanks to all the volunteers and of course Barkley's sage advice.
---
The people who brought this event about
Coordinator
Setters/Vetters
Admin
General Help
Catering
Control Collection
Jean Douglass
Jean Douglass,
Ron Simpson,
Marg Harrap,
Mike Harrap
Ron Simpson,
Owen Cameron
Liz Wilson
Ron,
Jean
Monica Murfett
Hartley Life Care
Minh-Tam Nguyen and SES