---
12 November

6 hour /
12 hour
12:00pm-6pm/Mid-night.
---
Course Description
This year's Spring 6/12 hour event will be held in the Yanununbeyan National Park, Northwest of Captains Flat and just under an hour's drive from Queanbeyan. The terrain is mostly lightly wooded, with the usual forest litter underfoot and some open grassy areas, making for relatively easy progress. Of course it wouldn't be a proper course without the obligatory 'steeper sections' leading to the higher areas (elevation ranges from 800m to 1200m) and some magnificent views of the surrounding hills and farmlands. There are also some well-defined fire trails running through the course.
---
Results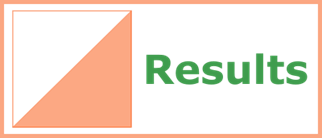 ---
Photos, Stories Etc.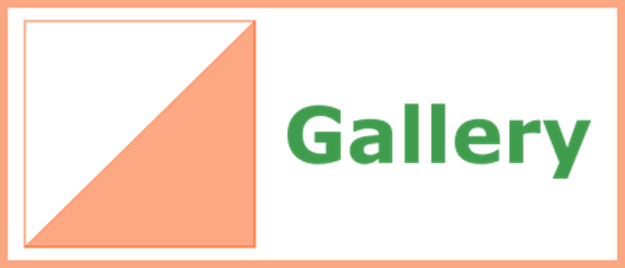 ---
The people who brought this event about
Coordinator
Setters/Vetters
Admin
General Help
Catering
Control Collection
Julie Quinn
Mike Harrap
Marg Harrap
Stephen Goggs
Julie Quinn
David Baldwin
Kiera Doherty
Alex Tyson
Kiera Doherty (map)
Julie Quinn
Mike Harrap
Marg Harrap
David Baldwin
Hartley Lifecare
Mary Adams
Neil Montgomery
Lisa Cutfield
Andrew Rowe
Andrew Smith