Spring 6/12 hour
---
6 hour /
12 hour


12 noon, 6/12 hour
---
Course Description
State Forest near Batemans Bay
Put away your winter woolies and get out your singlets and t-shirts (you may even want to bring your swimmers) ready for this years Spring 6/12hr event. To be held around the idyllic Shallow Crossing campground, this event will be perfect for anyone wanting to get away for the weekend (with or without the kids) and experience some great spring weather near the coast. Not only will we have the regular post-event food extravaganza but for those staying overnight and making the most of the weekend we will also be aiming to provide the 12 hr competitors with breakfast to make the trip well worth it (an optional extra for 6 hr teams who also wish to camp).
The course will be challenging in parts but will be massively rewarding for those who make the effort to explore the higher areas. There are wonderful clear bushland areas and lovely creek systems but a few areas of undergrowth which will be challenging.
The event will be held exclusively in State Forest and will be a 2 hr drive from Canberra. The camp ground will offer plenty of camping space, hot showers and toilets and sits adjacent to the Clyde river, so bring your swimmers or your paddle boats and enjoy the area. Looking forward to seeing you all there.
---
Results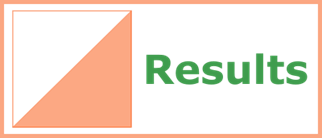 ---
Photos, Stories Etc.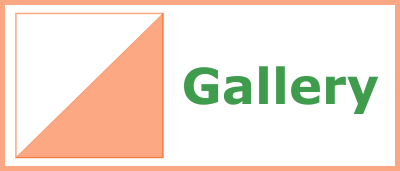 ---
The people who brought this event about
Coordinator
Setters/Vetters
Admin
General Help
Catering
Control Collection
Aaron Coles
Seb Dunne
Danielle Winslow
Aaron Coles
Dane Roberts
Dane Roberts
Julie Quinn (first aid)
Aaron Coles
Jack Palmer
Peter Cox
Danielle Winslow (first aid)
Hartley Lifecare
David Baldwin
Aaron Coles
Jean Douglass
Ron Simpson
Benita Sommerville
Troy Skaleskog
Tracey Edmonds