ACT Metrogaine 5 hour
---
5 hour


10:00am - 3:00 pm
---
Course Description
The 2011 Metrogaine has more bush controls than ever before with a quarter of the controls traversing the suburbs and the remainder carefully placed in Canberra Nature Park. The course has been set on a 1:20,000 map covering Mt Ainslie, Mt Majura and the surrounding suburbs of Campbell, Ainslie and Hackett. New comers will have an opportunity to test out their route planning and navigation skills. Experienced rogainers will be challenged by the hills as they collect controls in less visited areas. Or participants may just wish to enjoy a day out with a picnic or a café stop. Whatever your reason, we are looking forward to seeing you out on Sunday 21 August. It will be a high scorer!

SOLO ENTRIES are permitted for the metrogaine. Please enter using the form filling in one person but ignore the message that you need to be in a team for this event.


---
Results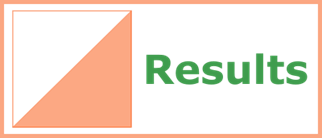 ---
Photos, Stories Etc.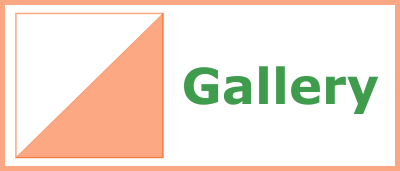 ---
The people who brought this event about
Coordinator
Setters/Vetters
Admin
General Help
Catering
Control Collection
Doug Collier
Anna Hyslop
Greg Lane
Rohan Hyslop
Susie Sprague (pre-event)
Ron Simpson
Jean Douglass
Michael Challen
Angela Gilbert
David and Peter Collier
Hartley Lifecare
Parissa Poulis
Pat Miethke
Anna and Rohan