---
Night Foot 5 hour /
Day Foot 6 hour /
Day Bike 6 hour
Night foot event: 5pm-10pm Saturday
Day Foot or Cycle events: 9:30am-3:30pm Sunday
---
Course Description

Made up of mostly pine forest, the course for the 2015 Night/Day Foot/Cyclegaine saddled the Lower Cotter Catchment and the beautiful Brindabellas, making for quick access from Canberra. Teams were challenged by the undulating terrain but rewarded for their effort with amazing views over Canberra and the Cotter Dam from many vantage points on the course.
The course was primarily based on the large fire trail network in the area, with most fire trails providing close access to controls. Sticking to the fire trails in the more densely populated pine forest areas was a must but as the course moved into more native vegetation the course opened up for more cross-country exploration.
The course provided different challenges for both the day and night events, with some control placements requiring teams to pinpoint a network of supplementary single trails.
---
Results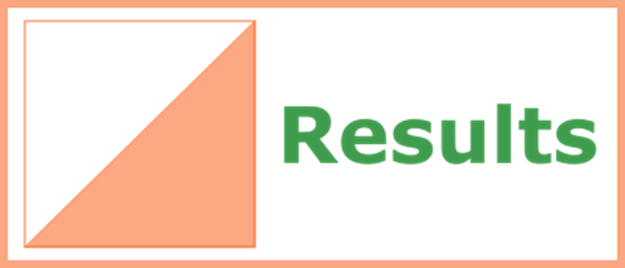 ---
Photos, Stories Etc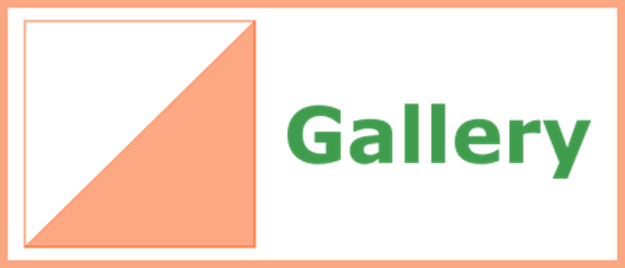 ---
The people who brought this event about
Coordinator
Setters/Vetters
Admin
General Help
Catering
Control Collection
Aaron Coles
Aaron Coles
Dane Roberts
Lee Rice
Colin Mock
Coleen Mock
Peter Flynn
Graham Atkins
Susie Sprague (pre-event)
Dane Roberts
Kathy Saw (First aid - night)
Lee Rice
Pat Miethke
Galen Corry (First Aid day)
Hartley Lifecare
Michael Reed
Sean King
Danielle Winslow