---
24 hour /
8 hour


Start noon Saturday 30 April, finish 8pm Sat or midday Sunday 1st May
---
Course Description
The headwaters of the Shoalhaven River are waiting for you! The area includes extensive river flats, old growth forests, some areas logged in the past and patches of farmland. Of course there are a few hills with elevation from 850m to 1250m. Fire trails cross the area and we have marked on some of the old logging tracks to help you through the scrubby bits. There will be two 1:25,000 A3 maps to ponder over on Saturday morning. Much of the course is open Eucalypt forest but gaiters are essential for the small scratchy bushes and maybe snakes.
There will be a bus to the event for those doing the 24 hour and at a subsidised fare of $25. Get there relaxed and get home safely. It takes about 2 hours to drive there.
The controls closer to the HH are easier navigation for beginners and novices. Not so easy further afield.
---
Results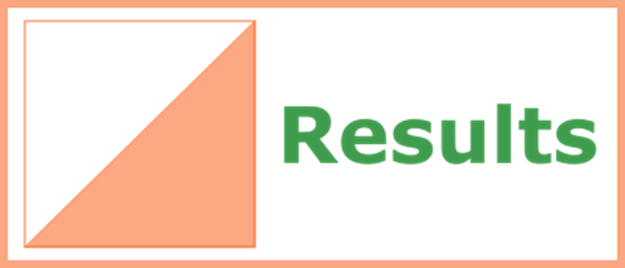 ---
Photos, Stories Etc.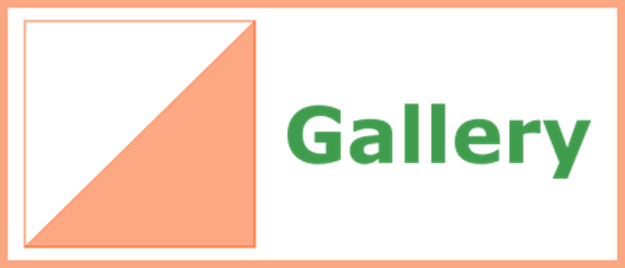 ---
The people who brought this event about
Coordinator
Setters/Vetters
Admin
General Help
Catering
Control Collection
Jean Douglass, Deb Foggin
Jean Douglass
Ron Simpson
Deb Foggin
Janet Scott
Cherisse Lyons
Liz Wilson
David Singleton
Claire Edwards
Janet Scott
Glenn Bridgart
Doug Collier
Hartley Life Care
Thomas Banks
Keira Doherty
Gail Sutton
MORE NEEDED