---
6 hour


10am-4pm
---
Course Description
ANU Inward Bound Special Edition Event was run on the Paddy Pallin 6hr course, the day before the Paddy Pallin 6hr. It was only open to students who wanted to participate in Inward bound. The regular Paddy Pallin 6hr event was run the next day for non-student competitors.
The location was a great area of private land with a mix of bush and rolling paddocks up behind the Tinderry Range about 45 minutes south of Canberra.
---
Results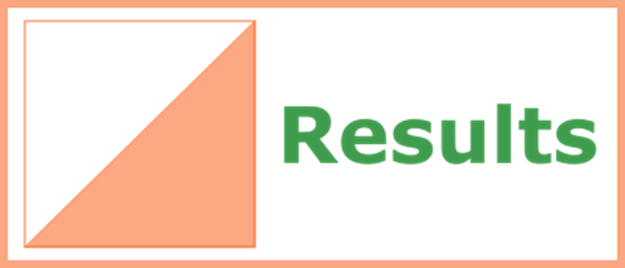 ---
Photos, Stories Etc.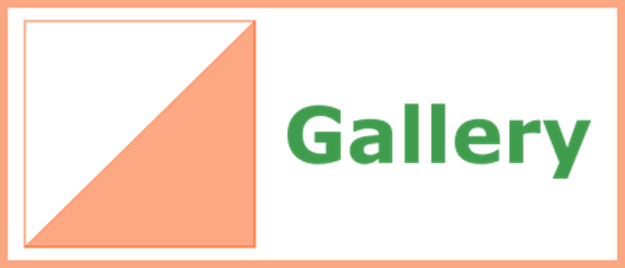 ---
The people who brought this event about
Coordinator
Setters/Vetters
Admin
General Help
Catering
Control Collection
David Baldwin
David Moore
Sarah Bishop
Daniel James
Laure Gauthiez
Pierre-Dominiq Putallaz
Rob Jessop
Anthony Scott
David Baldwin
Julie Quinn
Charlotte McMichael
David Moore
Sarah Bishop
David Baldwin
Julie Quinn
ANU helpers
Debbie Foggin (first aid)
Jerangle School