ACT night/day rogaine
---
Night Foot 5 hour /
Day Foot 4 hour /
Day Bike 4 hour

---
Course Description
A big weekend of rogaining with something for everyone! For those who have recently completed the navigation workshop in early September, these events will build on and consolidate all of the skills covered in the workshop. If you're not comfortable tackling a night event, there is a day event the following day. And if you've braved the dark on foot, why not take to two wheels on Sunday?

Events:
Night event (5-10pm) on Saturday 24th September - foot competitors only
Day event (10am-2pm) on Sunday 25th September using the same map - foot and cycle competitors

Location:
The events will be held in very close proximity to Canberra (~20min from central Canberra). Camping is available at the hash house but will not be included in the entry fees. Please contact the event organiser for more details.

Course: This event is suitable for all levels of participation from families to the most competitive. Although there is an extensive network of tracks across the course, the terrain will challenge the fittest rogainers.

Terrain: The course will include native bush areas as well as extensive pine plantations. The terrain is generally open with some areas of dense vegetation surrounding watercourses.

For those wishing to enter both events, you need to submit a separate entry form for each event. To facilitate administration of the entry fees, please note the BPAY details of each entry and make two separate payments.

Camping is available at the hash house but is not included in the entry. Contact the event administrator for more details.



---
Results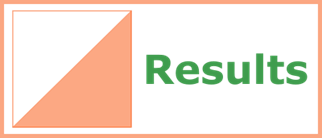 ---
Photos, Stories Etc.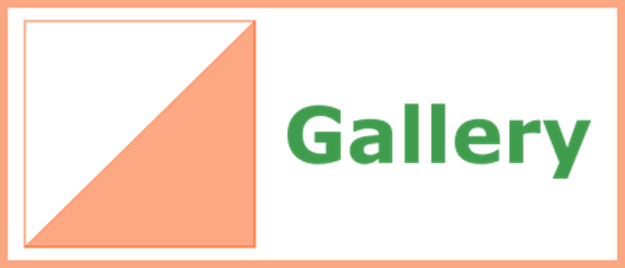 ---
The people who brought this event about
Coordinator
Setters/Vetters
Admin
General Help
Catering
Control Collection
Susie Sprague
Wayne Gregson
Graham Atkins
Jean Douglass
Ron Simpson
Susie Sprague
Doug Collier
More needed
Night: Julie Quinn (first aid); Jack Palmer; Peter Marshall; Roger Bonnick
Day: Andrew Rowe (first aid); Jack Palmer; Pia Asa; Doug Collier; more needed
Hartley Lifecare
Doug Collier
Andrew Rowe
Michael Reed
Parissa Poulis