ACT multisport rogaine
---
Bike 6 hour /
Foot 6 hour


Sunday 3rd April 2011, 10:00am-4:00pm
---
Course Description
This year's cycle rogaine took advantage of recent rain and full dam at Googong Foreshores and included the option of kayak travel as well as the traditional Mountain bike/foot combination. A real choose your own adventure - spend up to 6 hours paddling, riding, walking, running, sightseeing, picnicking or however you like, then enjoy a great feed post-event at the finish, all included! There was plenty to keep everyone busy no matter which combination you choose - the more ambitious MTBers did a lap of the whole lake! There's also plenty of options for families and recreational teams to have a fun day.
Any type of kayak is welcome but please note that the dam can get windy so please make sure you are be confident in your boat.
The rogaine will be at the Googong Foreshores, 10 minutes drive from Queanbeyan.
The bush is beautiful dry open eucalypt with not much undergrowth. Parts of the course are open paddocks with scattered young trees. Come prepared to go up and down a hill or two as well! It's not easy to avoid them at Googong. There are also some spectacular gorges and rocky ravines, lots of wildlife - kangaroos, wombats, eagles and more.
If you don't have a boat of your own and want to do some paddling, why not hire one? Some options you might try:
Please indicate on your entry if you are using a mountain bike/paddling or just on foot. There is no separate category for kayaks this year.
---
Results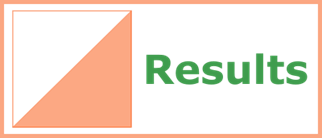 ---
Photos, Stories Etc.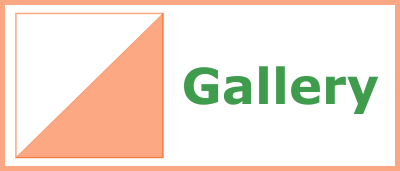 ---
The people who brought this event about
Coordinator
Setters/Vetters
Admin
General Help
Catering
Control Collection
David Baldwin
Julie Quinn
David Baldwin
Judy Jenkinson
David Singleton
David Baldwin
Sue Brown
Craig Mottershead
Jasmine Elson
Julie Quinn
Hartley Lifecare
Colleen Mock
Parissa Poulis
Kathy Saw
Pat Miethke
Andrew Rowe