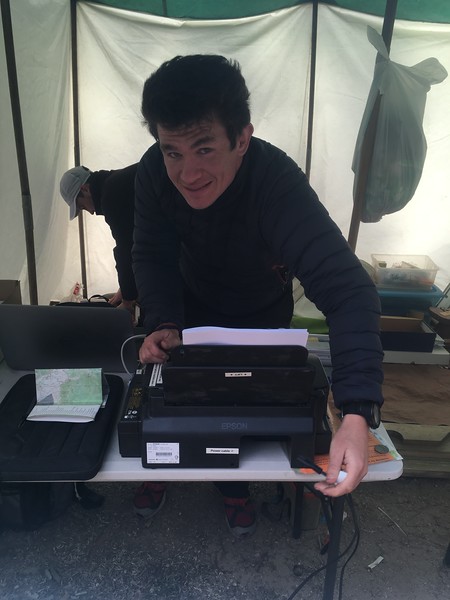 ACTRA has comprehensive manuals and checklists available for co-ordinating, course-setting and admin. If you are a course-setter, there is information that you will be given with all the low down on setting.
The co-ordinator can answer most of your questions or put you in touch with people who can provide assistance where required, and will assist in finding other volunteers.
There is a network of other people who have input into an event like the person who looks after Navlight, gear store coordinator, etc.
The committee will ususally have lined up a location, but are happy to hear your suggestions.
You will be trained in admin skills as required.