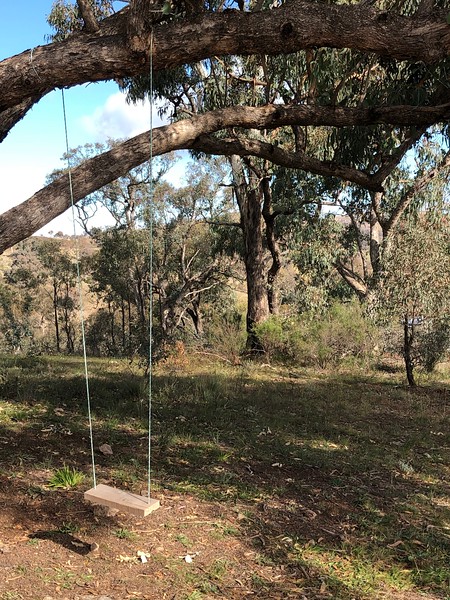 Following a successful virtual event at Mt Rogers, the Winter 4 hour rogaine will once again be held virtually. Between Saturday 11 July and Sunday 19 July 2020, explore the scenic trails and suburbia of Jerrabomberra and Queanbeyan.
Check out the pics in the event photo album - lots of interesting places to see and things to find.
A virtual rogaine has a map but no physical controls in the trees or anywhere else. Instead you will need to download the MapRunF App to a smartphone to score the virtual controls. More about this on the event page.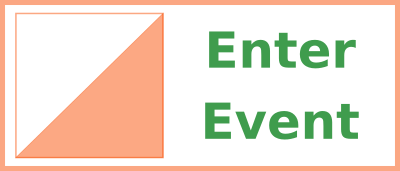 Entry is free, although we encourage you to enter early - by Monday 6 July please - so we know approximately how many maps to print.
You can print your own map or collect a Teslin one from Paddy Pallin in Lonsdale Street, Braddon, from Thursday 9 July. Course setters notes, instructions to get to the start and a copy of the map to print if you prefer will be on the event page from Thursday 9 July as well.
Happy rogaining!