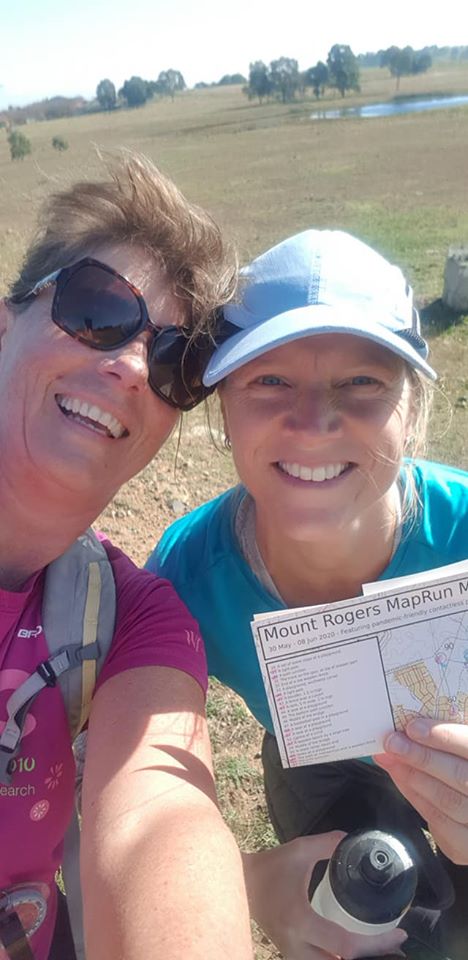 Congratulations to everyone who got out on our virtual course once, twice or more times. It was fantastic to see such enthusiasm for rogaining on an excellent course set by Jon Glanville. We had expected a few teams to clear the course and had 30 get around them all!
Results by category are on the event page.
See the photo gallery and facebook page for photos of the event.