5 hour night
5:00pm-10:00pm

6 hour day/cycle
9:00am-3:00pm
---
Course Description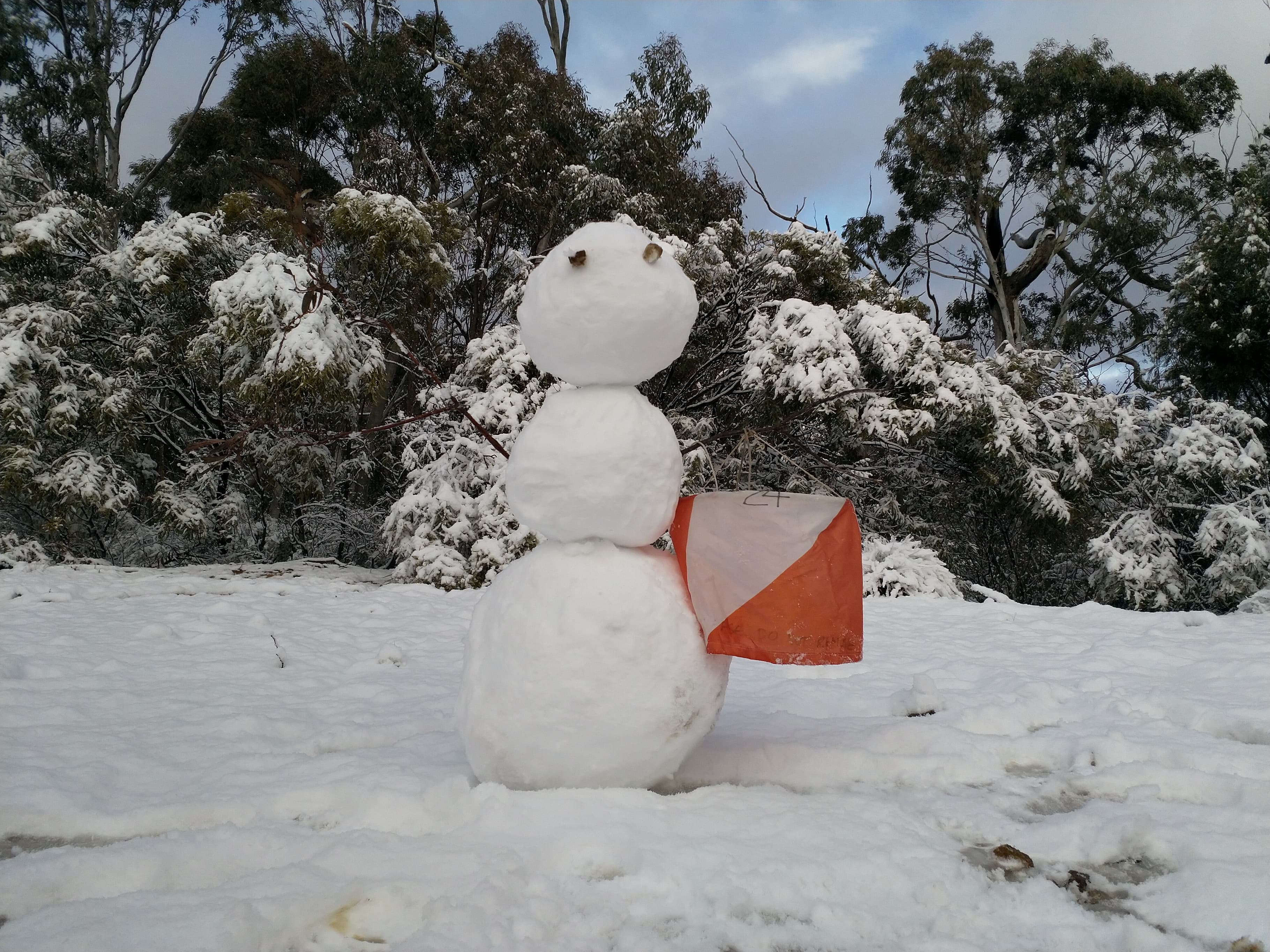 This years Day/Night/Cycle rogaine course is centered around Pierces Creek pine forest and the Lower Cotter Catchment area just to the southwest of the Cotter. The course includes some nice family friendly loops around the Hash House, with some big hills getting up to 1200m. Come along for the night event on the Saturday and get half price entry to the Day event. There will be plenty for those two wheels with some steep climbs and enough single track around to get your fix. The map will at the standard 1:25 000 scale with 10m contour intervals.
---
Results
Prelimary results now available:
Day 6 hour foot and bike event
Final instructions are available here.


---
Camping
Camping is available at the nearby Cotter Campground for those who want to spend the weekend away. For more info on camping, facilities and costs, see here
---
Carpool and Partner Finding Service
Carpool
John Yeoman - Looking for a lift back from night event to ANU for himself and partner. Please contact This email address is being protected from spambots. You need JavaScript enabled to view it. if you are able to assist
---
Contact Details
Event Coordinator: Brad Vallette
Email:

This email address is being protected from spambots. You need JavaScript enabled to view it.


Phone: 0435 408 186
---
The people bringing you this event
Coordinator
Setters/Vetters
Admin
General Help
Catering
Control Collection
Brad Vallette

Brad Vallette
Fergus MacLeod
Gail Sutton
Dave Sutton

Brad Vallette (map)
Fergus Macleod
Charlie Henshall

Hannah Johnson (first aid)
Damien Mazur
Stephen Goggs

Hartley Lifecare

Jim Trihey
Jozef Meyer