ACT 8/24 Rogaine Championships Ian Booth Memorial Event
---
8 hour /
24 hour


Saturday 14th - Sunday 15th May 2011, noon-noon
---
Course Description
Be tempted by the beautiful land around Dingo Dell, approximately 40 minutes west of Canberra. The course will take you around open farm and bush land. The silver bark gums are beautiful and the views of the surrounding hills will make the climbing worthwhile. Whether you're out to win or to enjoy a wander in the countryside, there's something for everyone.

This years event is a memorial event to Ian Booth.
Camp for free and enjoy the sunrise, sunset and fantastic food from Hartley.
Ultra-Veterans Trial The committee has decided to trial an ultra-vets category. That is for people who are 65 or older. This is in recognition of the fact that some of us tend to slow up as we get older and it is felt that it is harder for a 65 year old person to compete equally with a 55 year old. However, because we don't think there will be huge numbers of people in the category we will not be splitting the category into mens, womens and mixed. You will still be recognised in your mens/womens/mixed categories in the super-vets etc.
The entry form does not have an option for Ultra-Vets yet - please add a note to the organiser requesting to be added to the ultra-vet category.
---
Results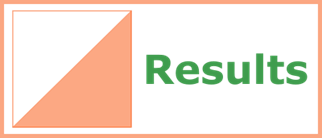 ---
Photos, Stories Etc.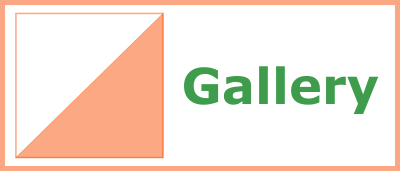 ---
The people who brought this event about
Coordinator
Setters/Vetters
Admin
General Help
Catering
Control Collection
Claire Edwards
Matthew Hollingworth
Andrew Rowe
Anthony Scott
Tracey Edmonds
Sue Brown
Kathy Saw
Jack Li
Tracey Edmonds
Sandra Hogg
Jenny Arnold
Salih Ozgul
Mike Aylott
Hartley Lifecare
Jean Douglass
Ron Simpson
Grant Battersby
Kathy Saw
Gareth Denyer
David Stone