Bungonia

6 hour
11:00am-5:00pm

12 hour
11:00am-11pm

---
Inverary not contrary rogaine
Course Description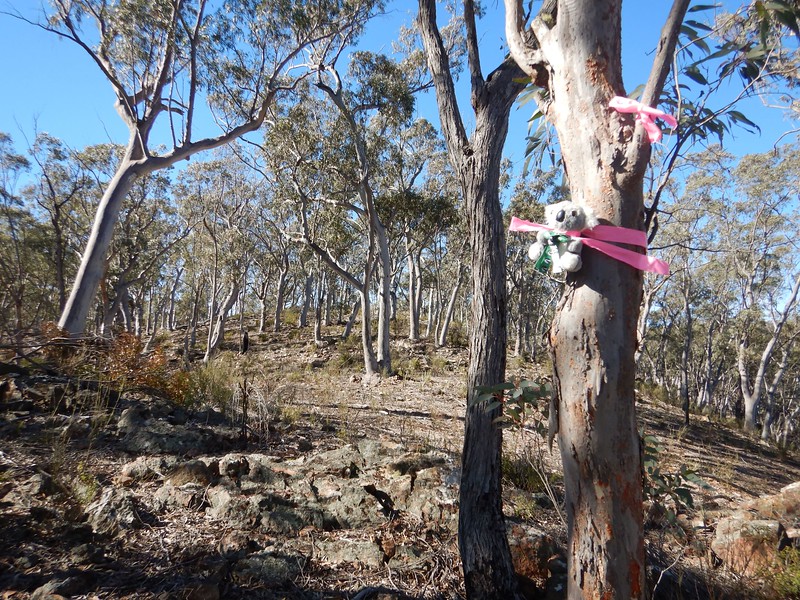 The last ACTRA rogaine for 2019 will be held in the Bungonia plateau of Morton National Park and some adjoining private property.
The area is open and gently undulating native forest (my favourite). Also friendly local farmers have allowed access onto their very easy going paddocks and there are some firetrails. Check out the photos on smugmug. Barkley has been out there taking selfies at some of the control locations and has given his tick of approval - "Just like home" he said. It takes about 1.5 hours to drive from Canberra.
Queries: This email address is being protected from spambots. You need JavaScript enabled to view it. or 0448 954 471 (At HH site from Friday morning, leave a message an I will get back to you)
.
---
Entry, teamlist and final instructions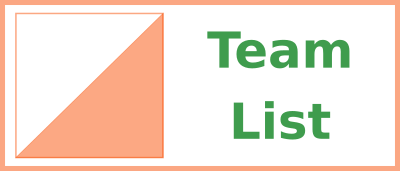 Team List - 6 hour Team List - 12 hour
---
Camping
There is free camping at the HH site on a flat grassy paddock and plenty of parking space.
---
Carpool and Partner Finding Service
If you can offer a seat for carpooling or need to find a partner send an email to This email address is being protected from spambots. You need JavaScript enabled to view it.
---
Contact Details
Event Coordinator: Jean Douglass
Email:

This email address is being protected from spambots. You need JavaScript enabled to view it.


Phone: 02 6248 9874
---
The people bringing you this event
Coordinator
Setters/Vetters
Admin
General Help
Catering
Control Collection
Jean Douglass

Jean Douglass
Ron Simpson

Ron Simpson

Tom Banks (first aid)
Cec and Dave Sutton

Hartley Lifecare

Andrew Rowe