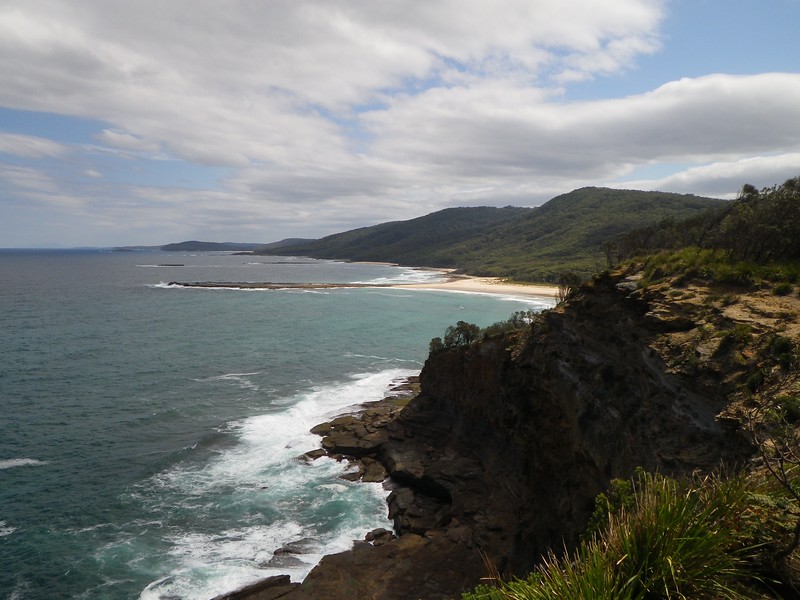 Kick off into 2021 with the Paddy Pallin 6 hour event to be held on Sunday 7 March at the South Coast around Durras and south with beaches and headlands to North Head on Batemans Bay and the beautiful forest in the hills.
It's the Canberra Day long weekend so grab the family or friends and plan a weekend away around the event.
We are hoping it will be third time lucky for this event after several COVID cancellations in 2021.