If you missed the Night/Day/Cycle Rogaine at Kowen Forest or just want to get out there again, you can do either a Foot or Cycle (both 6 hours) event.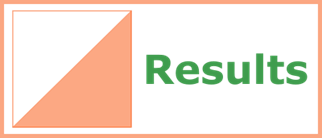 Jono Fearn and Ciaran Lane have set a great course with some fun riding on the remaining MTB trails and some enticing bush and pine forest for some cross country navigation on foot.
The virtual event will run until Monday 5 October. The pink marking tape for the control sites marks the locations.