Great to see some new and some familiar faces over the weekend as rogaining started to return to "in-person" events. The event will now continue as a virtual MapRun event - there will be some maps available at Paddy Pallin, and the event will appear in the MapRunF app. Maps are available here in A3 size or 2 x A4 pages for printing, along with the course setters' notes and control descriptions.
Saturday night had some drizzle and mist but cleared to a starry night. The calm conditions meant it didn't get too cold, but visibility made navigation challenging. Sunday was clear and sunny but with a steady breeze blowing. Conditions underfoot were damp and slippery with a bit of mud in places.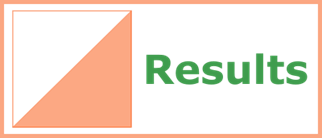 Results are online here
A big thanks to all the volunteers who made the event happen. Stephen Goggs wrangling toilets and running admin, Jonathan Fearn, Ciaran Lane, Dane Roberts and Keira Banks for setting and hanging the controls on a great course, and Kelvin Peh for managing First Aid.