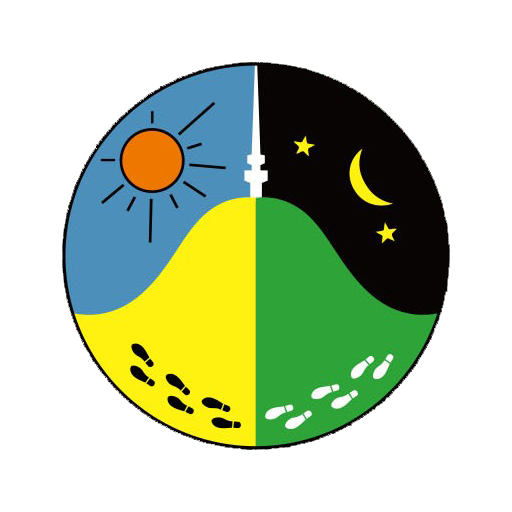 ACT ROGAINING ASSOCIATION BULLETIN‍
2022 Metrogaine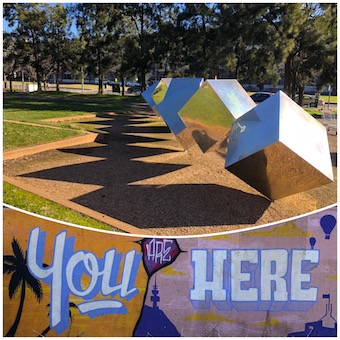 Many of us may recall last year's Metro-no-gain, which was cancelled on the Thursday before with the start of the lockdown. Well, we're back, with take two in '22.  This year's metro on Sunday 14 August will use the same course we had planned for 2021, covering Belconnen and the Inner north. With a lot of designated crossings of major roads, and some out of bounds, this event should challenge your route planning skills! Not to mention a lot of water over recent months, so you can expect all the creeks (and a lot of the ground!) to be flowing.
As it is a Metrogaine, solo entrants are allowed along with the usual teams of 2-5 people. Full price is $30 and concession is $24 with under 14 free.
President's Report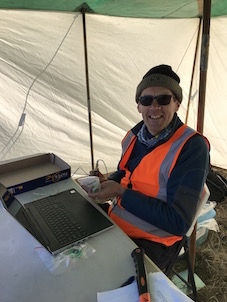 We've made it to July, which is good news for those anticipating 24-hour championships rogaining, as the nights only get shorter from here! If you loved (or missed) the ACT Champs in the Kosciuszko NP, then why not make your next target either (or both) of the NSW Champs in Gundabooka (nr Bourke) in September or the Australasian Champs two weeks later in Avoca (Vic.) in October? FB Message us if you need to find a local partner for either of these great events.
In the meantime July also means we have not seen off the worst (or best?) of the winter, as those at the recent Winter 4 Hour event in Kowen Forest can attest. It's to help with preparation for all such events that ACTRA runs its first aid and nav workshops every couple of years, so it was great to see this year's editions so well attended. Many thanks to Jean and Keira for organising very rewarding sessions.
Some say that running outside in the wind, rain and snow makes you mentally tougher. Others say, "There is no such thing as bad weather, just bad clothing choices." However you say it, remember to plan for the conditions at your next rogaine – layering is always good, starting with a thermal layer either on your body or ready in your pack, and nothing puts a smile back on your face like a spare pair of clean dry socks! Taking time to properly warm up also goes a long way to activate your core and legs, and that translates to having a great run. Warm wishes!‍
Navigation Workshop‍ Navigated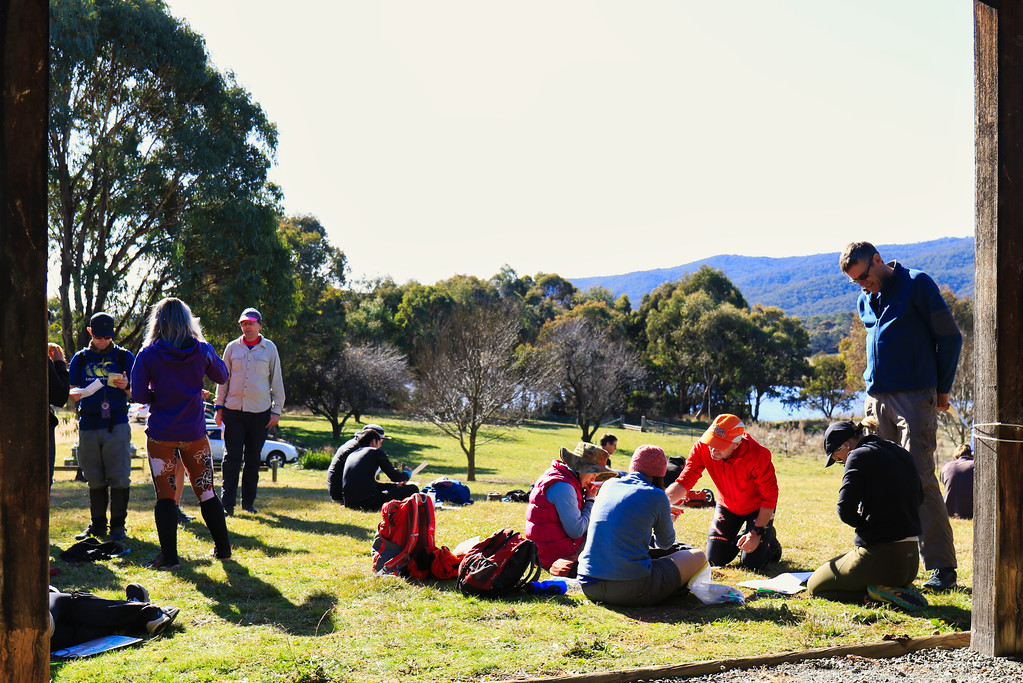 Lots of learning was done at ACTRA's navigation workshop on 25 - 26 June! Participants with a wide range of experience, from seasoned rogainers through to navigation novices, were teamed up with experienced coaches to learn all about rogaining! We started the weekend with some practical skills around Mt Ainslie - practising how to match features shown on the map to those visible in the landscape - then sat down to finesse our route planning skills. Saturday finished with a 2-hour night-time navigation session around Black Mountain. Sunday was all about putting our newly-learned skills into practice! A final session with the coaches was held in the morning around Googong south, followed by a 3 hour mini-rogaine in the afternoon. The workshop ended with a hearty meal and presentation ceremony to complete the rogaine experience.
ACTRA thanks all the coaches and participants who attended, and we look forward to seeing everyone put their skills to practice in the upcoming rogaines! Have a look at the ACTRA calendar to find out when our next rogaines are!
Winter Rogaine Wrap-up‍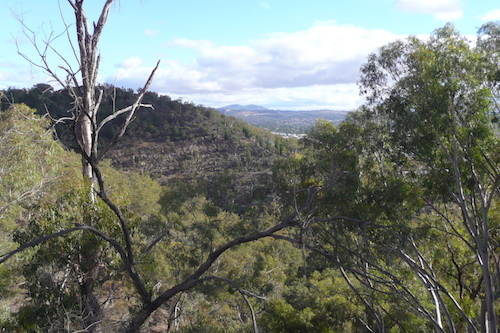 Winter gave us a cold day with some wind and the slightest hint of a shower. 50 teams braved the conditions to sample Johann Wagner's course.
Christopher Bradley continued his winning form teaming with Guyver Fu to win with 1400 points with Keira and Tom Banks second on 1160 closely followed by Julie Quinn and David Baldwin on 1150. Full results are online.

Thanks to all the volunteers who set and vetted the course and ran the event on the day, and to Hartley Lifecare for the yummy hot food at the finish.
‍First Aid Wrap-Up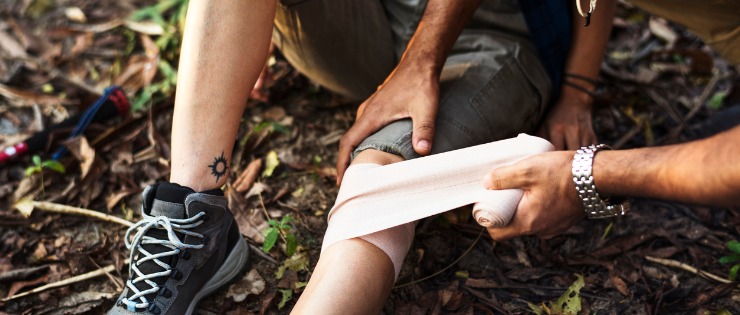 ‍Twelve rogainers spent a weekend recently getting skilled up in providing remote area first aid.  The course included online learning before the weekend, then sessions with an experienced outdoor trainer, scenarios sessions outside and many discussions.  These rogainers will be attending events over the next couple of years as the first aid officers.  Hopefully you won't be testing their skills!  But you can be assured that they will do their best if the need arises.
‍Calling for University people to promote the Intervarsity Rogaining Champs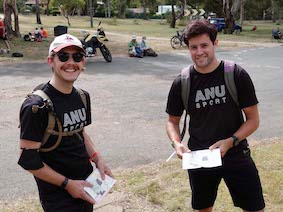 ‍Each year the Australian Rogaining Association hosts the Intervarsity Rogaining Champs to find Australia's best university student rogainers. We're hoping that we can promote this event within universities in Canberra, especially the University of Canberra, Australian Defence Force Academy and Australian Catholic University. If you work or are associated with these universities and can help please see the info below and contact Julie. We have had teams from these institutions in the past even though the ANU has been dominant in the last few years.
Students must be enrolled at a tertiary education institution recognised by UniSport Australia and teams consist of 2-5 students from the same university. Both part-time and full-time students are eligible. There is no age restriction, ie. under-graduate, mature age and post-graduate students qualify.The Intervarsity rogaining competition began in 1969 and from 1981 was coordinated by the Australian Rogaining Association. The Nigel Aylott Memorial Sports Foundation (NAMSF) sponsors the competition with a perpetual trophy and travel subsidies for one team per state/territory to attend.
‍
Australasian 24hr Rogaining 
Champs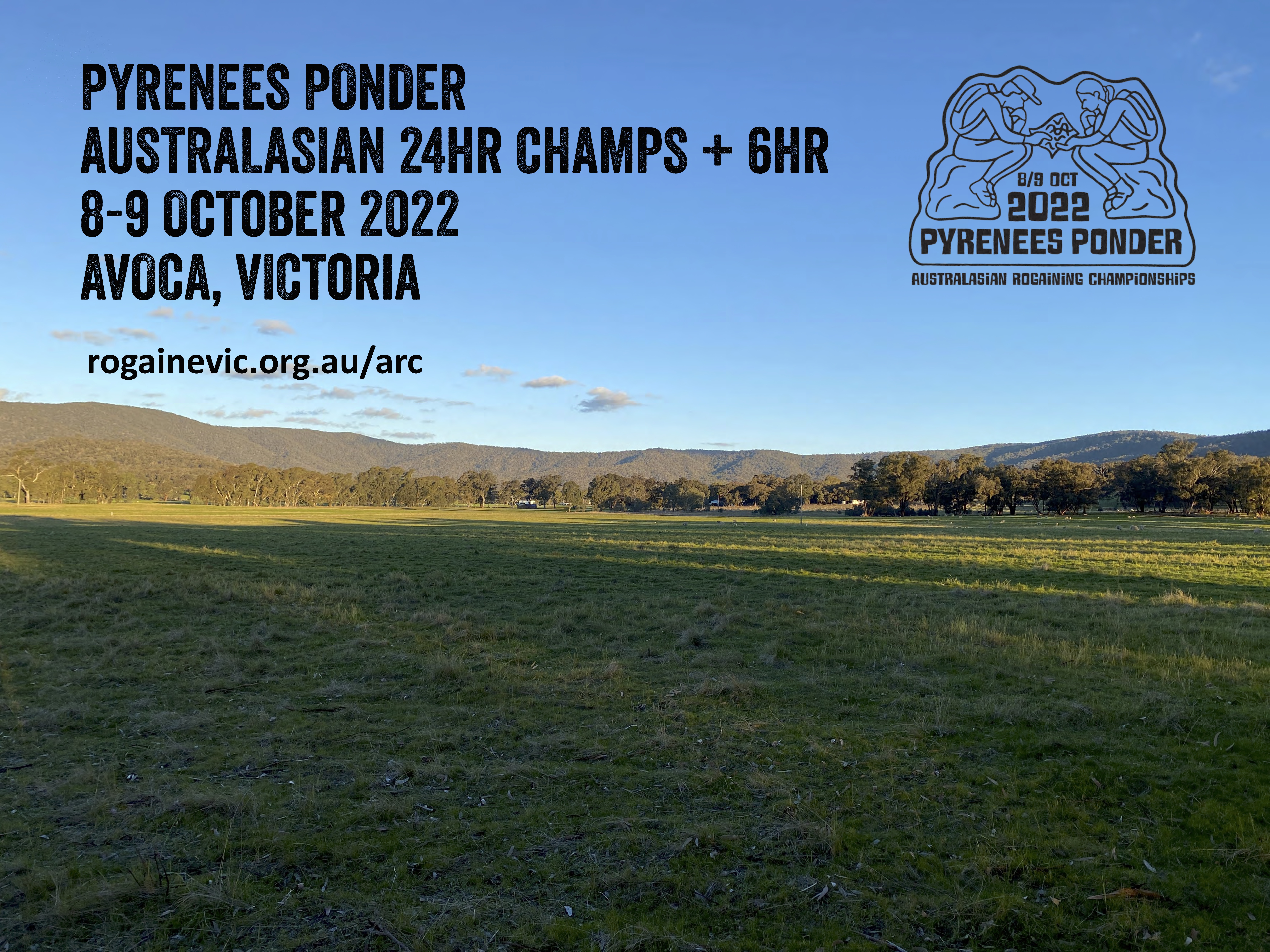 The Victorian Rogaining Association is hosting the Australasian Rogaining Championships in the Pyrenees Ranges, near Avoca on 8-9th October 2022. There is a non-championship 5hr event held on Saturday 8 Oct.
Location
Avoca is a country town, approximately 220km or 2.5hrs travel from Melbourne. The area is famous for its wineries and art silos. The Pyrenees Ranges are nearby.
Travel
If flying into Melbourne Tullamarine airport, the VRA has a bus scheduled with pickup points in the CBD and airport out to/from the event. Info on the website and pre-ordered at entry.
Course and the Course Setters
Merv Trease and Vic Sedunary are the course setters for this event. Merv and Vic have chosen this area for its excellent rogaining terrain and have used their years of experience to set this world class course. It is a 1:30k map on waterproof paper.
The course is approx. 130 km2 of mostly open native forest and two smallish areas of clear, but fenced, farmland. The course is generally fast but has some areas of light undergrowth and fallen/felled trees. All areas are trafficable on foot. The terrain is flattish/undulating on the lower northern slopes rising steeply to complex spur gully systems, with a relief of 450 metres.
The course has an extensive road and track network. Not all tracks will be marked. The complexity of the terrain will challenge teams' course planning, fine navigational skills and mental and physical endurance.
Accommodation & Meals
Free camping at the Hash House. Avoca is approximately 30km away. Optional pre-ordered Friday night dinner and Saturday morning breakfast available.
Entries
Entries are open now on the ARC website. Early Bird entries close on 15 Aug 2022.
A technical t-shirt is included in the 24hr entry, and a buff for the 6hr entry. Additional merchandise can be purchased in advance.
AIS virtual rogaine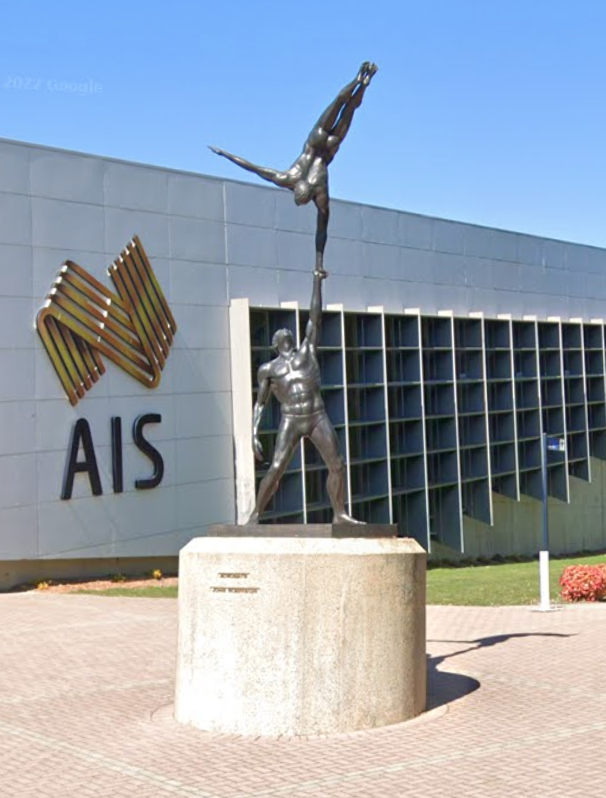 There is a new 45 minute "sprint" Maprun rogaine set by David Baldwin as a Come and Try event for staff at the AIS campus. Print yourself off a map and give it a go if you are in the area. Maybe you need to stretch your legs during a school swimming carnival or other all-day competition.

---