Saturday 19 February 2022, 04:30pm - 07:30pm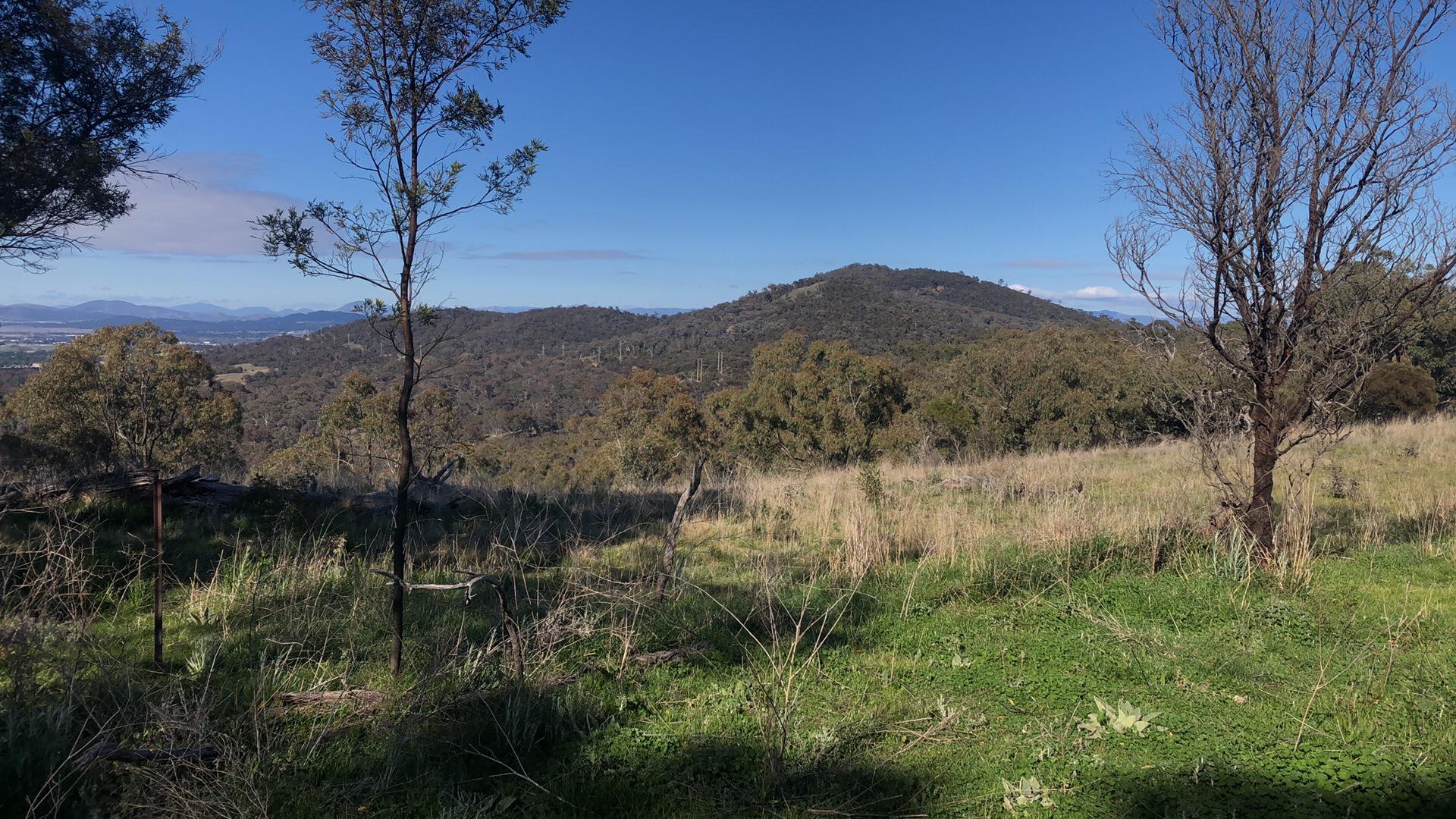 Happy new year!
Can you think of a better way to celebrate the new year then spending 3 hours looking for orange and white flags in the bush!?!?!?
Maybe, but you should grab a team and come along anyway!!
ACTRA's annual 3 hour twilight event is returning to the classic rogaining country of Mt Ainslie and Mt Majura on February 19. The course setters and vetters have been hard at work looking for some hidden gems throughout the park with the guarentee of gorgeous views and great vibes. The course is entirely contained within the nature park with plenty of options. So whether you meander around Majura or are looking to break some landspeed records, there is something for everyone!
Enter using the link below! If you are keen on being involved but not up to competing, we are always looking for volunteers! Please get in touch with the organiser if you are keen!