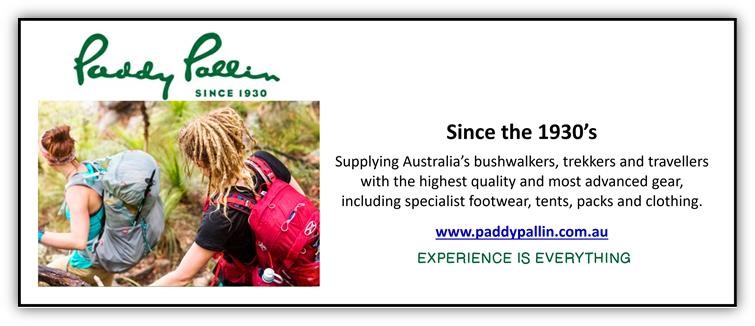 The first event of the year is the Paddy Pallin Rogaine on the 1st of March. The event this year will be in a metro style exploring the very best of South Canberra. It is sure to be a great event to kick off the rogaining year whether you are a first timer or veteran of the sport. Paddy Pallin have also generously supplied a number of great lucky draw prizes for after the presentation. We can't wait to see you there!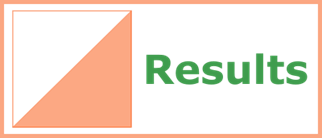 IMPORTANT INFORMATION
Enter above in teams of 2 to 5. There are no individual entries for this event.
Late fees will apply from Midnight Monday 24th February.
Entries will close midnight Thursday 27th February.
The ACTRA AGM will follow the end of the event.
For those planing on competing in the 2020 Intervarsity Championships in May and applying for support from the Nigel Aylott Memorial Scholarship Fund this event will act as the primary qualifying rogaine. Past results will also be considered.
FINAL INSTRUCTIONS
Location:
The Hash House is located at Mura Lanyon Youth and Community Centre, 22 Sidney Nolan St, Conder ACT 2906.
There is no parking for competitors at the hash house, however, there is plenty of parking available nearby. You may need to allow a little extra time to make your way to the hash house on foot.
Event timetable:
7:30am – Registration opens
8:50am – Event briefing
9:00am – Event start
3:00pm – Event finish
What to bring with you to the event:
Registration

A signed and completed indemnity form per competitor (available here)
Any outstanding payments

Event equipment

Water bottle and pack
Food for during the event
Highlighters/pens to mark your map
Mobile phone for emergencies – GPS devices are not to be used to assist navigation during the event
Suitable clothing (hat, sunscreen, raincoat)
Compass

Post event

Plate, bowl, cutlery and a mug – catering will be available from 2:30pm
On the day you will receive:
A map, A3 size, 1:25,000, 10m contours, waterproof paper
Control descriptions and course setters notes
An intention sheet or "flight plan" to be filled in a returned before the start of the event
A Navlight wristband to record visiting each control
This event is brought to you by:
Coordinator: Fergus Macleod (0400715232)
Course Setter: Greg Hosking
Map: Charlie Henshall
Setting & Vetting assistance: Jean Douglass, Graham Atkins
First Aid: Miranda & Rhianna Sherley
Catering: Hartley Lifecare
Event administration: Ron Simpson, David Baldwin (pre-event)
Control Collection: Lisa Cutfield, MORE NEEDED
On the day volunteers: Brad Vallette, Mali Walker, Benita Simmerville, Megan Keil