Saturday 04 February 2023, 10:30am - 02:30pm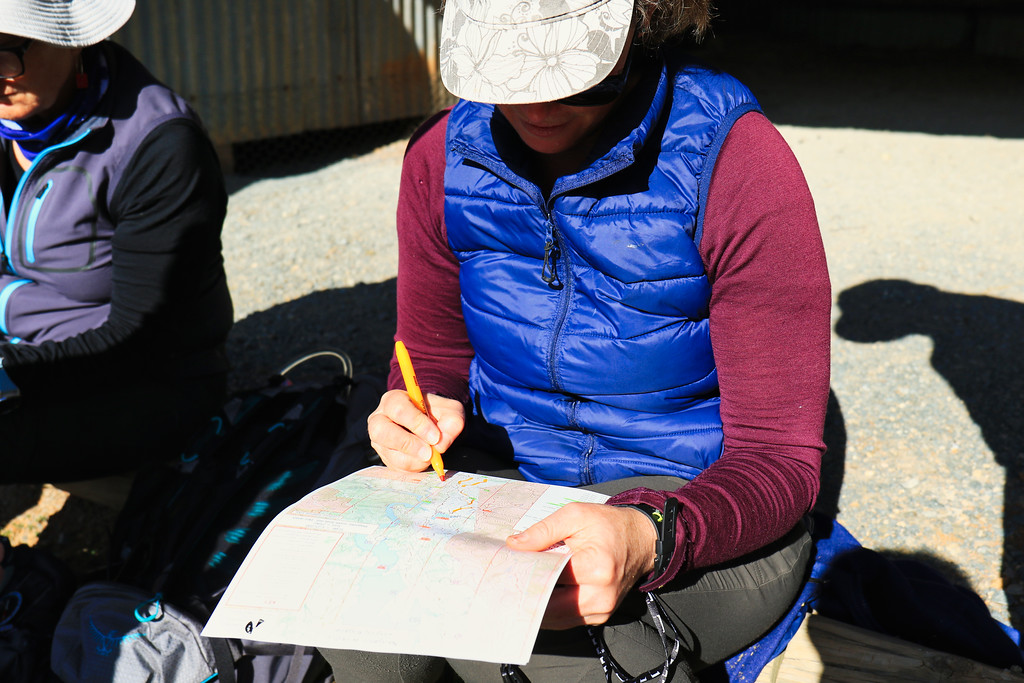 ACTRA is holding a course setting workshop on 4 February from 10:30am to 2:30pm for anyone interested in learning how to set or vet a rogaine or wanting to hone their existing skills. We'll have several highly experienced setters on hand to provide tips and guidance. Entry is free, and we'll even supply lunch along with the maps!
Entries are now open until Thursday night 2 Feb.