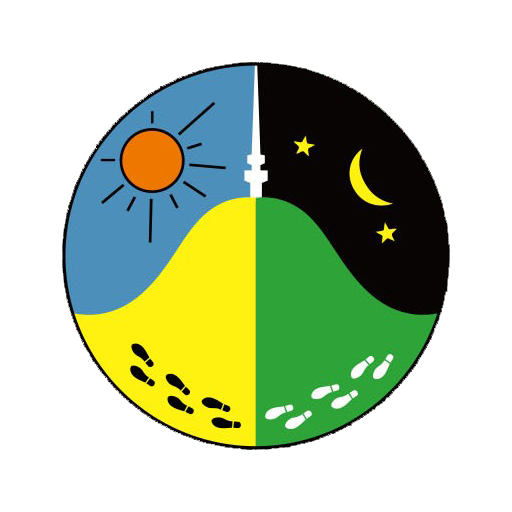 ACT ROGAINING ASSOCIATION BULLETIN‍
Twilight 3hr Saturday 18 February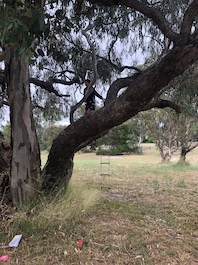 Staging the 3-hour Twilight rogaine close to Canberra means it is easy for us all to get into the first rogaining event of the year. First time course-setters Leanne, Sandy and Ross Wilkinson have prepared a fun and challenging course on a steep narrow map. Get ready for a mixture of nature park, pine plantation and suburban pocket parks in Canberra's inner south. The usual crowd will all be there – fire trails, deep shade, exposed peaks, stunning views and refreshing catering. Entries are now open, so get your friends and family together and let's go rogaining!
Notice of ACTRA AGM - Sunday 5 March

The Annual General Meeting of the ACT Rogaining Association will be held approximatley 4:15 pm at the Hash House site for the Paddy Pallin rogaine in the Tallaganda State Forest. Please see the documents section on the website for the agenda, 2022 minutes, audited accounts and President's report - these will be posted by 19 February 2023. If you would like to volunteer for a role or general committee or nominate a friend please feel free to contact one of the current committee or come along on the day.‍
Paddy Pallin 6 hr - Sunday 5 March‍

The annual Paddy Pallin 6 hour event will be on Sunday 5 March 10am-4pm. The event will be about 1-1.5 hours from Canberra in the lovely Tallaganda State Forest. Mark your calendars and get your team ready for a great day out in the bush. Lots of ferny creeks, nice views and open forest. Entries will be open very soon. 

We need additional volunteers for this event. We are looking for helpers on the day (to help in the admin tent, with car parking etc) and of course, control collectors. Please contact Benita if you can help. ‍
President's Piece‍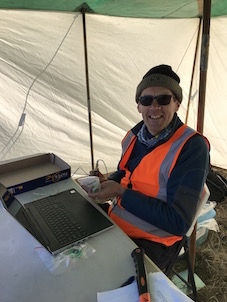 A successful organisation is one built on solid foundations and reliable people. In the case of ACTRA it is clear that we have a really good product, diligent organisers and very enthusiastic members.  As living proof of all those elements it is a credit to the leadership of Keira Banks and Jean Douglass that ACTRA has been able to start this year with a well-attended and well-received course-setters workshop, just in time for the first event of the year – the 3-hour Twilight rogaine. Behind the scenes your management committee has been busy identifying locations and developing map options for a full series of events this year. A critical component of that has been protracted liaison with parks authorities in the broader Canberra region. Recent fires and rains have created very challenging conditions for ecologists and park managers, making the task of balancing the competing interests of diverse park users all the more complex. Negotiation with rangers and forest managers increasingly results in access to various sites being conditional on exclusion from a patchwork of areas. It is essential to our good relations with the authorities that rogainers do not enter the out-of-bounds areas marked on competition maps and explained in course setters notes. Please help us to maintain our good reputation by following this simple rule.
Of course there's more to a successful event than just ideas for good locations. We always need more volunteers for administrative tasks, both before and during the events. Maybe you are carrying a small injury, or a team mate drops out, or you just want to have a break from running – whatever your motivation, if you still want to experience the fun and friendship of a fabulous rogaine in the great outdoors, please consider contacting any event organisers to find out how you might be able to help out.‍