We need your feedback!
Having trouble seeing this email? View it online 
ACT ROGAINING ASSOCIATION
BULLETIN‍
Go West Virtualgaine 4hr
28 May to 13 June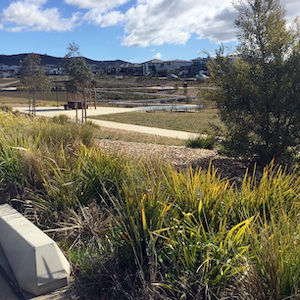 The Go West Virtualgaine is a 4 hour rogaine that you and your team-mates can complete
any time between Saturday 28 May to the end of Monday 13 June. It starts at Duffy oval in
Western Creek and takes in the suburbs and hills of the region. If you wish to be part of the results, enter your team or solo for free on the event page. You can do the event multiple times with different teams. A big thank you to Jon Glanville who set the event and made the map and to Carol Harding for vetting.
See the event page for more details on how to take part, and where to get your maps and course notes.
A big thank you to Paddy Pallin in Lonsdale street, Braddon for holding maps and notes.
ACTRA 2022 Navigation Workshop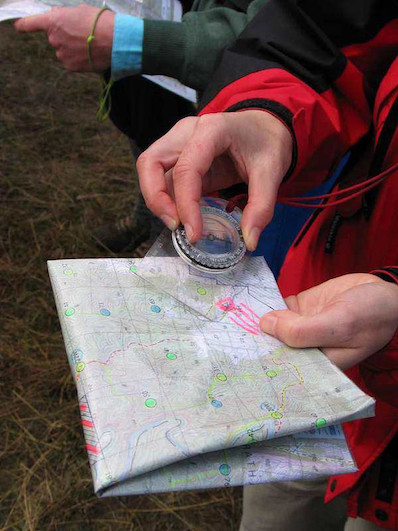 Entries are now open for ACTRA's navigation workshop on 25-26 June! We've gathered a line-up of amazing coaches ready to impart their hard-earned knowledge about rogaining, covering topics such as gear selection, route planning and navigation techniques. Activities will include both practical and theory sessions and have been designed for people of all levels of experience, including novices who have never rogained before to those with years of experience.
Make sure to get your entry in quick - the workshop is limited to 40 participants. You will fill out a questionnaire during the entry process to help us allocate groups based on experience and speed (and any special requests for group members). 
Contact Keira Banks if you have any questions.
‍Lost property from the ACT Champs