We need your feedback!
Having trouble seeing this email? View it online 
ACT ROGAINING ASSOCIATION
BULLETIN‍
Night and Day Rogaines cancelled

The ACT rogaining events on 18 and 19 September are cancelled. We will plan on using the course later in the year if that is possible.

President's Piece

What a blow that the latest COVID lockdown has stopped our emerging rogaining season again. After the disappointment of having to cancel the metrogaine at short notice, we had at least hoped to be bringing you a splendid night/day event in the Namadgi National Park. However the further extension of the current lockdown means that event will also now have to be shelved. ACT Sport & Rec are providing us with regular updates, so we'll let you know when there's news about a safe date for return to community sport. 
In the meantime read on to find out more about numerous options for some private rogaine-style events. Have a look at the MapRun app for a range of virtual courses, or - for some armchair sport - try comparing your route choices with international competition at the North American Championships.
Virtual rogaining and orienteering‍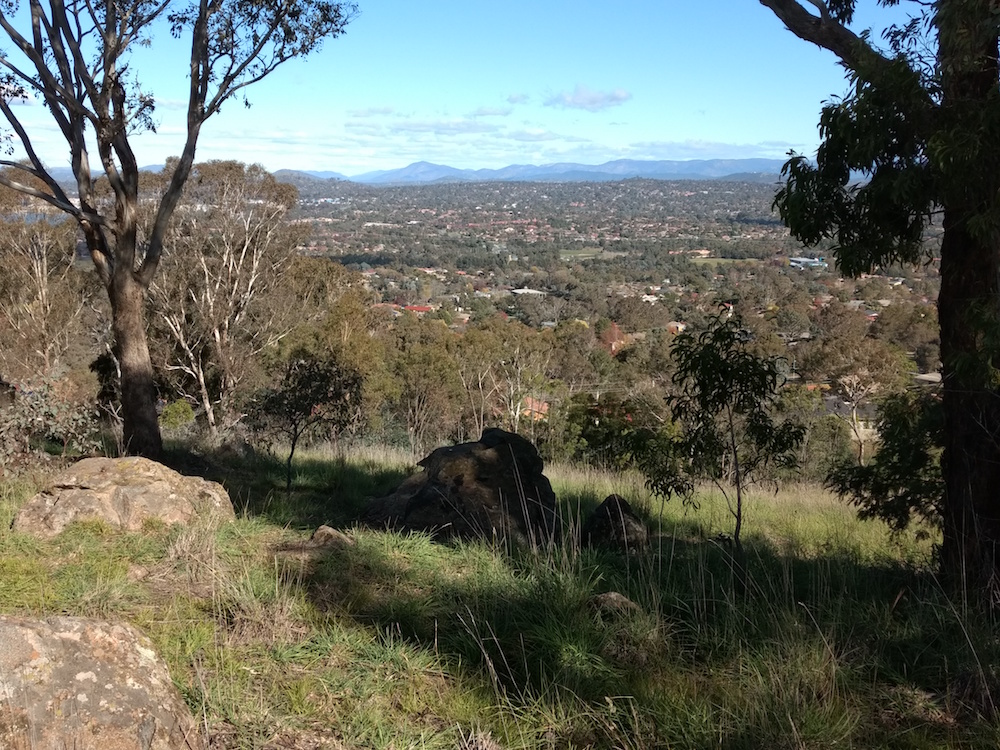 Are you making the most of your exercise time? You could add some interest to those walks by having another go at one of the virtual rogaines. There are the Mt Rogers Mayhem, Ainslie-Majura or Jerrabomberra (for our Queanbeyan and nearby rogainers). All of these have copies of the map and instructions on the ACTRA website.

Alternatively, many suburbs have virtual orienteering courses in the streets. Check out the MapRun Canberra Street-O courses.
To do a MapRun course all you need is a smartphone and a map. If you can't print a map it is possible, although more challenging because of the size, to use the map on your phone.
Armchair rogaining‍

The North American Rogaining Champs were held a few weeks ago in part of the area where the World Rogaining Championships will be held in 2023. You can have a look at the course and also where teams in this event went on the 2021NARC website.

The European Rogaining Champs are this weekend 4-5 September at Otepää in Estonia.