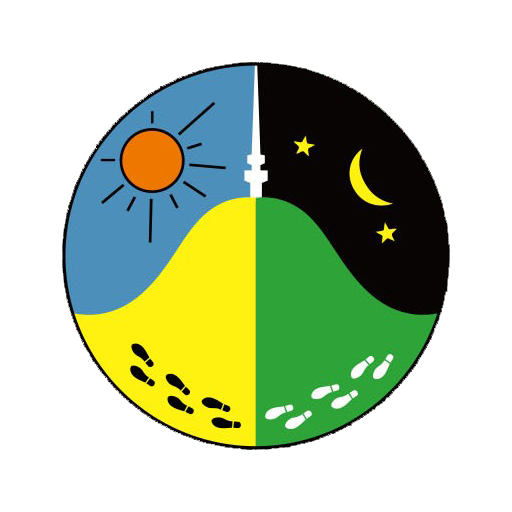 ACT ROGAINING ASSOCIATION SEPTEMBER BULLETIN‍
Back to the Valley Wrap-up
After a long hiatus, rogaining returned to Orroral valley for the annual Night/Day event. It was a tale of two cities with the controls scattered throughout the grassy valley and the steeper slopes towards Honeysuckle campground. Course setters Holly and Tom set out to build a course for everyone with the low country providing a fast and open experience, while the higher slopes proved a challenge even for experienced teams. Duncan Currie, Molly Lilley, Jasmine Burton and Will Maxwell came out on top in the night event, while Ryan Leonard and Tim Lindley backed up from the night event to take out the win in the day event! We want to say a huge thank you to all the volunteers including all the Inward Bound Committee members that helped out over the weekend and to Hartley for the amazing catering as always!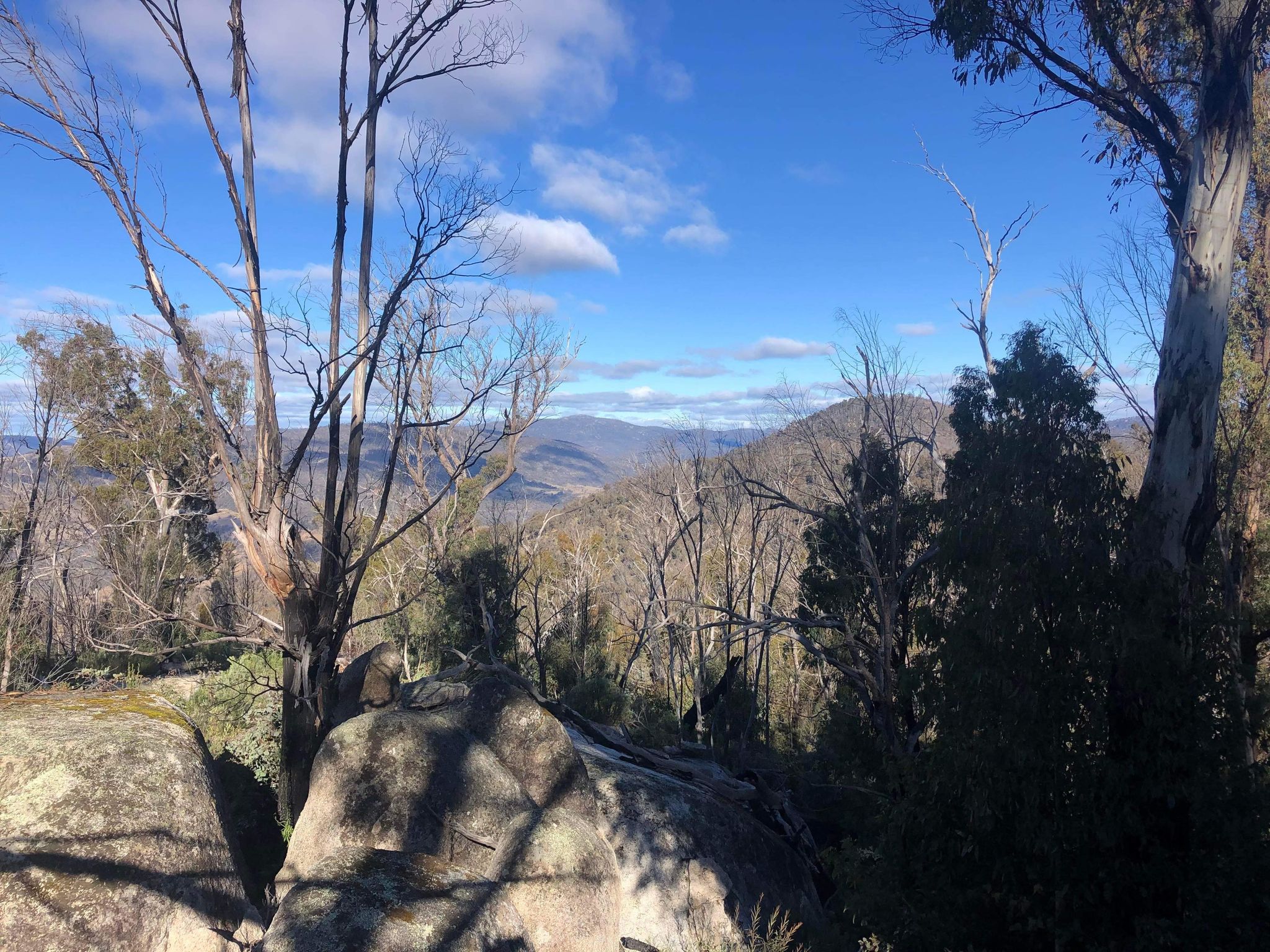 Australian Rogaining Champs
‍With only 7 days until entries close for the 2023 Australian Championships near Parkes, now is the time to rally the team and signup here! NSW are hosting the 2023 Australian Rogaining Championships, a 24-hour rogaine on Wiradjuri country, in Goobang National Park and adjacent private land.  It's about 300km WNW of Sydney and a similar distance from Canberra. In addition to the 24 hr event there will be an 8 hour non-championship event for those who want to participate in a shorter event. The Intervarsity Championships will be held in conjunction with the 24 hour championship event. The Hash House will be on a level, cleared space with ample room for camping, from Friday 29-Sep until Monday 2-Oct, noting that the Monday is a public holiday for ACT, NSW & SA.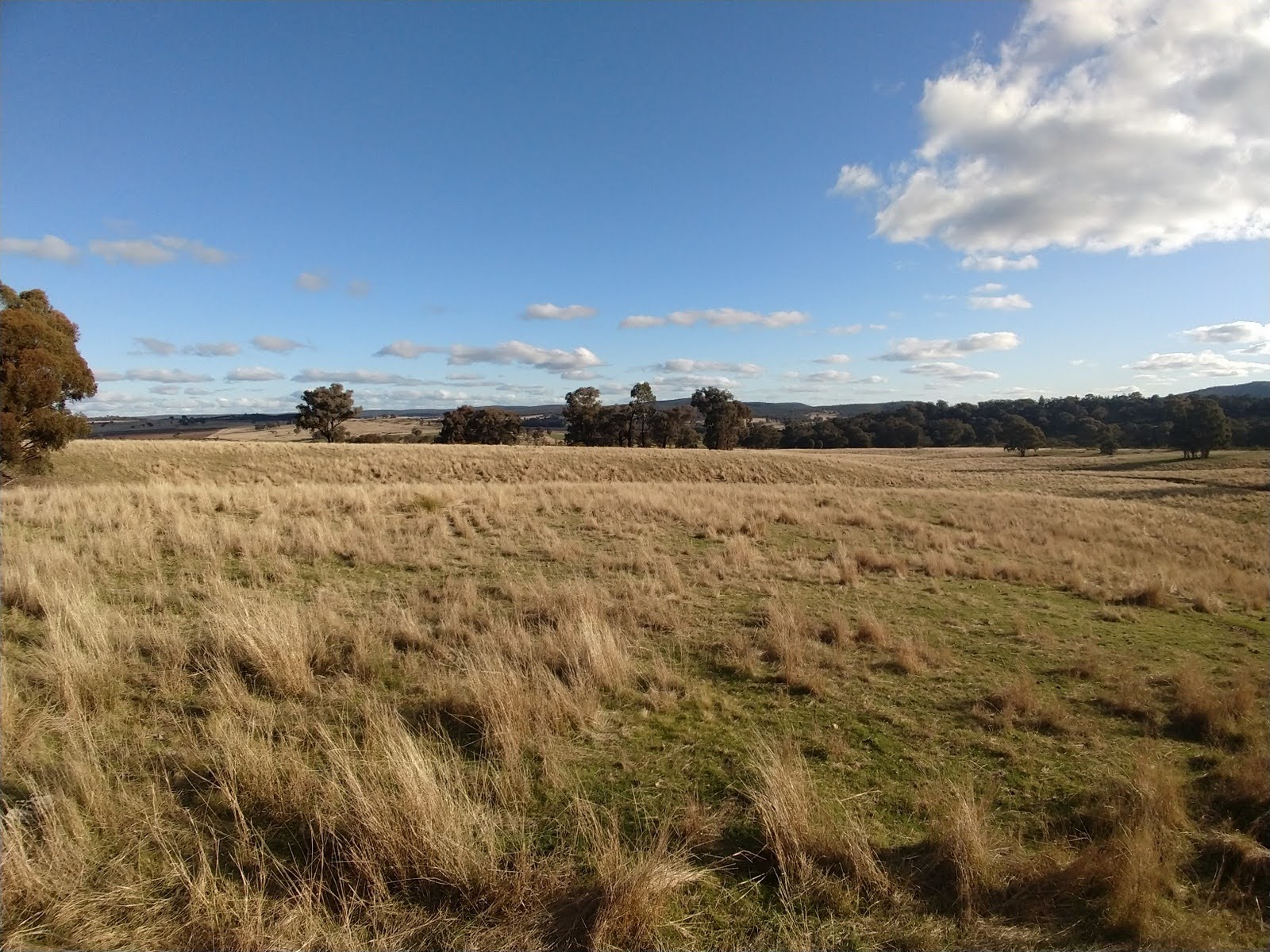 ‍Presidents Soapbox
‍Public health authorities generally advise that to reduce the risk of heart disease or stroke adults should aim to do at least 150 minutes of moderate intensity activity a week spread over at least two days.* Rogaining helps you tick those boxes in a hurry, especially if it's an event like ACTRA's recent successful Night/Day double-header or the coming Australian Championships taking place near Parkes, NSW on 30 Sept/1 Oct. Later we also have the ACT Spring rogaine to look forward to on 28 October.  Get your entries in for the Champs now, and be ready for a safe trip to and from the event by booking on the bus provided by the organisers. Please don't drive tired. 
Speaking of safety, when you enter a rogaine we may ask you for two phone numbers - one that we can use to call you or someone on your team on the day and one for an emergency contact. If you seem to be late back or might have left without returning your navlight tags, it's preferable to try to reach you/your team before we phone your emergency person - especially if that's your mother on holiday overseas at the time!
Safe and happy rogaining everyone. 
Stephen
* PS Adults are also advised to do strengthening activities that work all the major muscle groups (legs, hips, back, abdomen, chest, shoulders and arms) on at least 2 days a week :)
‍ACTRA Almanac Vol. I
‍Welcome to the first edition of the ACTRA Almanac, where experienced rogainers try to impart some knowledge on particular topics for the newer rogainers among us! As this is a new addition, please let us know if you have any thoughts on whether these volumes are useful or any particular topics you want us to focus on! The first submission is from Brad Vallette focusing on demystifying the route planning process.
I remember when I first started that the most stressful part of the whole rogaine for me was before the start. Too many times I'd be staring at all the numbered circles with no idea how or where to start. Over the years I've developed a series of steps that help me simplify my route planning. I'll use the below extract from the recent day/night event as an example and hopefully you get something out of it!
1.     First thing I do is group the controls into colour-coded groups based on their point value e.g. green: 20-40, yellow: 50-60, pink: 70-80 and orange: 90-100. Use highlighter so you can still see the map through the ink!
2.     Next I'll divide the course into sections. Natural boundaries such as escarpments, rivers and roads are really good for dividing up the controls. In this case I've used the river as a boundary and grouped up the controls higher up the slopes, and those down in the valley.
3.     Next I work out the average points per control in each section – add up the point values and divide by the number of controls.
4.     Now I can work out where is worth going, noting that the area to the west has the highest value per control, I will definitely be going there. I try and go for the highest value areas towards the start to bank points early. Given the central and eastern areas are pretty similar in value, but the eastern section is much steeper and probably more thick, I would probably choose to avoid that area. So now I know I'm focusing on the western and central sections.
5.      Next is to work out the order to get the controls in. From the HH, I would head straight to 100 to bank those points, then work my way back to 32 (avoid crossing the river). 21, 42 and 34 can all probably be collected on the way back so we can maximise our time in the high scoring region. That way, if we are running short on time coming back, we can just head straight back and we are only dropping low scoring points rather than the higher scoring ones to the west. The arrows show a potential sequence I may plan to do collect the controls in.
6.     Once I have a route, I will normally calculate a rough distance to collect all the controls I plan to collect. I can then use the distance to work out whether I can cover the whole thing based on my average moving speed – this part takes experience as your moving speed will change based on the terrain and your confidence level. I can then write projected times at certain controls to act as markers. If I am at this control after this time, then I may need to readjust my plan, if we're ahead of time, then we may need to plan to get more. The latter is more annoying so I try and over-plan at the start because its easier to cut controls rather then adding more controls. The times I've done here are based on a 3 hour rogaine.
Now its important to know that even the best laid plans are not perfect and you will need to deviate from your plan at some point, whether that be due to lack of time, scrub being to thick etc. The purpose of the planning process is just to minimize the thinking your tired brain will have to do on course. These steps wont work for everyone and should not be taken as doctrine, but are based on my personal experience. Hopefully this helps you in future and I hope to see you out there!