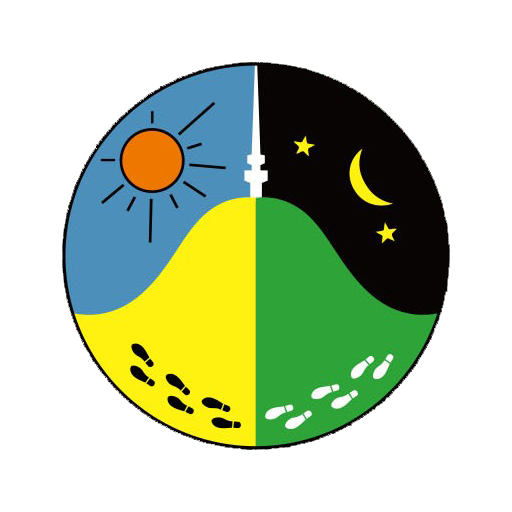 ACT ROGAINING ASSOCIATION BULLETIN - JULY 2023‍
 

Metrogaine - Sunday 6 August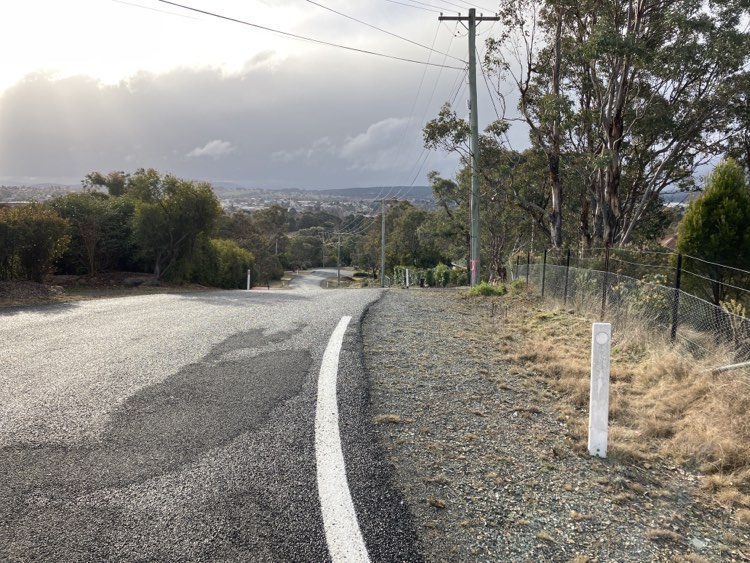 We are excited to be holding the 2023 Metrogaine in the Queanbeyan/Jerrabomberra area for the first time in ACTRA's history! The course contains a great mix of new and old residential, commercial and reserve areas to explore, with lots of interesting things to see. It's a reasonably small area for a metrogaine but the controls are spread fairly evenly across the course, providing lots of route planning challenges for those looking to get lots of controls or trying to clear the course(!), and lots of options for first timers and families. The course setter's notes will include some recommendations for fun and scenic routes.
We are still looking for control collectors (ideally available in the days following the event) - please let 
Keira Banks
 know if you would like to help.
Winter-4 hr Wrap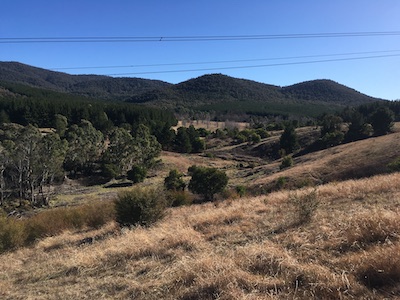 The Winter 4 hour event was held on a perfect cold but beautifully sunny day. New setter Mary Adams set a course allowing competitors to visit the varied terrain and vegetation across the course while mostly avoiding the nasty blackberries. We were puzzled though about how two people managed to spike their ears on blackberries! We hope some of you also learnt a bit of history about the Italian intern camp at the Blue Range Campground and the Sherwood homestead site.

Congratulations to our overall winners Christopher Bradley and Ryan Stocks, with a score well clear of the rest of the field. We had 13 family teams with Kim Liesinger, Simon Liesinger and Xavier Swainson winning. Check out the results for how you did and the photos from the course in our photo gallery.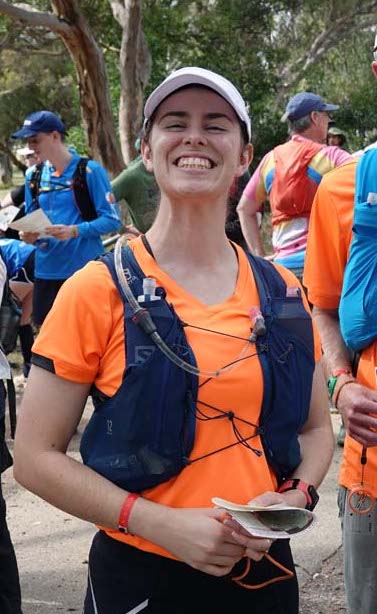 Vice-President's Piece
‍ACTRA President Stephen Goggs is still living the good life overseas. While it might be nice and warm in Italy, I'm sure he wishes he was back in Canberra and not missing out on all the great rogaines happening over the coming months! And as it gets colder in Canberra, what better way to warm up then to get out and about at one of our rogaines?! While it's been pretty cold at the metrogaine in recent years, we're excited to have locked in a very warm, and very indoors venue for the Hash House, which comes equipped with tables and chairs for route planning and even a commercial kitchen! Entries will open in the next few weeks – keep your eyes peeled for the location reveal and your opportunity to enjoy the luxurious facilities.

Best of luck to everyone heading to California for the World Rogaining Championships on 29-30 July, in particular to ACTRA members including Julie Quinn, David Baldwin, Tony Slatyer and Grant Battersby.
‍Australasian Rogaining 24hr Championships
16-17 December 2023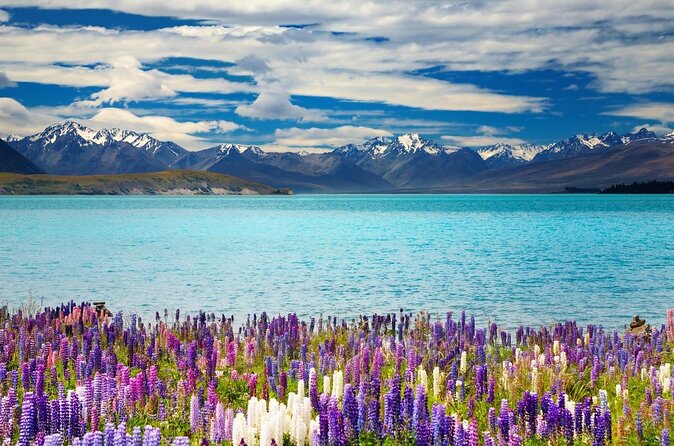 ‍
We are excited to announce that the Australasian Rogaining 24hr Championships, on 16-17th December 2023, will be held in the Lake Tekapo region. Along side the 24hr event, there is also 15hr, 6hr &  3hr non-championship event options.
This area has amazing terrain that's incredibly well suited to all rogainers, including flat/rolling hills, tarns and alpine country. The views are just stunning.
Lake Tekapo/Takapō is about three hours drive south-west of Christchurch in the Mackenzie Basin. The township faces north across the remarkable turquoise coloured lake to the mountainous drama of the Southern Alps. Lake Tekapo/Takapō gets its intense milky-turquoise colour from the fine rock-flour (ground by glaciers) which is suspended in the water.
24HR CHAMPIONSHIPS – This is the premier event which will take place over 24 hours with teams of two to five people. The event doubles as the New Zealand and Australasian 24hr Championships, which sets the scene for an intense trans-tasman contest. Rogainers, Orienteers Adventure Racers and Outdoor Enthusiasts they will all be there!
Perfect training for longer adventure races, like GODZONE and True West.*
15HR EVENT – This is a '15hr roving' competition. Your team can spend a maximum of 15 hours on the course in total and must spend 9 hours back at the HQ (so you can get a nice sleep and go back out in the morning). The 15hr on course can be spent all at once or in multiple blocks of time adding up to 15hrs.*
6HR EVENT – Social event for people training for shorter events
3HR EVENT – For families, newbies and the local community.
Intervarsity Rogaining Champs 2023 – do you want to represent the ACT?
‍Each year the Australian Rogaining Association hosts the Intervarsity Rogaining Champs to find Australia's best university student rogainers.
The 2023 Intervarsity Rogaining Champs will be held in conjunction with the Australian Rogaining Championships at Goobang National Park in western NSW on 30 September – 1 October 2023.
The Intervarsity rogaining competition began in 1969 and from 1981 was coordinated by the Australian Rogaining Association. The Nigel Aylott Memorial Sports Foundation (NAMSF) sponsors the competition with a perpetual trophy and travel subsidies for one team per state/territory to attend.
We are now putting the call out for who the ACT should nominate as our NAMSF team. Are you interested? Contact Jiaying by 20 August and let us know a little about your rogaining experience. The ACTRA committee will announce who our NAMSF team will be in late August. Even if you're not selected to receive the travel subsidy, we hope that many ACT uni teams compete in the event.  Travel subsidy for this event will be free seats on the event bus from Canberra.
Students must be enrolled at a tertiary education institution recognised by UniSport Australia and teams consist of 2-5 students from the same university. Both part-time and full-time students are eligible. There is no age restriction, ie. under-graduate, mature age and post-graduate students qualify.