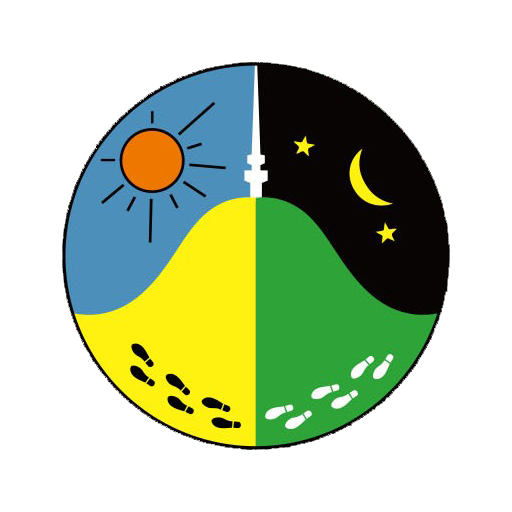 ACT ROGAINING ASSOCIATION BULLETIN‍
Welcome to 2023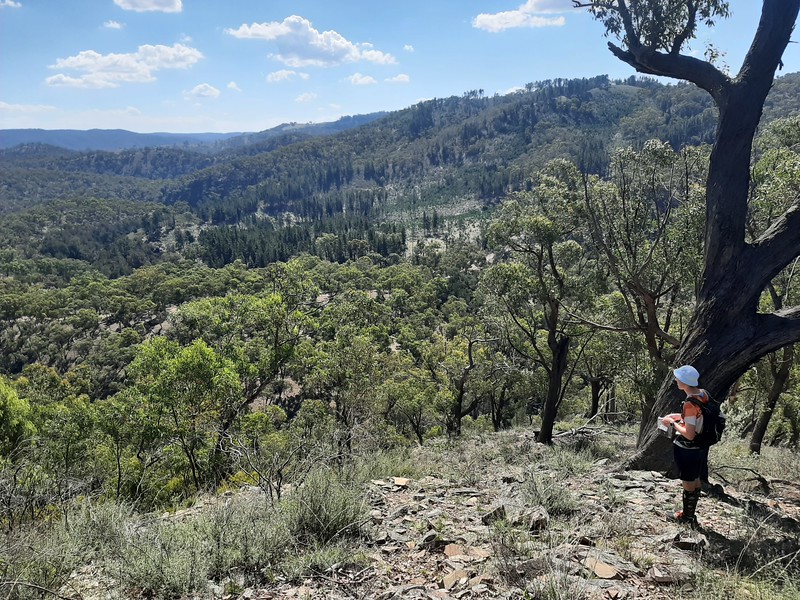 Happy New Rogaining Year!
Over the break I've had the opportunity to spend time on the Main Range, in the South Coast hinterland and on coastal lakes. I wasn't actually there to check out possible rogaining locations, but I might as well have been as all the these regions are in contemplation for ACTRA events this year. Closer to home our first event for the year - the 3-hour Twilight on Saturday 18 February is being prepared  in the Canberra Nature Park to help you run off the excesses of the festive season. Precise location on Canberra's southside to be revealed in coming days, so keep an eye on the website.
And by the way, now would be a good time to check that you took that banana skin out of your day pack after your last event last year. 
Looking forward to see you all again soon.

Stephen Goggs (President)
Course Setting Workshop -  4 Feb‍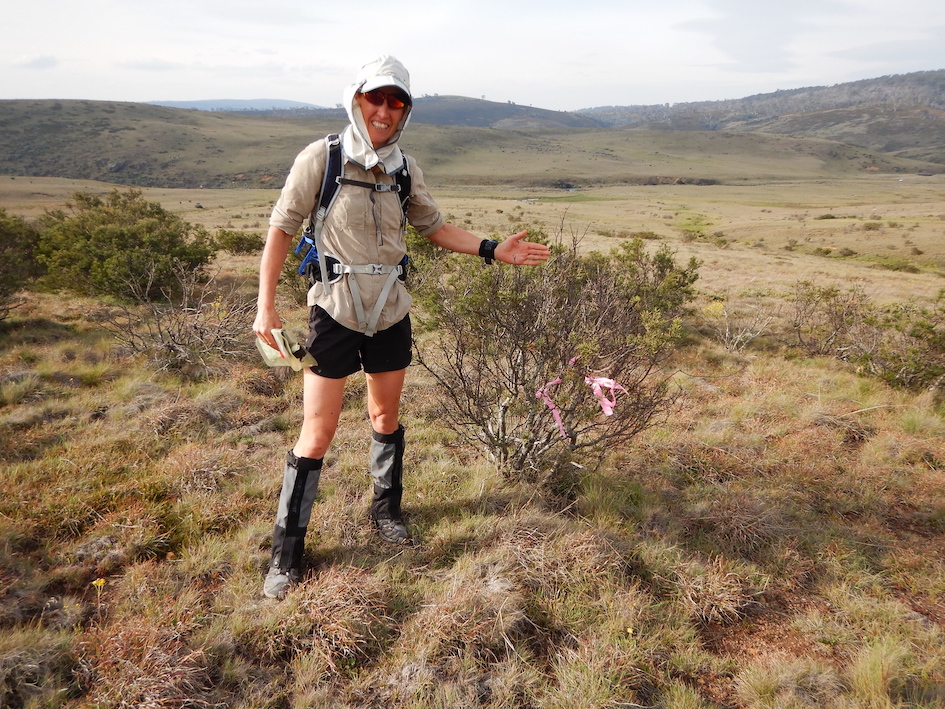 ACTRA is holding a course setting workshop on 4 February for anyone interested in learning how to set a rogaine or wanting to hone their existing skills. We'll have several highly experienced setters on hand to provide tips and guidance. Entry is free, and we'll even supply lunch along with the maps! Enter through our website. Contact Keira Banks for more information.
Twilight 3 hour - 18 Feb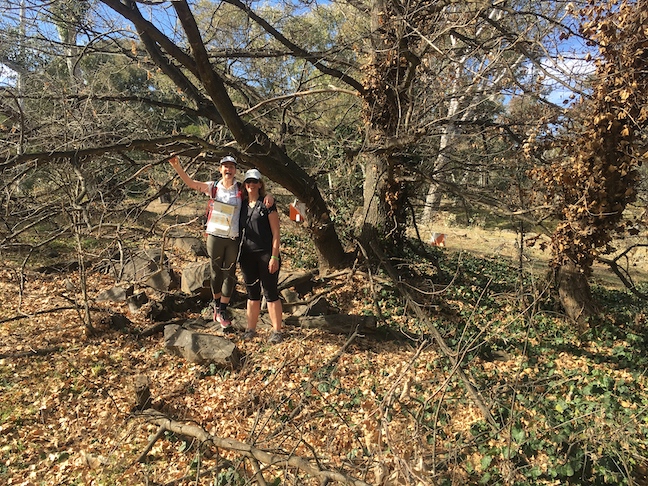 Entries will open very soon for the Twilight 3 hour event to be held in south Canberra. We'll announce the exact location as soon as possible and open entries - we're just awaiting Canberra Nature Park permission. We can promise an exciting mix of park and suburbia ably set by the Wilkinson family with vetting from Wayne Gregson. Thanks Leanne, Sandy, Ross and Wayne.

Paddy Pallin 6 hour -  5 March‍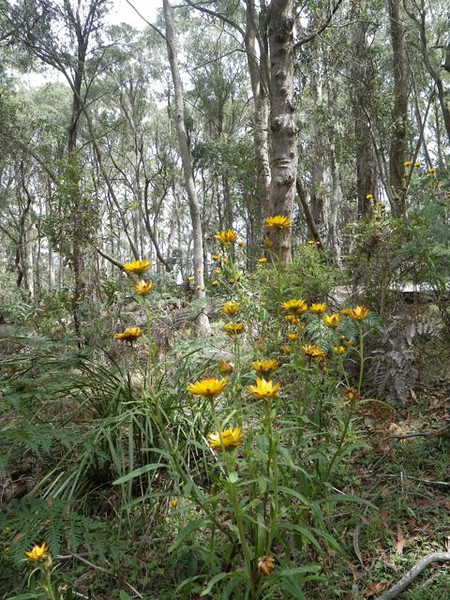 Work has begun in earnest to set the annual Paddy Pallin 6 hour event on Sunday 5 March. The event will be about 1-1.5 hours from Canberra in the lovely Tallaganda State Forest. Mark your calendars and get your team ready for a great day out in the bush. Lots of ferny creeks, nice views and open forest.  
We do need additional volunteers for this event. Remember, you do not need to be on the committee to help out. We are looking for vetters/hangers in the few weeks leading up to the event, helpers on the day (to help in the admin tent, with car parking etc) and of course, control collectors. Please contact Benita if you can help.
ACTRA Annual General Meeting - 5 March

The Annual General Meeting of the ACT  Rogaining Association will be held after the Paddy Pallin 6 hr event approximately 4:20 pm at the event site. See the final instructions that will be posted on the event page about a week before the event for details about how to get to the Hash House.

Agenda and other documents will be made available on the ACTRA website by 19 February. Please bring the documents downloaded to your device to view electronically at the AGM or print as no copies will be provided.
Nominations for all positions are made on the day, although you can provide advance notice to the committee. If you are thinking about volunteering to be part of the Committee and would like some extra info about what might be expected of you, please contact Stephen or chat to any of the current committee.‍
Other 2023 rogaines‍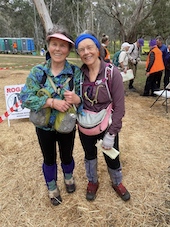 The coming year has some exciting rogaines that you might want to mark in your calendar. As well as the usual offerings by ACTRA, this years Australian Rogaining Championships is being hosted by NSW Rogaining Association in September and Canberra will be closer to the site than Sydney at Goobang National Park. ACTRA will even run a bus there so you can chat on the way there and sleep on the way home.

Maybe you are planning an overseas holiday now that we can? The World Rogaining Champs are in Tahoe, California. Everything we've been told about the course sounds great and you don't have to be an owner of a winners mug to go - entries are open to all.