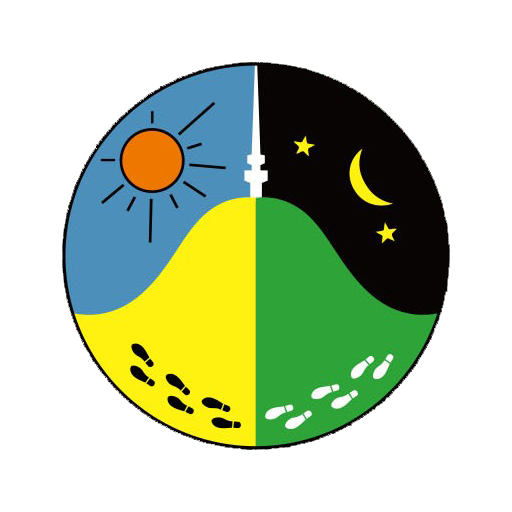 ACT ROGAINING ASSOCIATION BULLETIN‍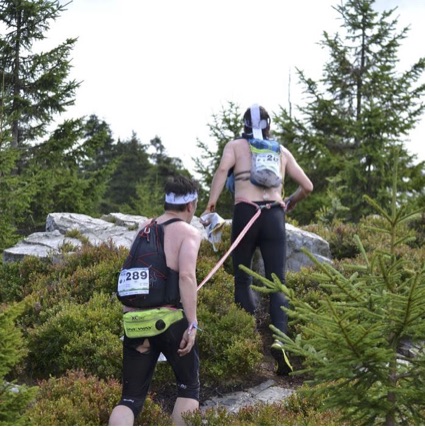 It's championship season for rogaining. This year the 17th World Championships were held in the Czech Republic on 26/27 August, with Australians contributing to a number of the 271 teams (567 competitors) from 22 countries. Even though there are no known photos of them topless (unlike the competitors pictured), congratulations to best placed Aussie team, ARA President David Rowlands and teammate Jonathan Sutcliffe, and Canberra's Geoff Lawford and his teammate Rod Gray 2nd in Men's Ultravets. A superb performance also from Australia's "Dream Team" of Joanna George, Abigail George and Meredith Norman who won Womens Under 23 by 610 points. The following were the Australian placings:
· Joanna George, Abigail George, Meredith Norman - 1st Women Under 23
· Thorlene Egerton, Shari Hymes (USA) - 1st Women Super Veterans
· Rod Gray, Geoff Lawford - 2nd Men Ultra Veterans
· Robin Spriggs, Sharon Crawford (USA) - 3rd Women Ultra Veterans
See full details on the event website here https://wrc2022.rogaining.cz/live-centrum/

Closer to home, good luck to those entering the Australasian Champs/Intervarsity in Avoca, Vic on 8/9 October, the same weekend as ANU students will be competing at a mystery location near Canberra in the annual Inward Bound competition.  Sadly the twice COVID-postponed NSW Champs in Gundabooka on 24/25 September was cancelled due to rain closing access roads the week before the event.
Whoever and wherever you are, remember that when you're rogaining it's really important to help us help you stay safe. Please make sure you complete all pre-race safety steps required by event organisers.
Happy rogaining!
SG

Lured by Lyrebirds - Night/Day Rogaine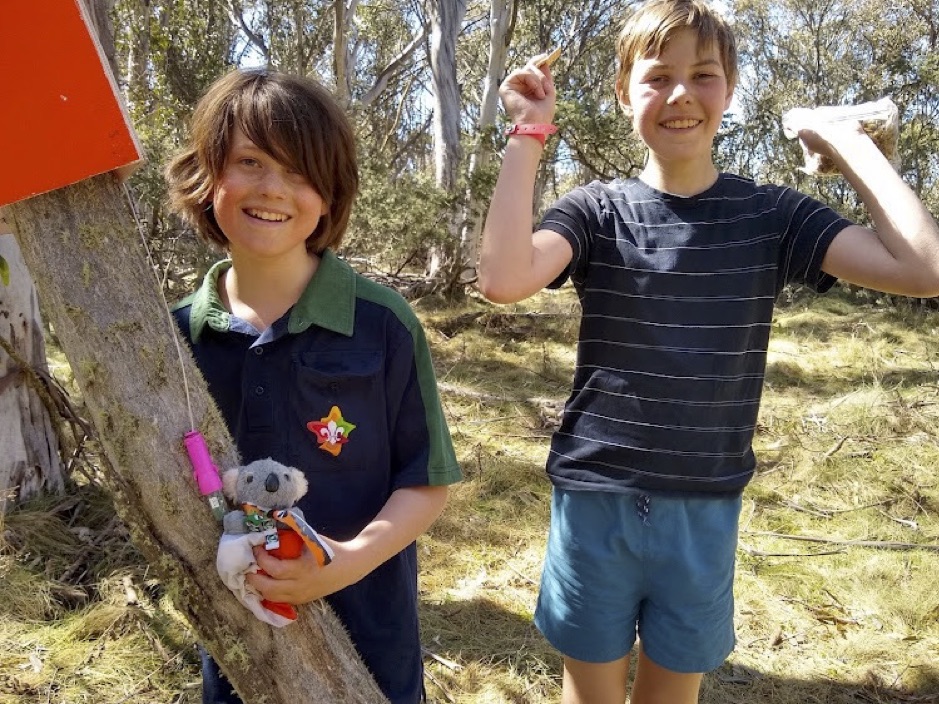 Over 350 people came out to enjoy the Southern Namadgi area in the 'Lured by Lyrebirds' 5hr Night and/or 6hr Day event on 10-11 September. This included many ANU students training and testing their navigation skills for Inward Bound in October. 
Congratulations to overall winners of both events, Gill Fowler and Phil Whitten. Full results can be found here.
The night teams had the occasional shower, but then a clear cold night- complete with full moon. Some cursed the thick scrub, and we had a few cuts and rolled ankles but mostly people feeling satisfied in successfully completing some hard nav!
The day teams had a magnificent day with blue skies. While everyone got wet feet there were happy smiles at the end. Only one team came in a little late - but arrived back safe and sound.
Check out some of the photos taken at the event. Barkley had a great time on the course, too! (photo attached)
Big thanks to all the volunteers and Hartley team for their delicious catering.
‍
A couple of incidents at recent events serves as a timely reminder of the importance of some of our safety procedures and things we ask of you to help keep everyone safe. 
Firstly, it is important that the mobile number you put on your entry is correct. When you have not returned at the end of the event, this is the first number we call.
The indemnity form we take from each person at the event is also important. It has your emergency contact, and your car registration number. One of the ways we double check you if you are still out on the course is to check the carpark for your car.
The Hash House phone number will be printed on the map. Call us if you think you will be late. If there is limited reception, head to higher ground to make a call or send a text message.
Make sure your team fills in and submits your flight plan. Indicate what your likely route will be, and in which direction you will travel (by arrows). Don't forget to put your team number. If you are also considering optional checkpoints (eg if you are ahead of time), you should also mark that on the flight plan.
It is really important that you hand in your navlight tags at the end of the event. This is the way we know that you are back and we don't have to worry about you.
Most importantly, we won't stop looking for you until we find you! 
‍
Spring Rogaine – 6 or 12 hour




Bound out to Bondo – 5

th

November – 11 am start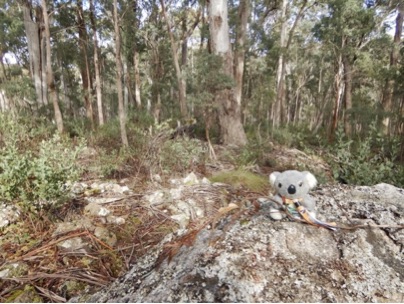 The 2022 Spring Rogaine – on the 5th November – is being held in Bondo State Forest, west of Canberra.  It is all native forest with some fire-trails and tracks (unfortunately some made by feral horses).  The bush is unburnt and looks fantastic after all the rain.  The flowers will be blooming too.  Altitude is around 1100 metres so there are patches of snow grass.
The Hash House have plenty of free camping sites and a creek for a post rogaine swim!!  Make a weekend of it and collect controls on the Sunday after a hearty breakfast.
See you there.
Jean and Ron‍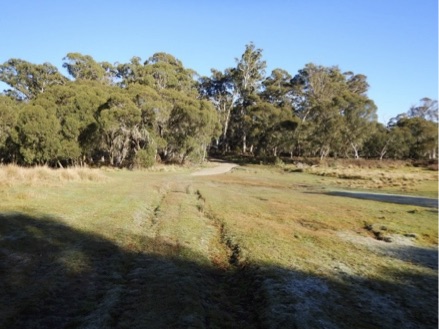 Midlands Muster


Tasmanian Rogaining Championships, 5/6 November 2022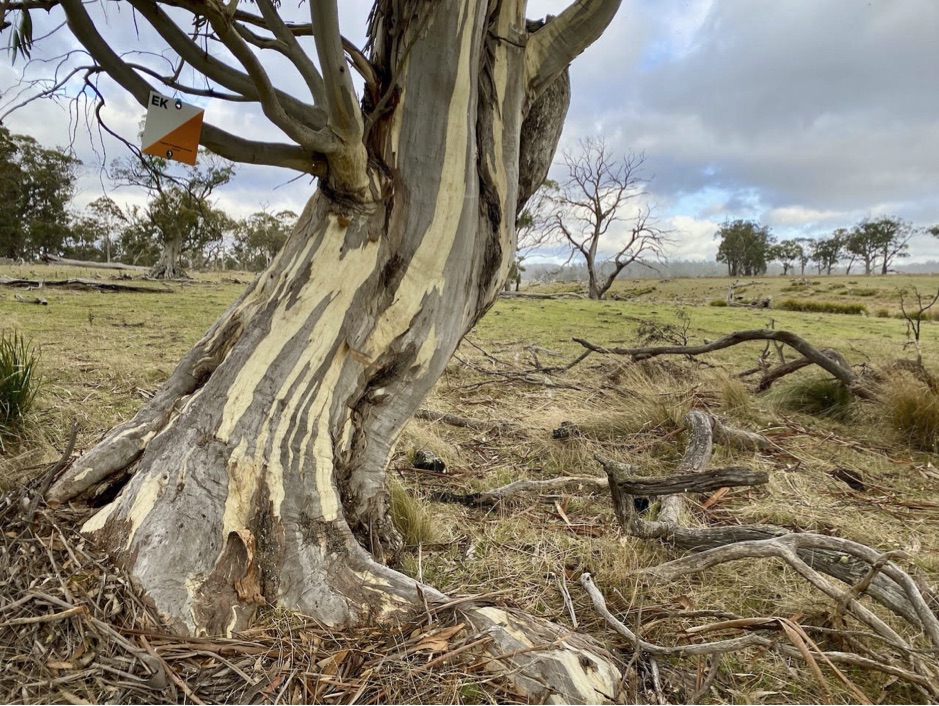 Entries are now open for the Midlands Muster, Rogaining Tasmania's next bush rogaining event, and the first 24-hour event since our 2019 Australian Championships. There will be three event durations to choose from: the 24-hour State Championships, a roving 15-hour, and a 6-hour.
The course is entirely on private land between Ross and Lake Leake. It will challenge champions with plenty of distance, interesting navigation and ample hilly bits. It will also offer novice entrants an opportunity to practice their navigation skills in beautiful farmland and natural environments. The terrain is varied, from open rolling paddocks and native grassy meadows, through to open forested hills and wet gullies. You'll encounter Tasmania's unique wildlife (those reflective eyes at night are often quolls), the odd herd of deer, and occasional historic bush hut. 
The Hash House is almost smack bang in the middle of Tasmania, approximately 2.5 hours by car from Hobart and 1.5 hours from Launceston (Midland Highway roadworks dependant). RT won't be providing a bus to and from the event, but if interstate entrants are struggling to find a hire car or transport across that pesky Bass Strait, RT can assist with carpooling. Camping is free and encouraged.
We look forward to welcoming many mainlander rogainers!
‍