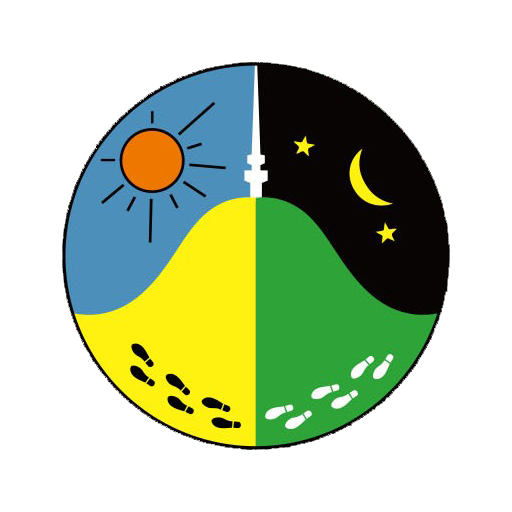 ACT ROGAINING ASSOCIATION BULLETIN‍
Lured by Lyrebirds -
Night 5hr/ Day 6hr – 10-11 September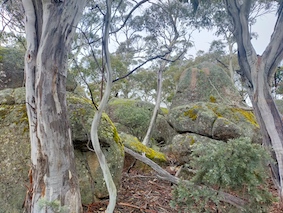 Come and explore the beautiful southern Namadgi National Park with its open valleys, historic huts and rocky outcrops. You'll very likely hear one of the many lyrebirds out of the course.
On 10 September (6-11pm) you can test your night navigation in our dedicated night event. The same course will be open on Sunday 11 September (9:30 – 3:30pm) for a 6hr day event. If your team is super-keen, you can enter both events!
Camping is available at Mt Clear Camping Ground (a few kms from the Hash House location), or on the private land where we'll be parking our cars. Camping fees are covered in the event costs.  
Our wonderful caterers, Hartley Lifecare, will have hot food for the finishers for both events, and will even serve breakfast (porridge, egg & bacon rolls) for those that pre-order (an additional $5pp).
We are seeking volunteers for the event – on the Saturday to help with HH set-up and for running the night event, admins for the day event on Sunday, helping pack down on Sunday, parking marshal/s and control collection. We are also seeking assistance from someone with a 4WD to tow the ACTRA trailer to/from the event. 
Metrogaine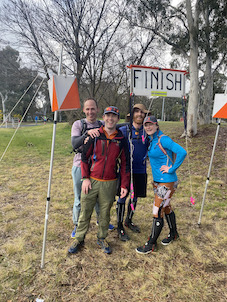 A‍ cool showery day didn't deter 163 teams from enjoying a course that Nick Lhude set across a large area of Belconnen and the Inner North from Kaleen. Highlights included the trigs near the racecourse and Lawson. Many teams opted for a loop going around Lake Ginninderra and a few teams were spotted exiting the mall with lunch en-route. The dish near the University of Canberra was fascinating and there was lots of sloshing through wet grassy bits. Many thanks to all the helpers, particularly Stephen Goggs, Glenn Bridgart, and David Clarke for setting and Carol Harding, Toni Brown, Benita Somerville, Grant Battersby, Pat Meithke, David Baldwin for a smoothly running admin.
Congratulations to Chris Bradley, Jonathan Fearne and Jonathan Ricks for taking out the top spots. Full results on the web page and photos (spot yourself at the finish) in the gallery.

Last chance for a sponsored rogaine - Uni teams for Intervarsity

The 2022 Intervarsity Rogaining Champs will be held in conjunction with the Australasian Rogaining Champs at Avoca in Victoria on 8-9 October 2022. Is this your year to put a team together without so much competition for the ACT spot as many ANU students will be doing IB instead? The Nigel Aylott Memorial Sporting Foundation will pay travel and entry for an ACT Team. You and your team-mate need to be at the same uni. Sound interesting? Contact Brad or Stephen by 1 September and let us know a little about your rogaining experience. 

NSW Champs -‍ 24-25 Sept at Gundabooka

The 2022 NSW Championship will be held at Gundabooka National Park, which is about 70kms south of Bourke. With the wet winter the wildflowers in the mulga shrublands will be spectacular and the views from the range are wide and speccy. This is a fantastic opportunity to rogaine and visit country that will be unfamiliar to most of us. Those making the effort to get to this event will be rewarded with an experience they will remember the rest of their life.
Enter on the NSW Rogaining Association website.‍
Australasian Rogaining Champs 8-9 October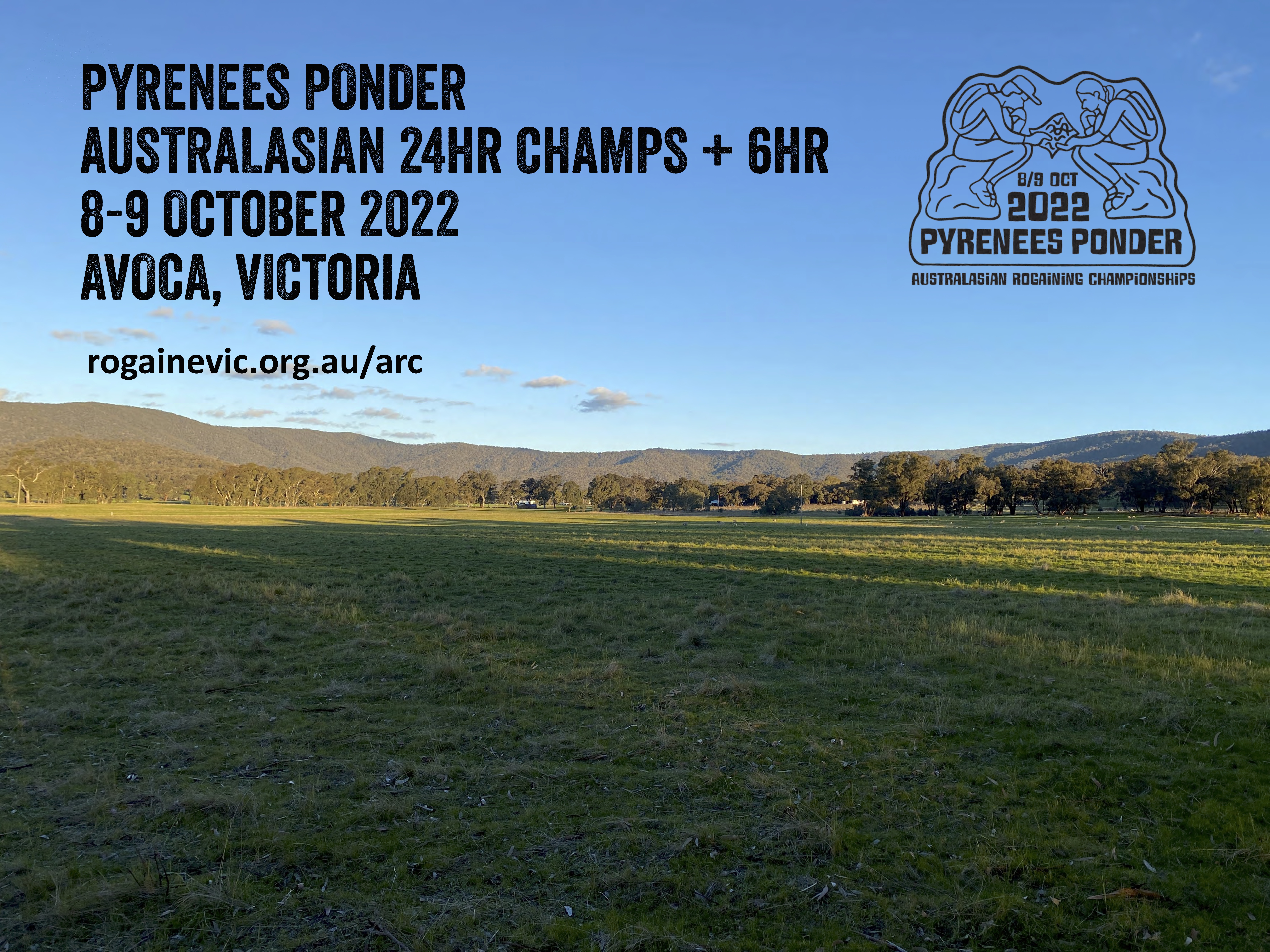 The Victorian Rogaining Association is hosting the Australasian Rogaining Championships in the Pyrenees Ranges, near Avoca on 8-9th October 2022. There is a non-championship 5hr event held on Saturday 8 Oct.
Location
Avoca is a country town, approximately 220km or 2.5hrs travel from Melbourne. The area is famous for its wineries and art silos. The Pyrenees Ranges are nearby.
Travel
If flying into Melbourne Tullamarine airport, the VRA has a bus scheduled with pickup points in the CBD and airport out to/from the event. Info on the website and pre-ordered at entry.
Course and the Course Setters
Merv Trease and Vic Sedunary are the course setters for this event. Merv and Vic have chosen this area for its excellent rogaining terrain and have used their years of experience to set this world class course. It is a 1:30k map on waterproof paper.
The course is approx. 130 km2 of mostly open native forest and two smallish areas of clear, but fenced, farmland. The course is generally fast but has some areas of light undergrowth and fallen/felled trees. All areas are trafficable on foot. The terrain is flattish/undulating on the lower northern slopes rising steeply to complex spur gully systems, with a relief of 450 metres.
The course has an extensive road and track network. Not all tracks will be marked. The complexity of the terrain will challenge teams' course planning, fine navigational skills and mental and physical endurance.
Accommodation & Meals
Free camping at the Hash House. Avoca is approximately 30km away. Optional pre-ordered Friday night dinner and Saturday morning breakfast available.
Entries
Entries are open now on the ARC website. Early Bird entries close on 15 Aug 2022.
A technical t-shirt is included in the 24hr entry, and a buff for the 6hr entry. Additional merchandise can be purchased in advance.‍
A word from the President

One of the points of difference for our sport is the wide age range we traditionally attract - and this year has been no exception. Of the 164 entries at the recent Metrogaine it was exciting to see 4 junior teams (U18) and 11 ultra-veterans (65+) as well as 15 family teams, all those uni students getting ready for Inward Bound and other participants enthusiastically enjoying(?) the frequent showers passing through the Belconnen region. We look forward to continuing to welcome all these and more to the last two events on the ACTRA calendar for 2022 - the night/day 5/6 hr combo event on 10/11 September and the Spring 6/12 hr combo on 5 November. So young and old and in between, keep on enjoying your rogaining - and if you can't run yourself remember there are always opportunities to help out on the day or by hanging or collecting controls. Contact the event organiser/s to register your interest. Stephen.‍
Setters wanted for 2023‍
Are you interested in setting or vetting a rogaine in 2023? You will have a committee member for support and to coordinate the event, and we can provide you with an experienced setter to mentor you if you haven't done it before. It's a fun way to really explore an area as you get more time to do this than during an event. Contact Stephen or Julie.