We need your feedback!
Having trouble seeing this email? View it online 
ACT ROGAINING ASSOCIATION
BULLETIN‍
Go West Virtualgaine 4 hr 28 May-13 June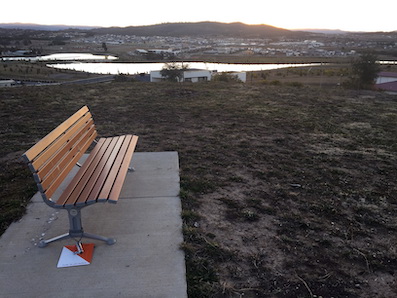 The 2022 Virtualgaine has been set in Weston Creek with a start in Duffy by our virtualgaine virtuoso Jon Glanville. If you would like to be part of a rogaine competition head to the event web page and put in your free entry. This will run between Saturday 28 May to the end of Monday 13 June, giving you three weekends, two public holidays and lots of days in between to grab your friends, family or usual rogaining partner and head out once, twice or more times. More details about how a virtualgaine works and where to get your maps are on the event page. The course will be available after these dates too.

ACT Champs and 8 hr wrap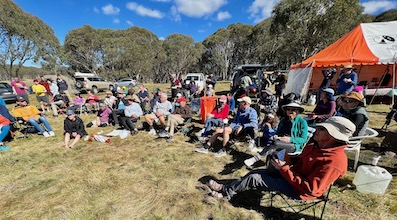 Over 200 people enjoyed the cold fine weekend of rogaining in the wide open plains with subtle features but great visibility, and open snow-gum, sallee and mountain ash forests of northern Kosciuszko National Park. A big thank you to volunteers Ron Simpson, Mary Adams, Keith Conley, Colleen Mock, Sandy Wilkinson and a few others for stepping up and running the whole event after the organisers were forced into isolation. Results are on the event page and there are lots of photos in the gallery. Open category winners in the 8 hr event were Lee Rice, Cameron Darragh (MO), Elise Palethorpe, Kelvin Meng (XO), Katherine Cameron, Virpi Komulainen (WO) and ACT Open Champions for 2022 are Gill Fowler, Phil Whitten (overall and XO), Andrew Brown, Richard Mountstephens (MO), Jean Douglass, Peggy Douglass (WO).

President's Piece‍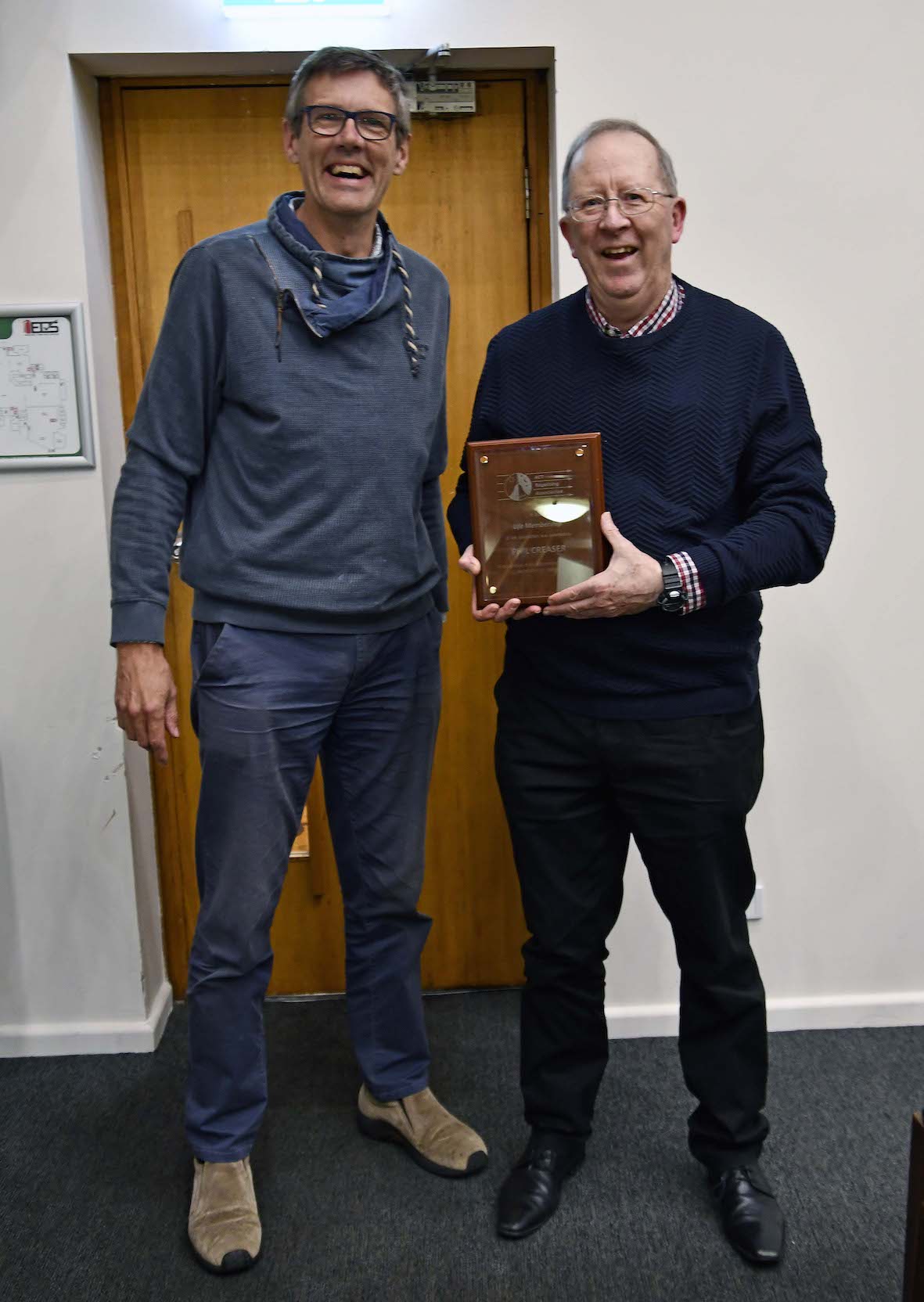 Well wouldn't you know it, another year influenced by everyone's favourite pandemic! Your president had to travel all the way to Broome to contract the dreaded bug, which meant I had to isolate for additional days that prevented me getting back in time for the ACT Champs rogaine, which in turn had to proceed in the absence of similarly stricken organisers, Julie Quinn and David Baldwin. If there's one lesson we can take from all this it is surely preparation preparation preparation - or is that three lessons? My thanks not only to Julie and David for being organised well in advance, but also to Ron, Mary, Keith, Colleen and Sandy for stepping in at the last moment to ensure everything went well on the day/s of the 8 and 24 hour events in North Kosciuszko NP. Post-iso it was my pleasure recently to complete the series of life membership presentations - that we started at the AGM - by presenting a commemorative plaque to Phil Creaser, who has the unique distinction of being a life member of both ACT Rogaining and Orienteering ACT. Phil was guest lecturer on a cruise ship in Malta when we made contact with him earlier in the year, but was back in Canberra to receive his award this month. Oh the places you'll go as a rogainer! Speaking of which, get ready to go rogaining virtually in the next little while on another Jon Glanville special course on Canberra's western fringe, and if you are still chasing a coveted ACTRA winners mug keep an eye out for a chance to hone your skills at our next highly anticipated nav workshop…
Remote area first aid course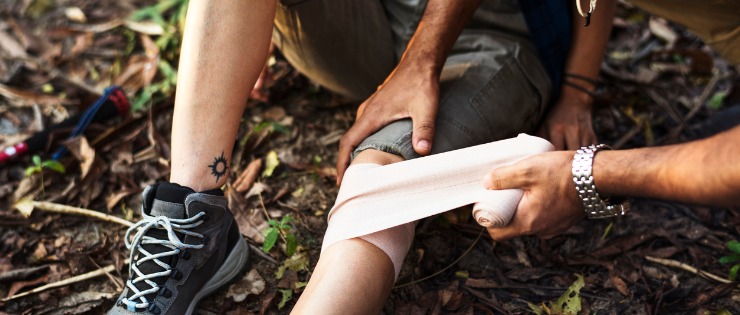 At each of our events, ACTRA endeavours to have a qualified first aid officer on the admin team. We rarely have any serious injuries or incidents, however training in remote first aid provides excellent knowledge and skills to have in the field if there is a medical emergency.
ACTRA is hosting a remote area first aid course on 4-5 June 2022 (8.30am to 4.30pm each day).  The trainer is Margot Hurrell who has extensive outdoor experience and teaching in remote first aid. The course will be held at Corroboree Park in Ainslie in and around the functions room.
The deal is that anyone who attends should volunteer to be the first aid officer at events as 'repayment' for the course paid by ACTRA. We are suggesting 1-2 events over the next 3 years.
There is one place left to fill.  If you would like to attend, please email Jean.
Participants all get the national accreditation Statement of Attainment for the following units: HLTAID009 (Provide CPR), HLTAID011 (Provide First Aid) and HLTAID013 Provide First Aid in a Remote or isolated area.
In Australia it is recommended that CPR is recertified every 12 months. The other certificates are valid for 3 years. There will be 2 hours of on-line information to be completed before the course starts.‍