We need your feedback!
Having trouble seeing this email? View it online 
ACT ROGAINING ASSOCIATION
BULLETIN‍
ACT Champs and 8 hr event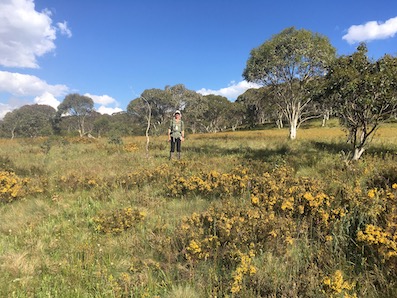 23-24 April 2022
Entries are open for the ACT Champs and 8 hour event in northern Koscisuszko National Park, approximately 3 hours drive from Canberra. Explore the open plains and high country bush in an unburnt (2019-20 fires) area north of Kiandra. We encourage participants to use the bus so you can relax and won't be driving home tired - see the next item. Camping is available with your entry Friday, Saturday and Sunday nights. Course setters Julie Quinn and David Baldwin have really enjoyed setting a course on the plains and woodlands in one of their favourite areas.

Bus your way to the ACT Champs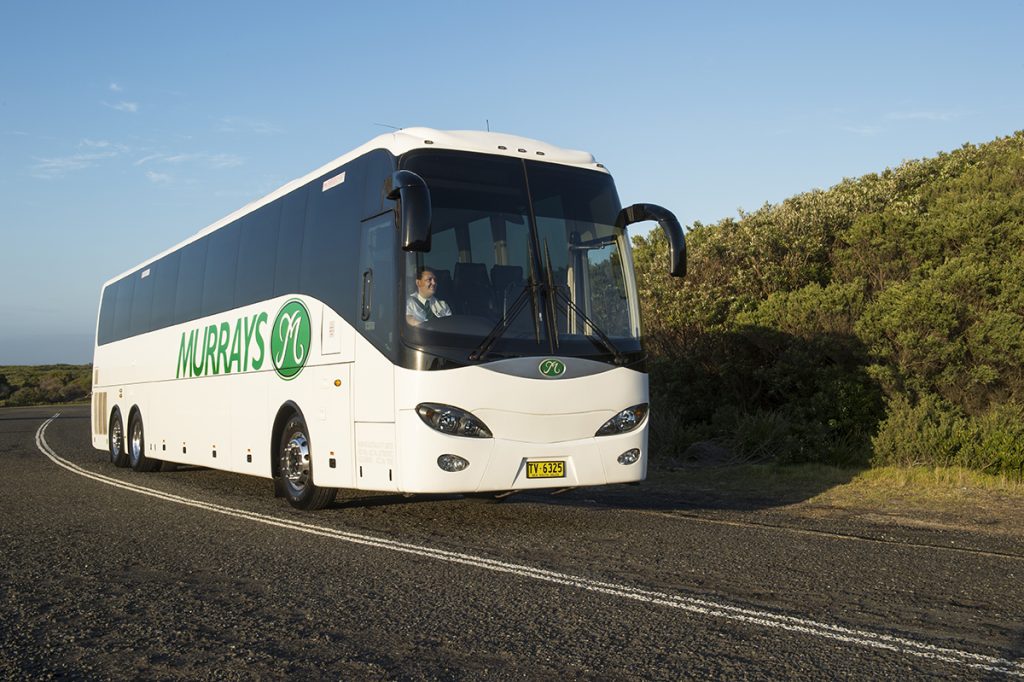 ACTRA with the ACT Government is subsidising bus transport to the ACT Champs - you can have a seat for $75 return. We do have a minimum number of 18 seats to fill by 10 April so please enter the event and book your seat by then.

Volunteers for Champs
We are after a couple more people to hang out at the Hash House and help with the ACT Champs and 8 hour event, and people to collect controls. The day after the event is a public holiday (Anzac day) so if you feel like staying around this is an option, otherwise any time in the following couple of weeks. Please contact Julie by email or on 0421 021 693 if you can help.

R‍emote area first aid course

At each of our events, ACTRA has a qualified first aid officer on the admin team. We rarely have any serious injuries or incidents, however training in remote first aid provides excellent knowledge and skills to have in the field if there is an medical emergency.

ACTRA is hosting a remote area first aid course on 4-5 June 2022 (8.30am to 4.30pm each day). The trainer is Margot Hurrell who has extensive outdoor experience and teaching in remote first aid. The course will be held at Corroboree Park in Ainslie in and around the functions room.
There are 5 spaces available for members for free. Everyone who attends is expected to volunteer to be the first aid officer at events as 'repayment' for the course paid by ACTRA. We are suggesting 1-2 events over the next 3 years.
If you would like to attend, please email Jean Douglass.

Participants all get the national accreditation Statement of Attainment for the following units:  
HLTAID009 (Provide CPR) (valid for 1 year)

HLTAID011 (Provide First Aid) and 
HLTAID013 Provide First Aid in a Remote or isolated area (valid for 3 years)

There will be 2 hours of on-line information to be completed before the course starts.
Upcoming Events‍
NSW Rogaining has their Autumn 6 and 12 hour rogaine on 7 May 2022. More information should be posted to the site soon.

A virtual rogaine will be held in the Weston Creek area of Canberra between 14 and 29 May 2022. Some maps will be available from Paddy Pallin in Civic. You will be able to enter the event and results will be published for glory and gloating. More details will be posted to the event page.