We need your feedback!
Having trouble seeing this email? View it online 
ACT ROGAINING ASSOCIATION
BULLETIN‍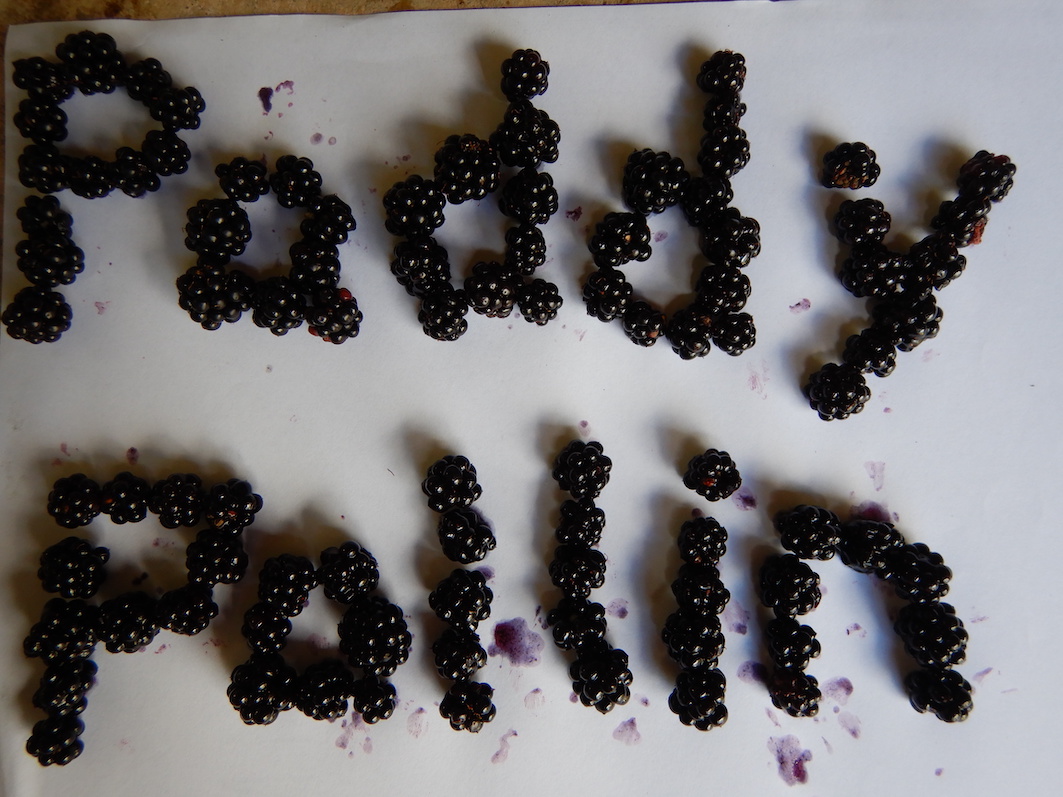 Paddy Pallin Pierce's Creek Bouldergaine 6 hr
The Paddy Pallin 6 hr event will be on Sunday 6 March 2022. This will be a runners delight with lots of fire trails to use and for those of you who like to munch your way around the course plenty of blackberries to snack on. The course has been set so you don't have to fight your way through the blackberries though. Paddy Pallin have been exceptionally generous this year with prizes - all you need to do is enter and be there at the end. Of course, if you need to pick up a few bits beforehand (maybe new gaiters or a sunhat?) check out the Paddy Pallin store in Braddon or on line.


ACT Rogaining Association AGM 6 March 2022

The Annual General Meeting of the ACT Rogaining Association will be held approximatley 3:15 pm at the Hash House site for the Paddy Pallin rogaine at Pierce's Creek. Please see the documents section on the website for the agenda, 2021 minutes, audited accounts and President's report. If you would like to volunteer for a role or general committee or nominate a friend please feel free to contact one of the current committee or come along on the day.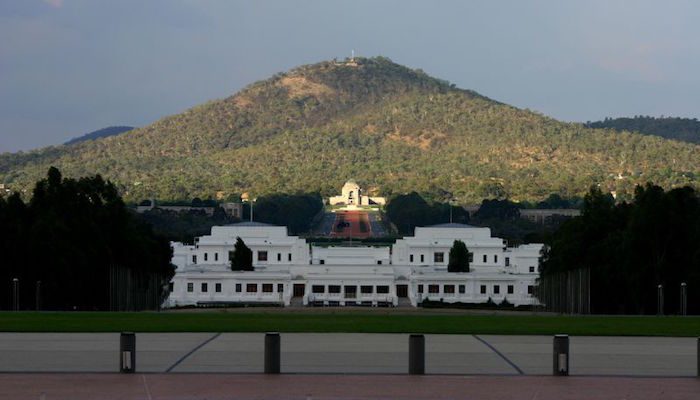 Ainslie-Majura Unearthed - 2022 Twilight Saturday 19 February

Have you downloaded your final instructions for this Saturday's event. It will be a cracker with perfect weather forecast and a super course set by Brad Vallette, Mathias Richter, Anthony Newman, Sarah Graham-Higgs, Reece Mckenzie. Check out the event page on Sunday for results and the gallery and facebook for photos.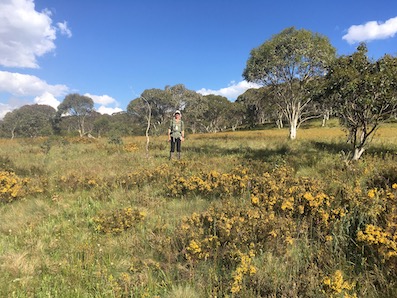 Coming up... ACT Champs  23-24 April‍
The ACT Champs and 8 hour will be in a mostly unburnt area of northern Kosciuszko National Park on 23-24 April. Course setters Julie Quinn and David Baldwin are excited to bring this event to you after first setting the course in 2019. Revisiting the area in January was a delight with typical high country plains and snowgum/sallee treed areas and little scrub. Check out the gallery for a taste of what you may experience and keep an eye on the website for entries to open at the end of March. To keep costs down, we will be seeking someone willing to tow a double toilet trailer to the event - please contact Julie if you can help. On day volunteers and control collectors will also be needed.