We need your feedback!
Having trouble seeing this email? View it online 
ACT ROGAINING ASSOCIATION
BULLETIN‍
Ainslie-Majura Unearthed
Twilight 3-hour, 19 February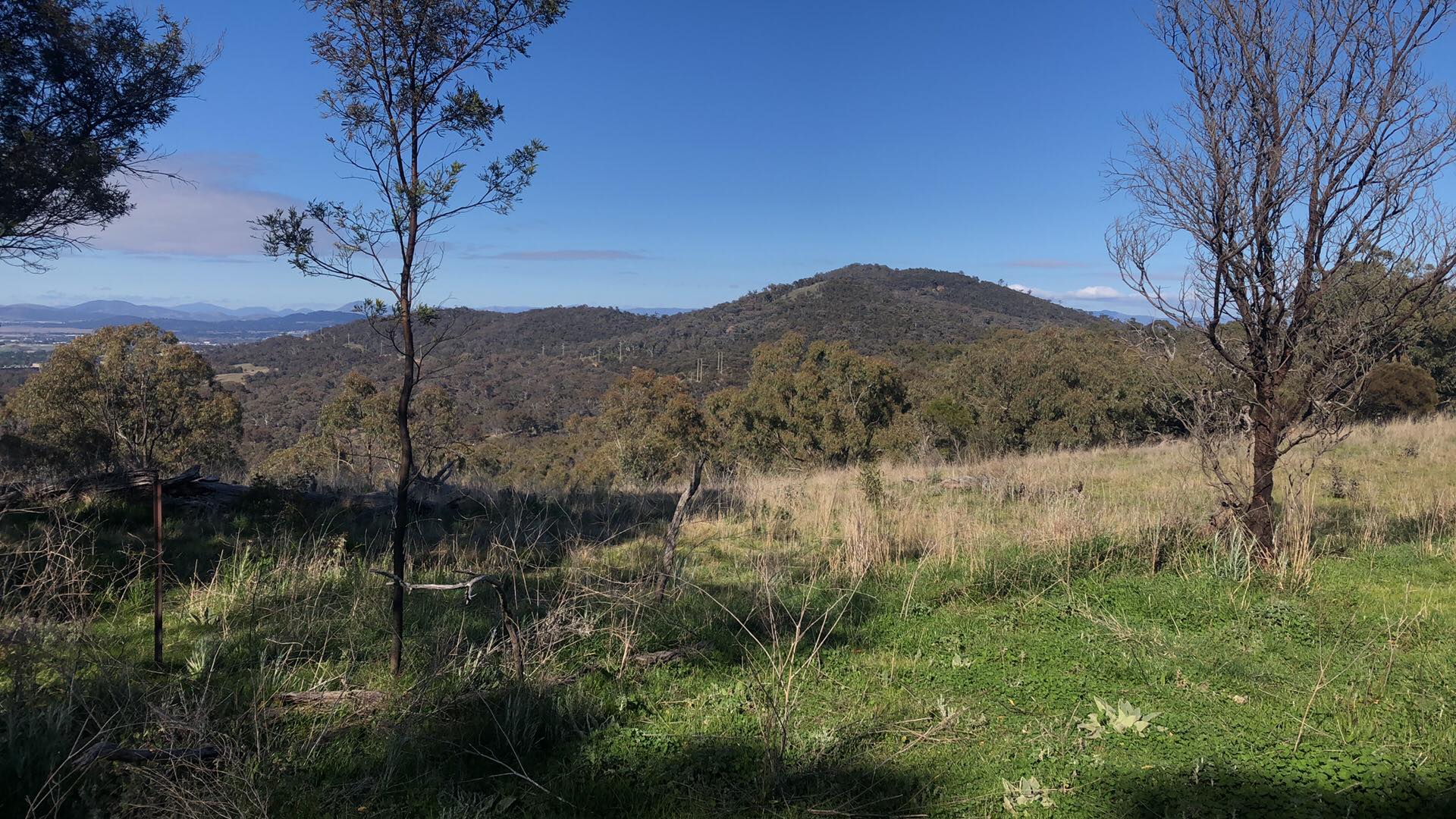 Happy new year!
Can you think of a better way to celebrate the new year then spending 3 hours looking for orange and white flags in the bush!?!?!?
Maybe, but you should grab a team and come along anyway!!
ACTRA's annual 3 hour twilight event is returning to the classic rogaining country of Mt Ainslie and Mt Majura on February 19. The course setters and vetters have been hard at work looking for some hidden gems throughout the park with the guarentee of gorgeous views and great vibes. The course is entirely contained within the nature park with plenty of options. So whether you meander around Majura or are looking to break some landspeed records, there is something for everyone! 
We are still currently looking for a couple of volunteers including a first aider, some on the day helpers and control collectors. Please get in touch with Brad the coordinator if you are interested in helping out!
Paddy Pallin - Pierce's Creek Bouldergaine 6 hr - 6 March 2022‍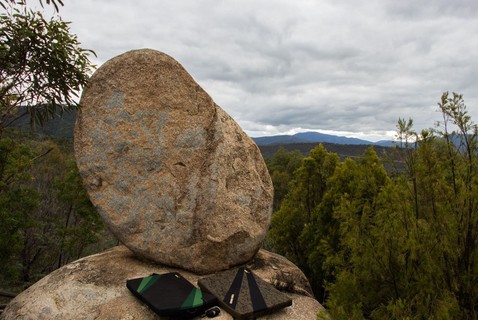 Nice and local, our Paddy Pallin event this year will be great for families and novices, and feature a tour of many of the majestic boulders in the Pierce's Creek area. A bouldering area popular with the ACT climbing community* but perhaps less known to local hikers, rogainers will discover new treasures and unexplored areas in the ACT.
Our wonderful caterers, Hartley Lifecare, will also be back offering your beloved of soups and toasties.  
At only a 30 minute drive from Canberra and within the ACT borders, there's no excuse to give this event a miss.
*Just to be clear, no bouldering/rock climbing is allowed or required during the event!
Prizes at the AGM
Paddy Pallin is back to sponsor our annual Paddy Pallin rogaine and have emailed us with an absolutely huge list of prizes that they will provide to us this year!
Prizes include a range of items from high quality running packs from Pure and Salmon (ANU Inward Bound hopefuls, take note!), to smaller prizes such as cliff bars. 
As always, our Annual General Meeting will be immediately after the event and before presentations. 
Prizes will be allocated to all participants in a raffle after the AGM, but you must be there to win the prize!
We are looking for 4 on the day helpers, and at least 2 people to vet/hang controls in the week prior to the event from 26 February 2022.
Given it is a Paddy Pallin event, volunteers who are assisting for for the day will also receive a $20 gift voucher for Paddy Pallin to say thanks!
If you are interested in volunteering, please email the organiser, Jiaying Goh (or send a message on Facebook) and let her know what dates/times you are available to assist and how you would like to help.
‍

ACTRA T-shirts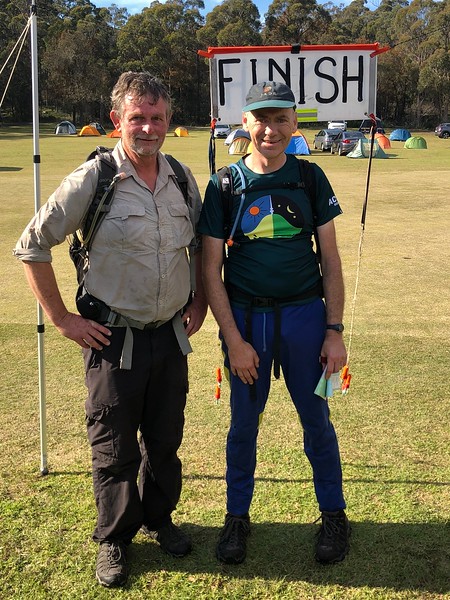 At popular request, ACTRA is organising another T-shirt purchase round! Due to limited availability the T-shirts need to be pre-ordered. 
The shirts are made from technical sweat wicking fabric, and as many of you may have seen, are worn by many of our rogainers at our events. 

ACTRA Annual General Meeting
6 March 2022 - 3:20 pm

The Annual General Meeting of the ACT  Rogaining Association will be held after the Paddy Pallin event approximately 3:20 pm at the event site. See the final instructions on the event page for details about how to get to the Hash House.

Agenda and other documents will be made available on the ACTRA website by 20 February. Please bring your device to view electronically at the AGM or print as no copies will be provided.
Nominations for all positions are made on the day, although you can provide advance notice to the committee. If you are thinking about volunteering to be part of the Committee and would like some extra info about what might be expected of you, please contact Stephen or chat to any of the current committee.
President's Piece‍
Welcome to another year of rogaining - hopefully. After the last two years of uncertainty it is hard to predict how this year will play out, but your ACTRA Committee is planning to give it our best shot. We have a full calendar of events planned, starting with the customary twilight and Paddy Pallin events in February and March. So keep an eye on the ACTRA website and Facebook pages for entries as they open up - and remember to have all team members bring a completed indemnity form to each event. 
As always there will be plenty of opportunities to get involved - find out what it takes to map, set, vet, plan, hang, run, score, wrap a rogaine - there's hours of fun for all the family even before the starter's hooter sounds. 
‍