We need your feedback!
Having trouble seeing this email? View it online 
ACT ROGAINING ASSOCIATION
BULLETIN‍
Spring 6 and 12 hr postponed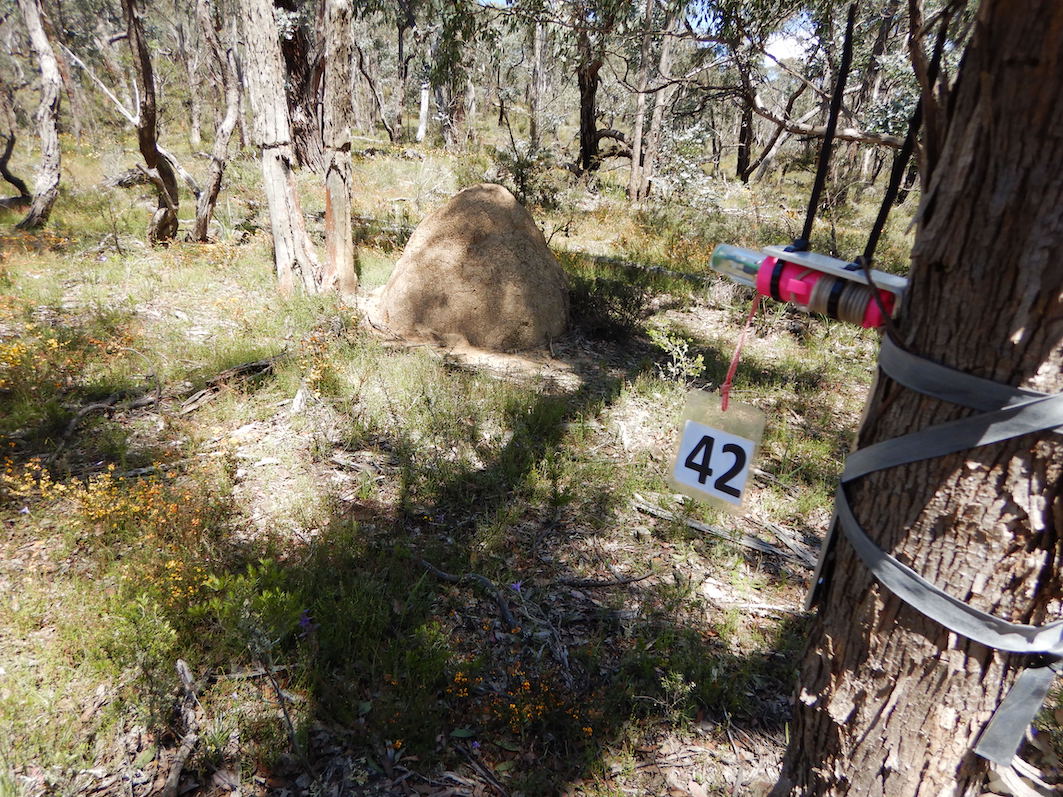 There is another rain event forecast for this weekend with indications that the low level crossing on the road could be flooded during the event meaning people will not be able to get home. The Committee has decided to POSTPONE the event one week to Saturday 27 November 2021. We apologise for messing up your rogaining plans.
What do you need to do?
If you can still come on the 27th: your entry will be transferred. You do not need to do anything.

If your whole team can't come on the 27th: send an email to rogaine.mail@gmail.com by Sunday 21 November and a PayPal refund will be processed. Please give us a few days to arrange this. Refunds will not be given next week if you change your mind later, beyond our usual policies.

If part of your team can't come on the 27th: please go to the edit entry button on the event page and edit your team members. If you owe more money the website will request this. If you need a refund, please send an email to rogaine.mail@gmail.com with your team number and explain the change. Editing entries will be available until entries close again on at midnight on Tuesday. 
Not entered but want to come next weekend? Entries have been re-opened until 23:59 on Tuesday. Go to the event page.
The course setters were on course on Tuesday and say the bush is fabulous on a fine day. We think you will have more fun in the sun!
Twilight in the Trees - 4 December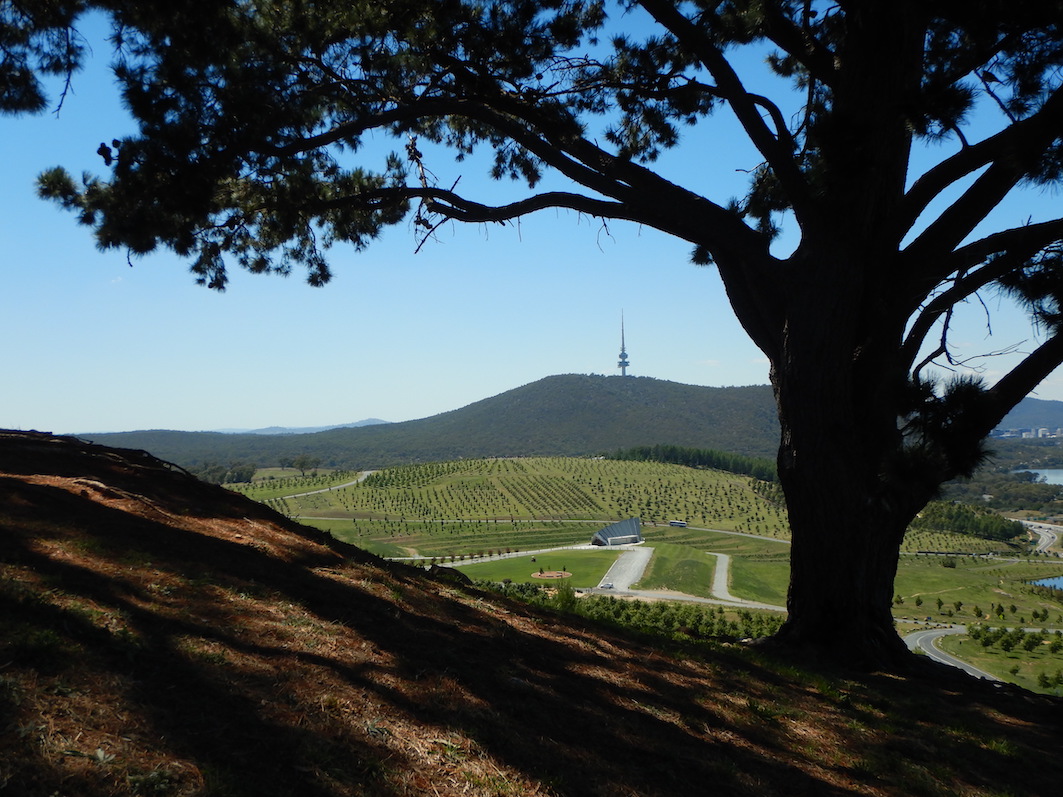 The ‍Twilight in the Trees rogaine will be held on Saturday evening on 4 December. Two weekends of rogaining in a row! This one will have quite a different flavour to Tarlo with the manicured, or perhaps long grass of the arboretum and lakeside, and open bush of the Black Mountain Nature Park. Come out for a bit of lakeside fun. Bring a picnic dinner to have after the finish at 7:30 pm.

Entries will open this Saturday.