We need your feedback!
Having trouble seeing this email? View it online 
ACT ROGAINING ASSOCIATION
BULLETIN‍
Spring Rogaine 6 or 12 hour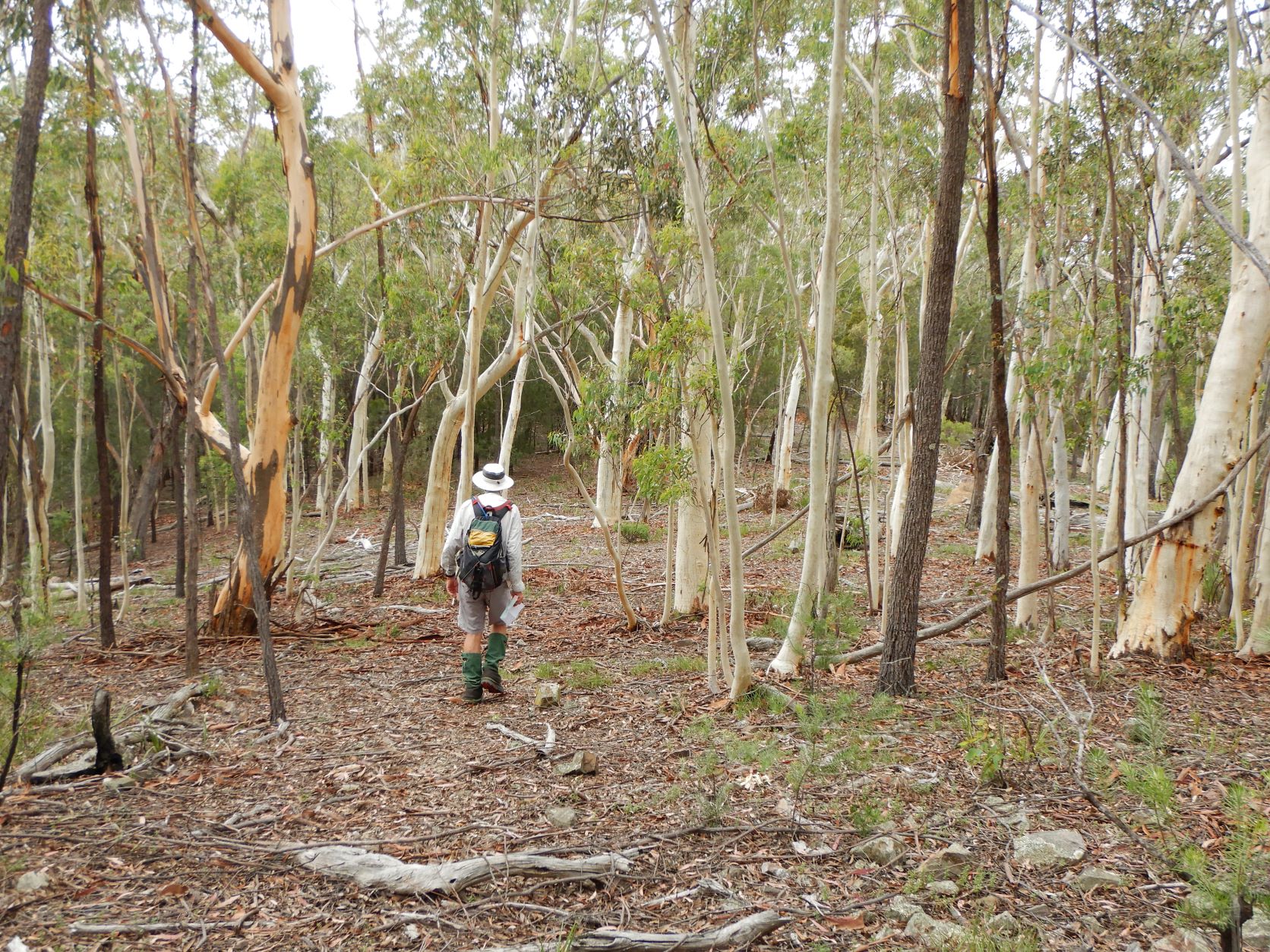 Come and Tango in Tarlo for a late spring rogaine.
20 November 2021
There are six and 12 hour options to cater for all levels of post-lockdown fitness. The event will be in Tarlo River National Park, just north of Goulburn, which has some of the best spur and gully rogaining country around.  The flowers will be in full bloom and the moon will be up – not that you'll need much extra light with the long daylight by then.  The Hash House will be on private property adjoining the National Park and free camping is permitted.
The course has been designed with easier controls on well-defined features, and more challenging controls for those looking for a physical and navigational challenge.   The 12 hour event will start at 11am and the 6 hour event will start at midday.
As the rogaine is in NSW, we will be operating under the NSW COVID-19 restrictions.  This means you must be double vaccinated to participate in the rogaine.  You must also bring evidence of your vaccination status.
Tarlo helpers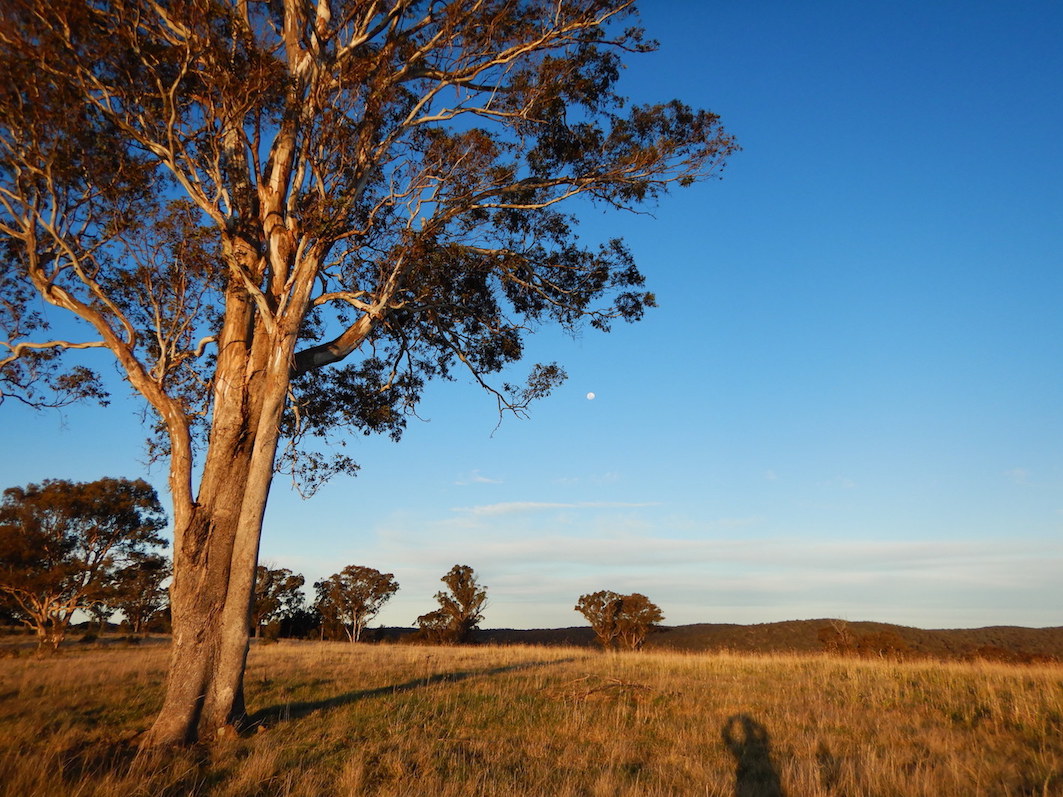 We need a couple more helpers for during the event at Tarlo on Saturday 20 November. In particular we need someone to be our first aid officer. Please contact Jean if you can help.

Twilight in the Trees - 4 December‍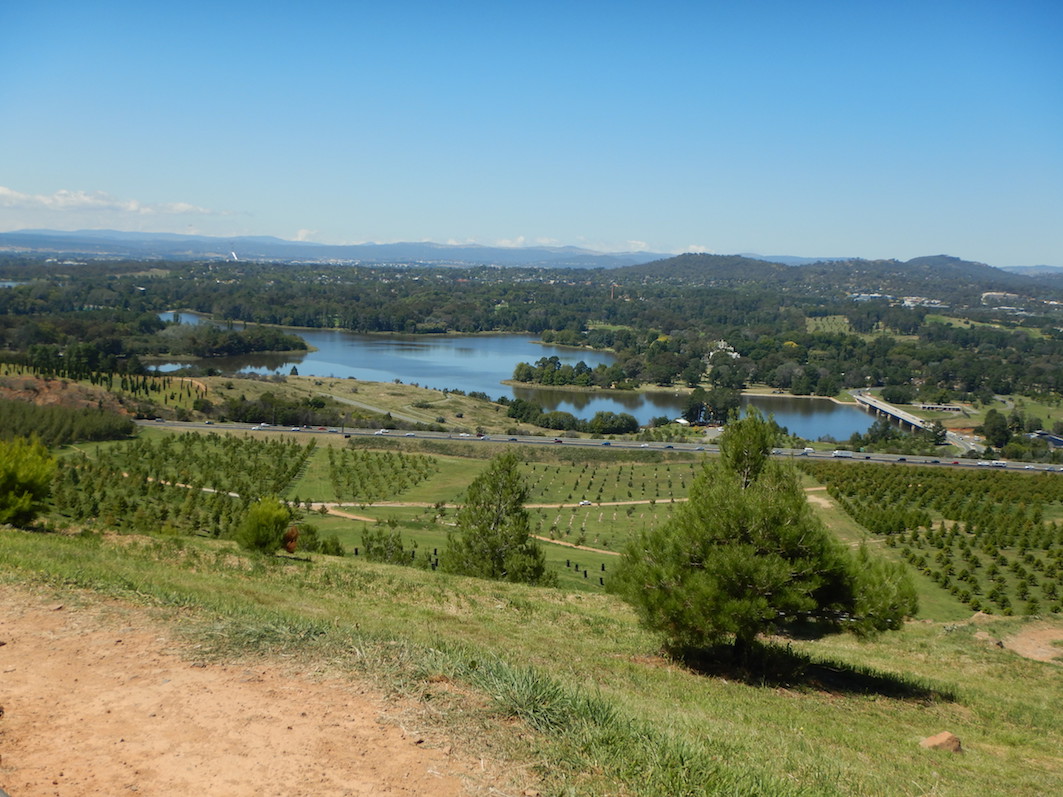 The ‍Twilight in the Trees rogaine will be held on Saturday evening on 4 December. Come out for a bit of lakeside fun. Bring a picnic dinner to have after the finish at 7:30 pm.

Entries will open soon, but in the meantime have a look at the gallery and event page.

2022 Rogaines‍
Mark these dates in your diary for 2022
18 February: ‍Twilight 3 hr

6 March: Paddy Pallin 6 hr
23-24 April: 8 and 24 hr Champs
May: 3 hr virtual rogaine
3 July: Winter 4 hr
14 August: Metrogaine 6 hr
10/11 September: Night 5 hr and Day 6hr events
5 November: Spring 6 and 12 hr events
Keen to help for one of these? Get in quick and contact Stephen for your pick.
2022 Committee‍
The ACTRA AGM is held in March in association with the Paddy Pallin rogaine. If you are keen to be on the committee for next year, let Stephen or one of the other current committee members know.