We need your feedback!
Having trouble seeing this email? View it online 
ACT ROGAINING ASSOCIATION
BULLETIN AUGUST 2021‍
Metrogaine Entries Open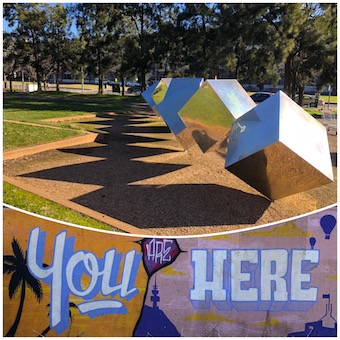 Nick Lhuede brings us this years metrogaine that covers Belconnen and the Inner north. With a lot of designated crossings of major roads, and some out of bounds, this event should challenge your route planning skills! Not to mention a lot of water over recent months, so you can expect all the creeks (and a lot of the ground!) to be flowing.
Entries are $28 full and $22 concession, under 14 free. Late fee of $10 per person applies after midnight Sunday 8 Aug. Entries close on Wed 11 August at midnight. Solo entrants allowed or teams of 2-5 people.
Winter 4 hr Wrap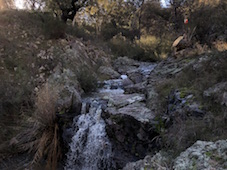 Ten years on, a reunion with Rob Roygaine did not disappoint on a cold but clear Sunday morning this month (though an unlucky few who got bogged in the parking area might quibble). Thanks in particular go to: first time rogaining course-setter, David Poland, for coming up with some novel and challenging elements to keep us all on our toes; landholder Ged Morrison for generously making his property available again, and ACT Parks for access to the Nature Reserve; and to Marc Layton and Sho Rapley for valiantly coming to the rescue of the bogged!
Night and Day Events coming up

Explore southern Namadgi National Park on Saturday 18 September for the Night event and Sunday 19 September for the day event. Entries will be open soon.

ACTRA are searching for keen volunteers for the upcoming Day/Night rogaine! We are looking for a first aider, on the day helpers and control collectors for after the event. Please get in contact with Brad Vallette if you are able and happy to lend a hand.
Message from the President‍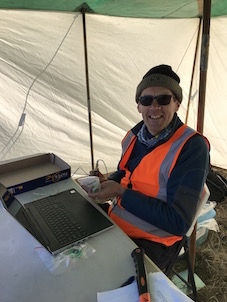 What better way to shake off the winter chills than with a good rogaine? Thankyou to the 250 souls who did just that at Rob Roy this month; it will be great to see you all and more come out to play at the metrogaine next month, subject to the ever-changing COVID restrictions of course.
While we don't do it for the glory - or for the catering, it is nevertheless very rewarding for event organisers to see happy faces enthusiastically discussing their experiences out on course while enjoying the latest warming offerings from the faithful Hartley crew. If you would like to bask in this reflected glow at a future event (esp. the remaining Night/Day and Spring events in 2021), please let us know if you are interested in assisting in a specific or a general capacity - incl on-the-day setup, first aid and control collecting. We won't ask you to do it more than once a year, and you're guaranteed at least a cheese toastie if not also a voucher for that next Paddy Pallin store visit.‍