We need your feedback!
Having trouble seeing this email? View it online 
ACT ROGAINING ASSOCIATION
MAY 2021 BULLETIN‍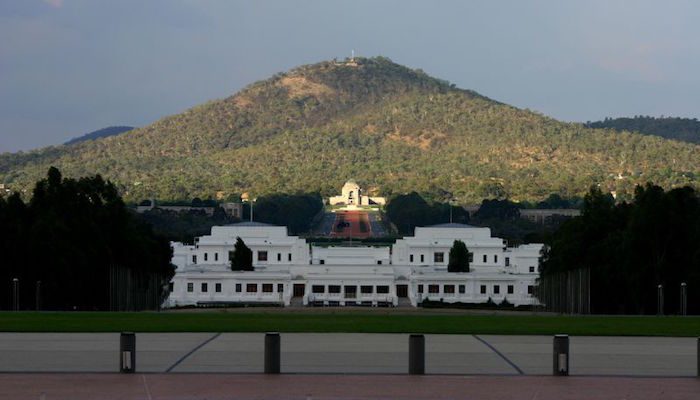 Paddy Pallin
Ainslie/Majura Virtualgaine
21 May 2021 to 14 June 2021

It's May again and time for more MapRun Mayhem.
After the success of the Mount Rogers and Queanbeyan/Jerrabombera virtual rogaines, it's time for the Ainslie Majura 4 hour virtual rogaine.
If you have not done a virtual rogaine, this is an event that is conducted virtually via a smartphone app called MapRunF which you can complete at any time between our published dates. 

To get started you can pick up at map at Paddy Pallin on Lonsdale Street in Braddon from 21 May 2021, and click the link below to read instructions. Paddy Pallin have kindly offered to pay for the first 300 printed maps and are our sponsors for the event.
If you'd like to be eligible for the virtual competition please complete registration and enter a team on our website. Solo entries are permitted.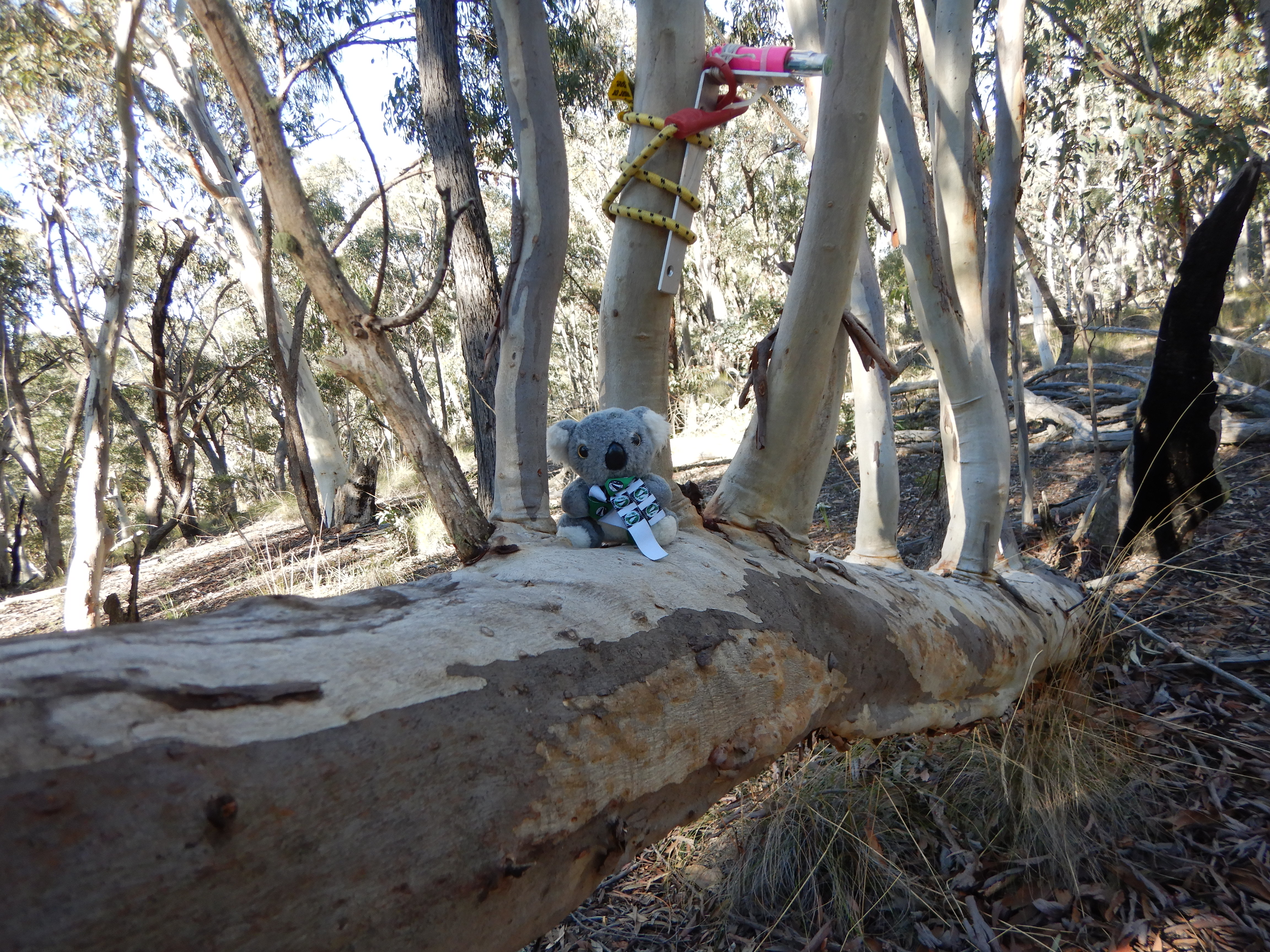 ‍ACT Championships Results
It was a beautiful weekend for the 2021 ACT Rogaining Champs in Abercrombie River National Park. Teams were pleasantly surprised at how open the bush was, and many found themselves well ahead of their expected schedules, even when factoring in the hilly terrain. Teams reported sightings of emus, wallabies, echidnas, quails, deer, pigs and goats - some were even lucky enough to spot the elusive greater glider in the flatter eastern part of the course!
Congratulations to all teams who entered the event, and in particular to Ronnie Taib and David Williams who cleared the course against the setters' expectations, and to Reece Mckenzie and Brad Vallette for winning the 8 hour.

Volunteers for Metrogaine Vetting/Setting
Nick is organising a metrogaine that will be relatively central and would like some volunteers to assist him with setting vetting the controls. The event will be on 15 August 2021 so you will need to be available on one of the two weekends prior to assist. 
If you would like to help please contact Nick using the button below.
 

‍President's Soapbox
‍The weather may be cooling down, but the rogaining is hotting up. There's plenty of cross-country navigation fun to be had over the next couple of months, starting with the latest in our popular MapRun Mayhem series of virtual events.
Thanks to the master of mayhem, Jon Glanville, for setting us another challenge across Canberra's hilly Ainslie/Majura terrain. And at the other end of the scale, if you liked (or even if you missed) the recent excellent ACT Championships 24-hour event at Abercrombie River NP, perhaps by now you are gearing up for the Aus Champs finally taking place at the end of May in the Deceptive Lands of South Australia's mid-north after a year's delay due to YouKnowWhat-19.
Closer to home there's the Winter 4-hour to look forward to in early July and not long after that a warming gallop around the ACTRA Metrogaine. Keep your eye on our events calendar and Facebook page so you don't miss out…
- Stephen Goggs